SITA Flex Hybrid is the IATA standards-based module that commits to common-use interoperability and provides deployment options to meet an airport's needs with a low footprint option, that meets all existing standards, enabling CUPPS and CUSS applications and supporting a low-touch airport experience for greater efficiency and improved passenger satisfaction. Uniquely, it includes the Flex APIs which powers new use cases and unlocks mobility.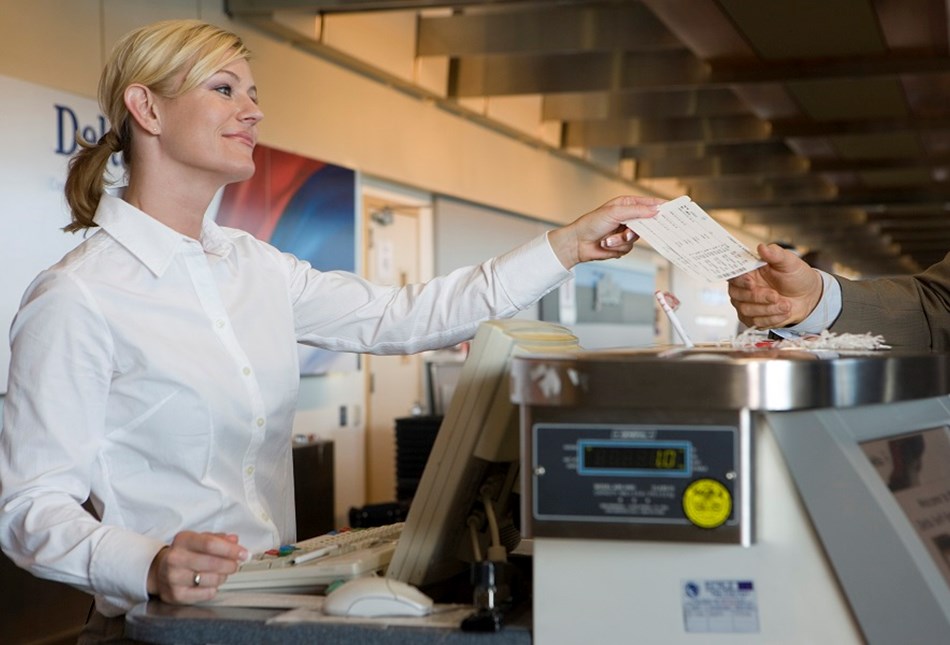 Low footprint
SITA's common-use platform has served the industry for over 40 years, and is deployed at over 460 airport locations, used by over 350 airlines with confidence. We continue to evolve the platform, with APIs to increase agility and a low on-prem footprint, resulting in tangible customer benefits.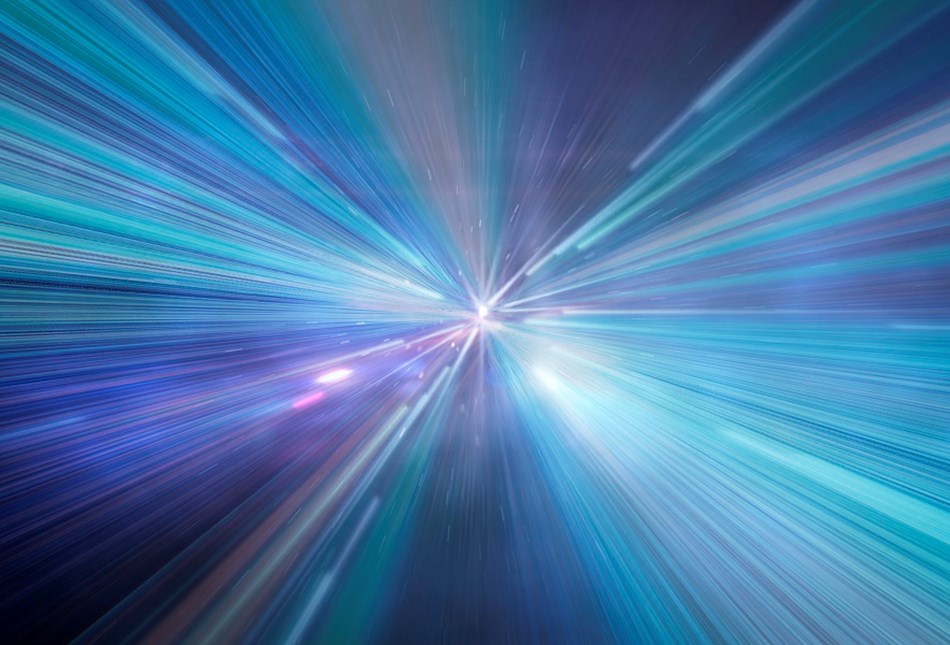 Removes complexity and unlocks innovation
Moves on premise infrastructure to the cloud, whilst protecting existing investments in common-use and allowing customers to develop API based applications that drive innovation.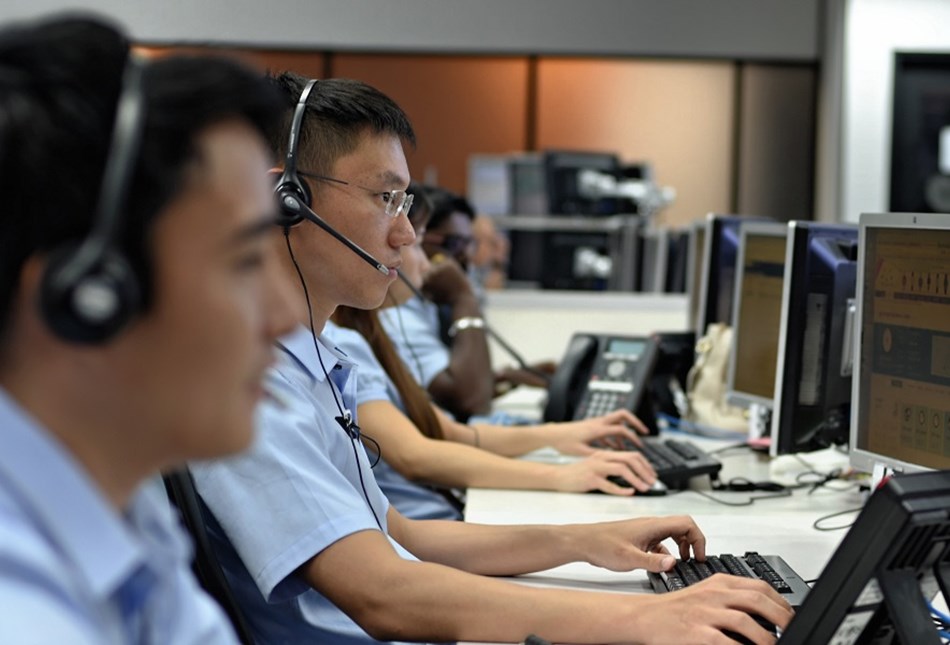 24/7 support
We offer local and centralized "follow the sun" support in addition to remote monitoring and remediation that results in less physical intervention being required.
Supported by SITA Global Services
SITA Flex Hybrid is supported by SITA Global Services (SGS), which provides global business continuity through a flexible service model. Our monitoring service ensures your IT systems are reliable and available, around the clock and around the world. Our experts proactively monitor your infrastructure, identifying and resolving problems before they impact your business.