SITA Flex Essentials is a true common-use solution for small and regional airports. It helps to optimize limited physical space, allowing airports and airlines to easily move from dedicated to mutualized check-in and boarding gate counters. Using plug & play, Flex Essentials does not require any infrastructure on-site and is fully secured. It also builds on on-demand commercial data to better deal with flight seasonality and budget control.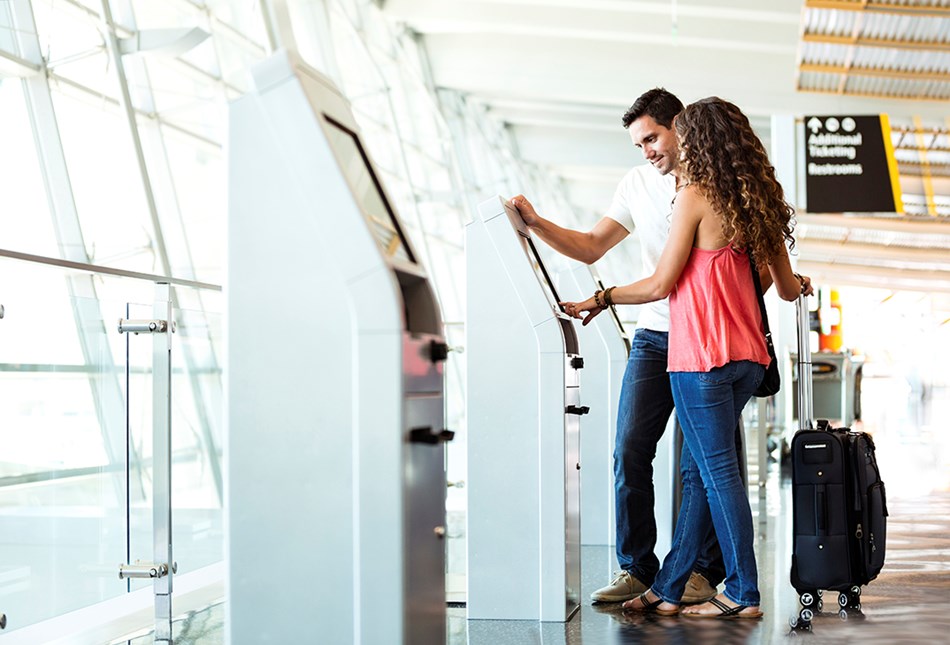 Plug & Play
A full-featured common-use solution – whether a workstation is attended or self-service. Fully managed via internet connection based on a true cloud solution (SaaS model), no local infrastructure is needed, leading to improved sustainability.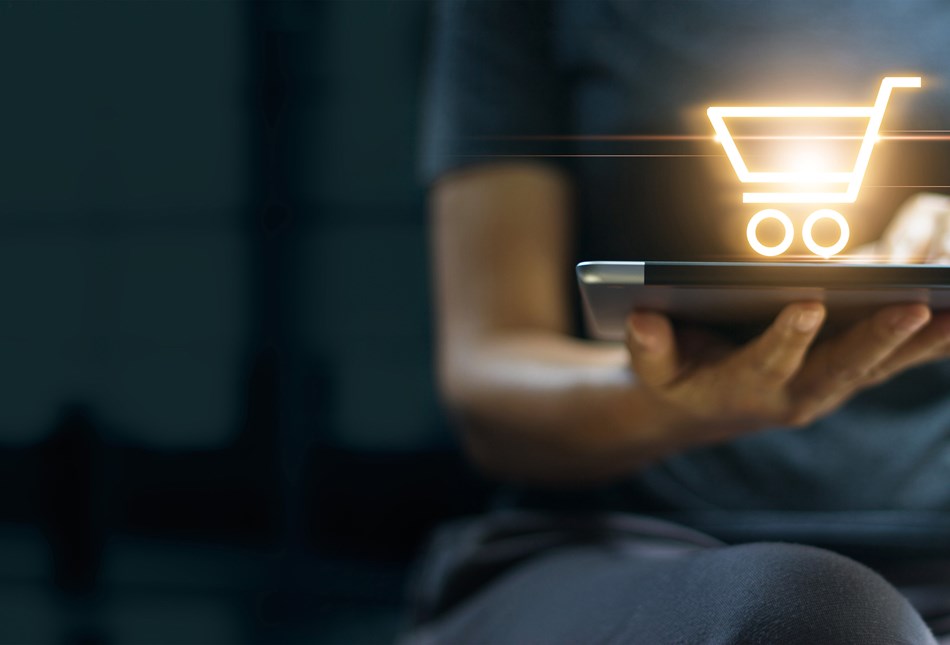 Pay-as-you-Go
Flex Essential's entry package includes common-use solutions and remote support. Optional features are available for connectivity, local service management or local support. Add-ons can be consumed on demand.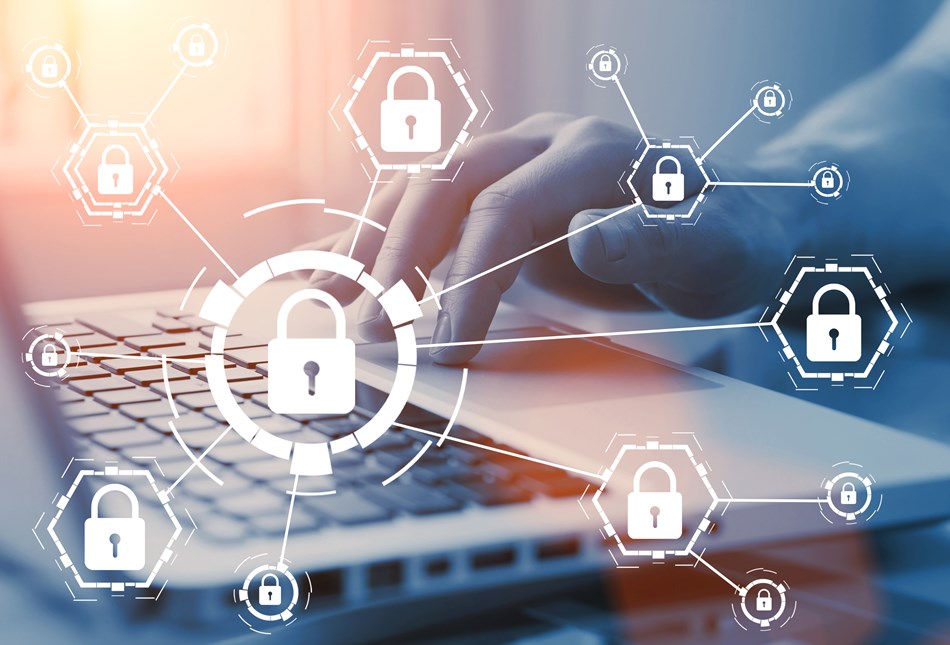 Secure and scalable
The solution has secured end-points using CIS-CAT standards and is compliant with all SITA Passenger portfolio products, allowing for growth and innovation as needed.
Supported by SITA Global Services
SITA Flex Essentials is supported by SITA Global Services (SGS), which provides global business continuity through a flexible service model. Our monitoring service ensures your IT systems are reliable and available, around the clock and around the world. Our experts proactively monitor your infrastructure, identifying and resolving problems before they impact your business