SITA Flex as a Service is the API-based module allowing airlines to interact with devices on and off the airport. No certification is required for these applications, giving complete freedom for airlines to innovate and make their own technology choices, to reimagine how passenger processing can happen.
It decouples the application, hardware and communication layers, allowing many BYOD options such as Windows, iOS and Android to become available, and enabling passenger processing in more varied ways in almost any location.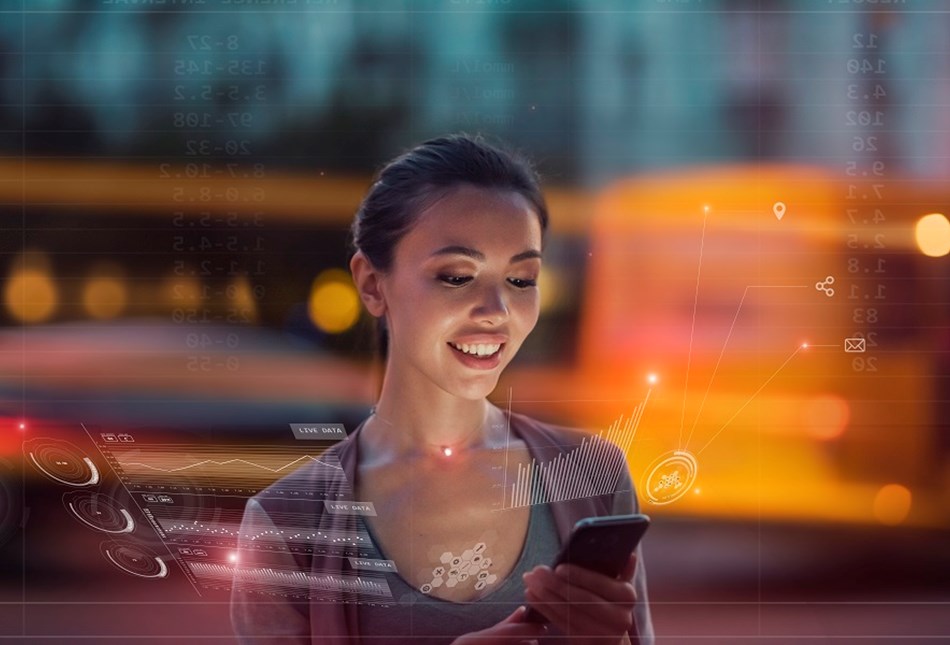 Transform your passenger processing
An API platform future proofs you at a time when digitization is moving at pace, passengers are becoming more demanding, resources are limited, and costs are increasing. The industry is now better equipped to meet new challenges, adapt to new technologies and introduce new products and services for additional revenues.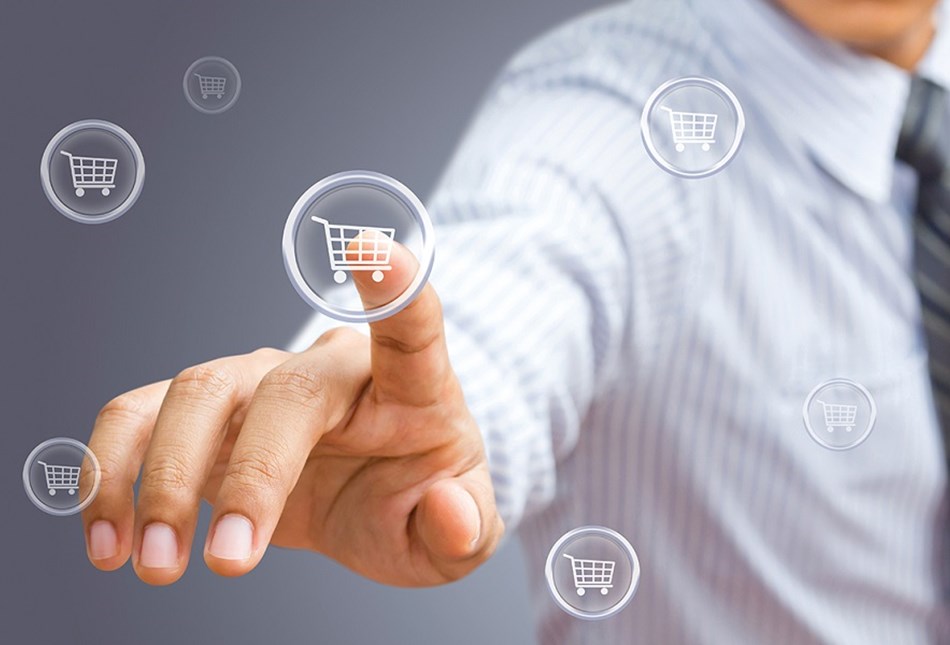 Reduce costs
It redefines how passenger processing can occur. For example, touchpoints can be used by both agents and passengers alike, making them more efficient and Bring Your Own Device becomes a reality as mobile devices can fully utilize each touchpoint. The internet can be used to drive down communication costs, enabling passenger processing to happen anywhere.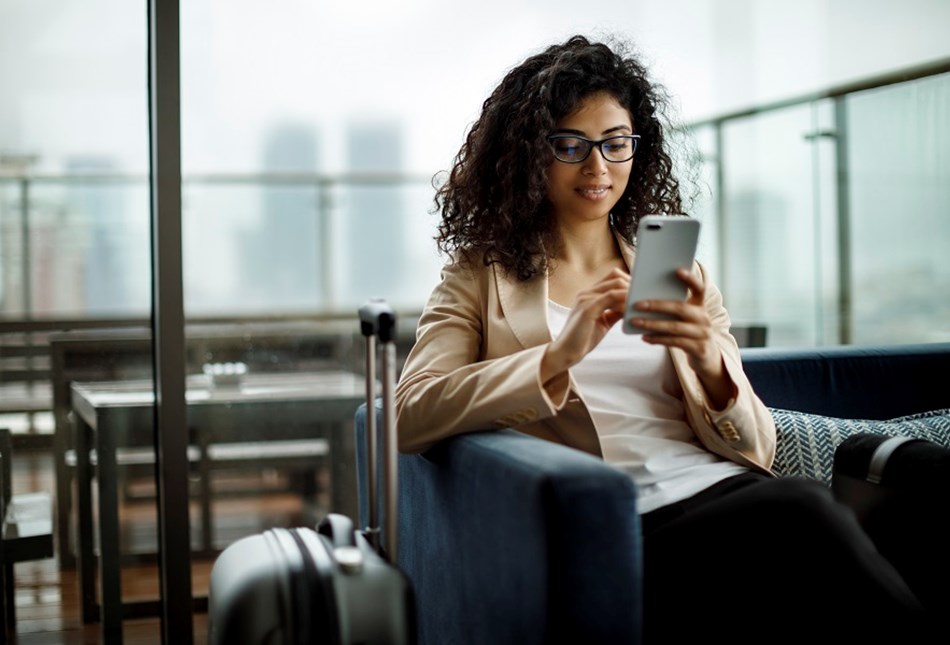 Totally engage with your passengers
Passengers can do more on their mobile phones than ever before, and staff are empowered to support them from their own devices. Flex enables you to control the digital experience, release frequent updates, all without compromising security and certification hurdles.
Supported by SITA Global Services
SITA Flex as a Service is supported by SITA Global Services (SGS), which provides global business continuity through a flexible service model. Our monitoring service ensures your IT systems are reliable and available, around the clock and around the world. Our experts proactively monitor your infrastructure, identifying and resolving problems before they impact your business.