SITA Information Security Services protect airport and airline networks, IT, data, and users against cybersecurity threats. It uses a range of security controls, delivered by SITA as a managed service.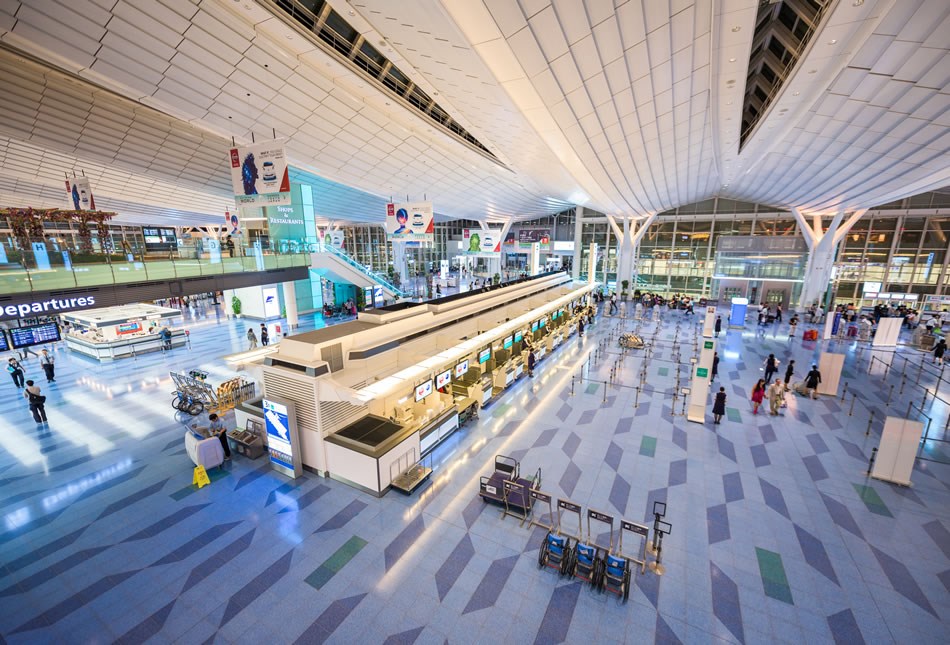 Deliver consistent security services for all users and devices
We offer either a basic supply and installation of the technologies or a fully managed service that includes monitoring, incident and change management, and security incident detection and response. Managed services may be added on top of your own technology.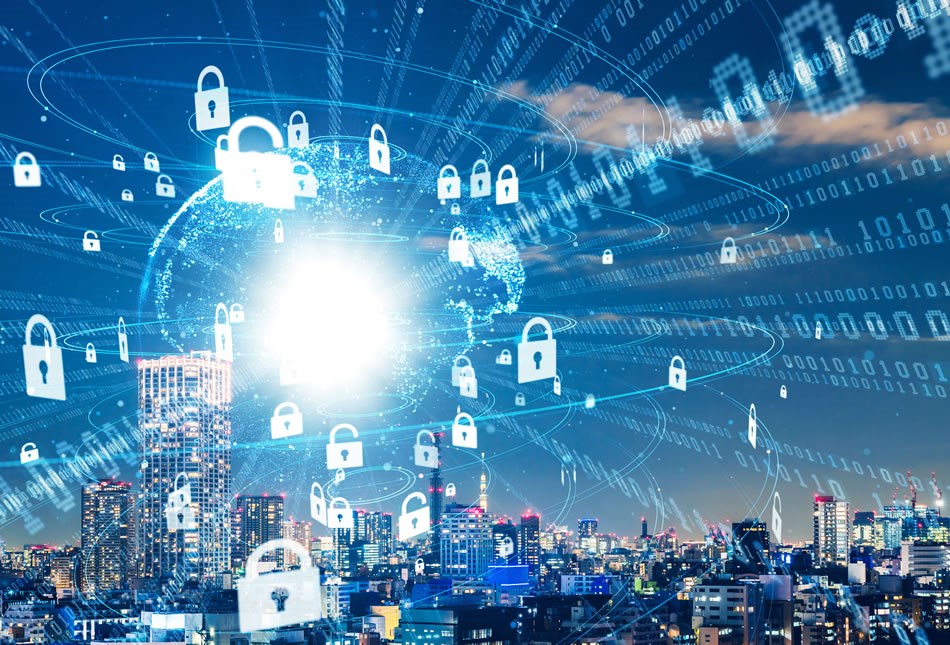 Mitigate attack risks and avoid impacting the user experience
SITA provides a choice of integrated security controls, technology vendors, and deployment options to help our customers navigate complex security issues and regulations. We also offer technical security controls such as central reporting and logging that integrate into your security monitoring tools.
Supported by SITA Global Services
SITA Information Security Services is supported by SITA Global Services (SGS), which provides global business continuity through a flexible service model. Our monitoring service ensures your IT systems are reliable and available, around the clock and around the world. Our experts proactively monitor your infrastructure, identifying and resolving problems before they impact your business
Next steps about SITA Information Security Services
Inquire