2009
Started to capture energy use in our offices.
First reported CSR activities in our annual report.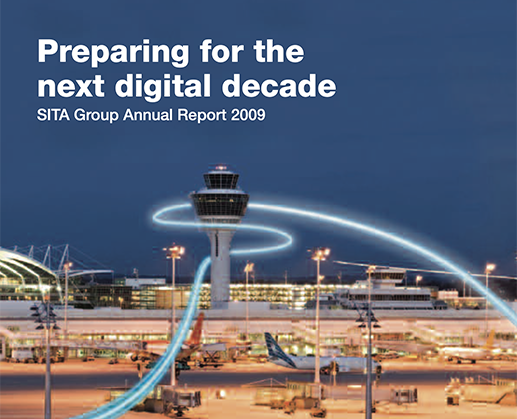 2009
2010
Established an environmentally preferable purchasing policy for suppliers.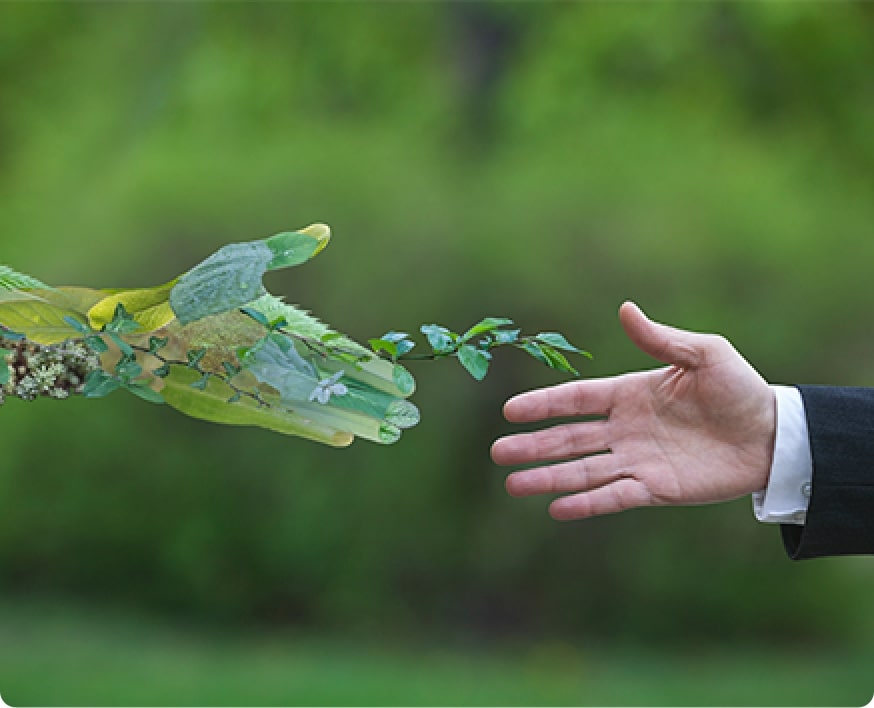 2010
2011
Started switching to renewable or partially renewable energy in our offices.
Implemented an environmental management system.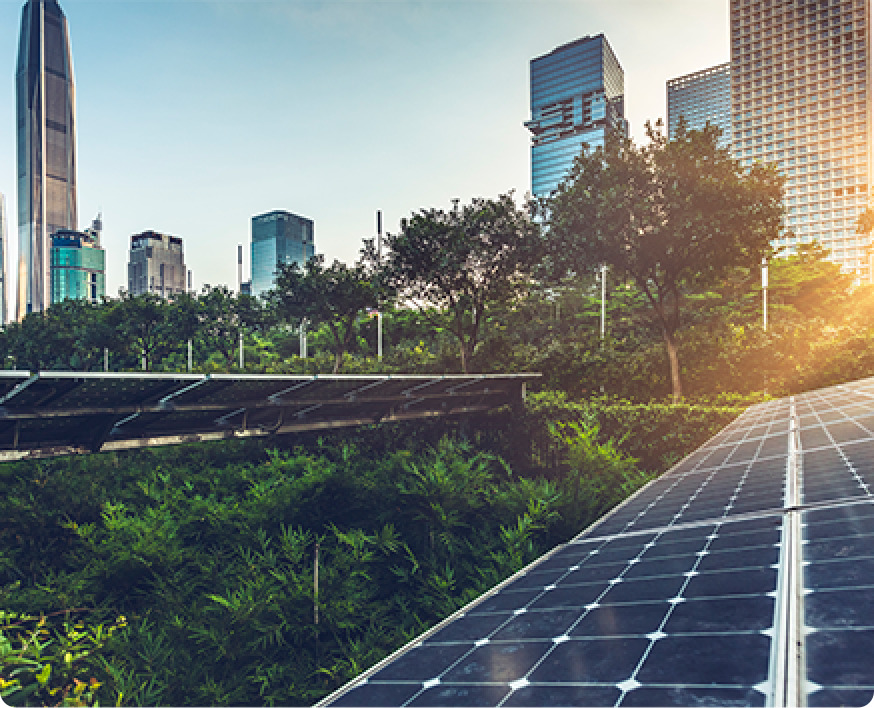 2011
2012
Produced a separate CSR report following the Global Reporting Initiative's guidelines.
Released a new iteration of the SITA Airport Management solution involving collaborative decision-making for more efficient airport operations.
Joined the United Nations Global Compact to align to the ten universally accepted principles in the areas of human rights, labor, environment, and anti-corruption.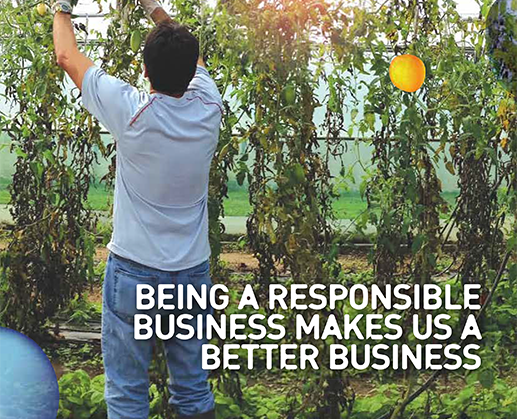 2012
2013
Gained our first ISO 14001 certification for our Rome office.
Issued the first account of our CSR activity to our board and members at our Annual General Assembly, alongside our annual report.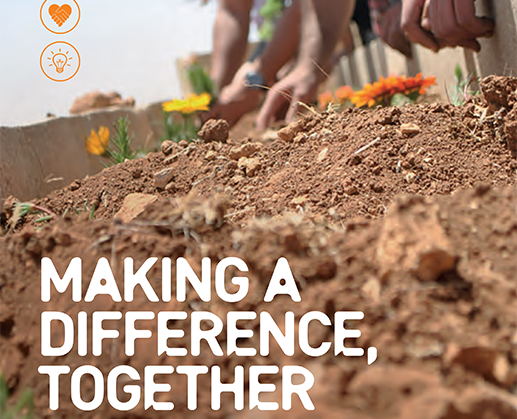 2013
2014
Signed the United Nations Global Compact Call to Action on anti-corruption and the post 2015 development agenda
Released a global environmental policy to employees.
Started SITA Air Transport Community Foundation funding IT and educational projects in Africa.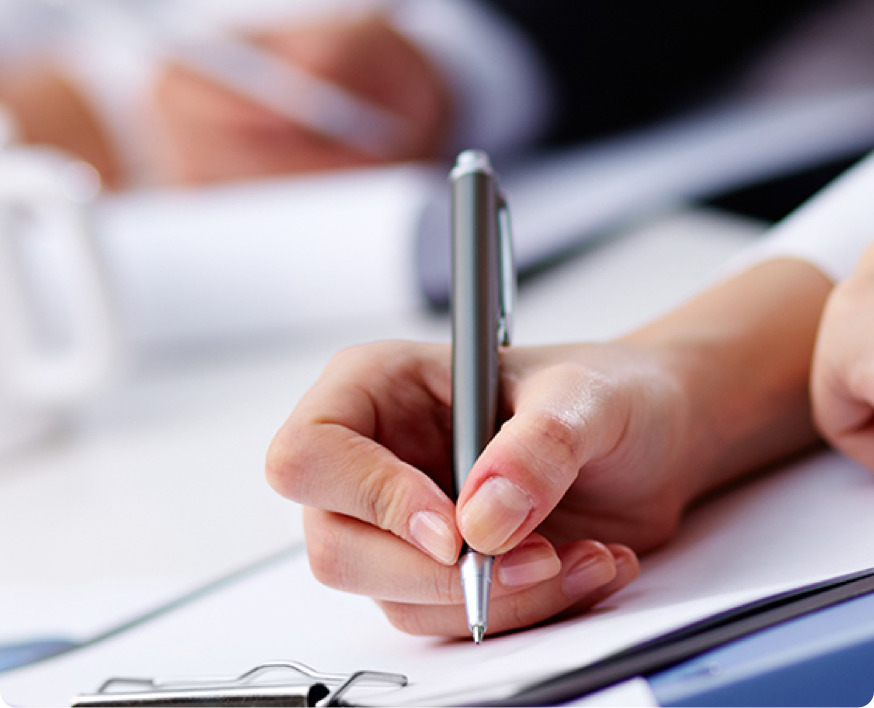 2014
2015
Earned ISO 14001 certification at our five largest employee sites.
Launched an ethics program, code of conduct, and other responsible business practices.
Conducted our first materiality assessment.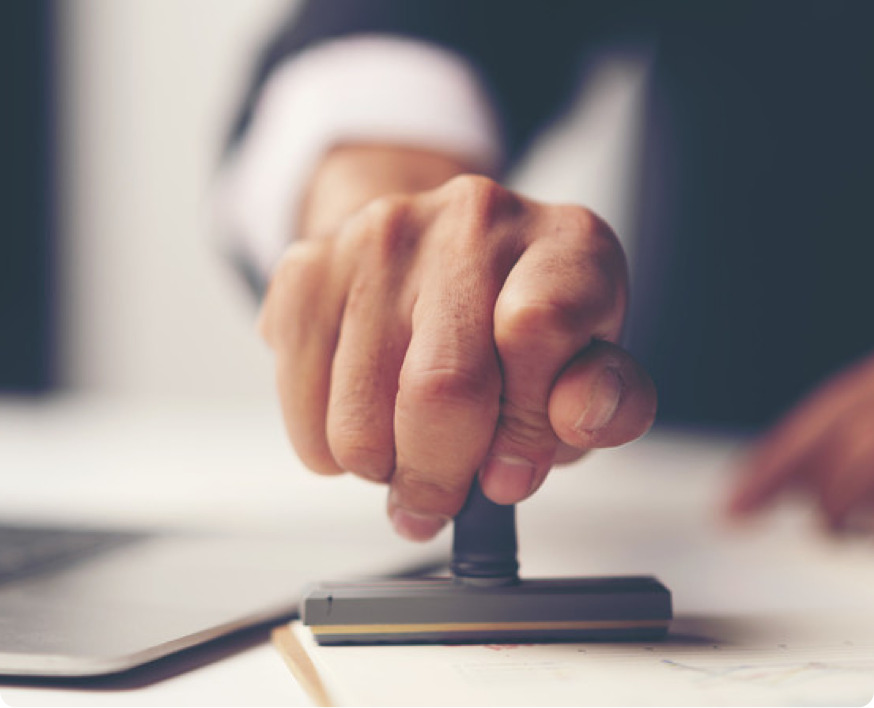 2015
2016
Achieved a 10.5% reduction in energy use at 19 sites against the previous year's consumption.
Launched a new online conferencing tool to reduce internal business travel.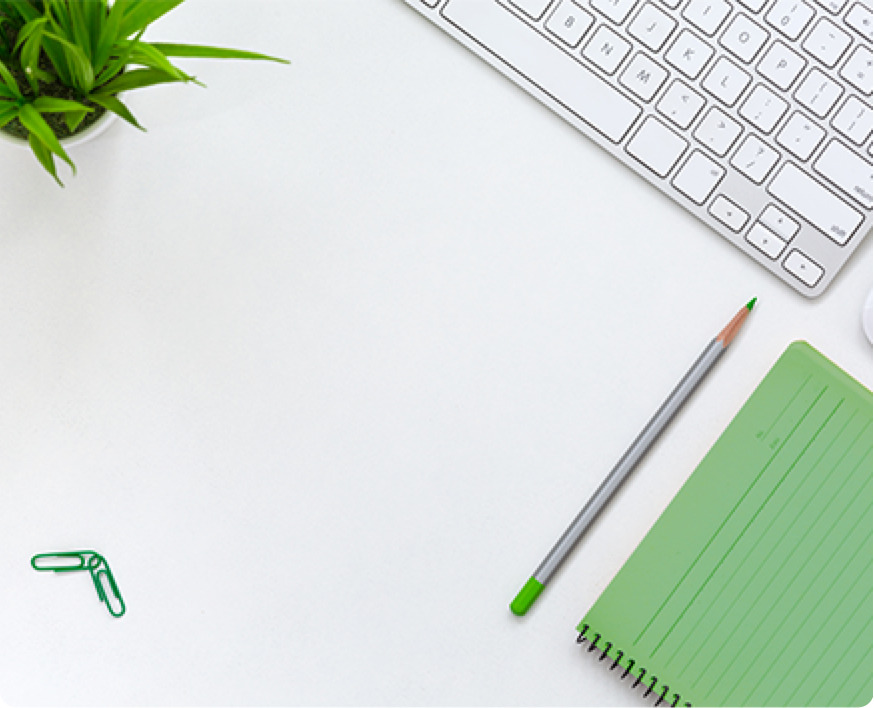 2016
2017
Adopted five UN Sustainable Development Goals (SDGs) for our CSR strategy: climate action, gender equality, decent work and economic growth, quality education, and partnership for the goals.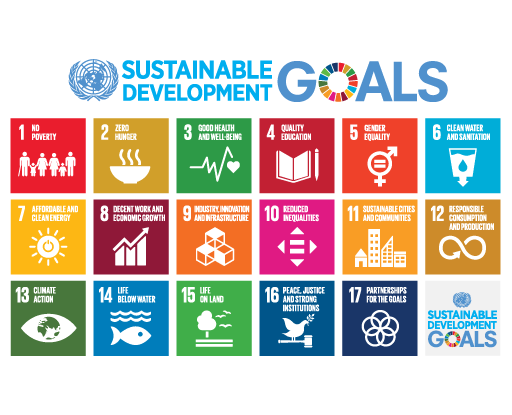 2017
2018
Compensated for emissions generated by employees' business air travel through verified carbon offset programs financed by an internal carbon levy.
Launched eWAS Pilot to help the industry cut carbon emissions and build climate resilience.
Unveiled CrewTab to digitalize crew services and reduce the need for paper-based documents.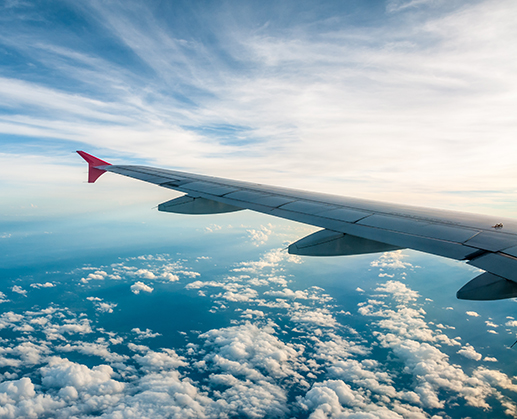 2018
2019
Established our baseline carbon footprint and included a wider range of emissions.*
Using this baseline footprint, we launched our aim to be carbon neutral by 2022.
Air Transport Community Foundation received several impact accolades and awards.
* Covering Scopes 1 (direct owned/controlled sources), 2 (indirect purchased energy) and selected 3 (indirect other in our value chain). Scope 3 tends to represent a larger carbon footprint than Scope 1 or 2.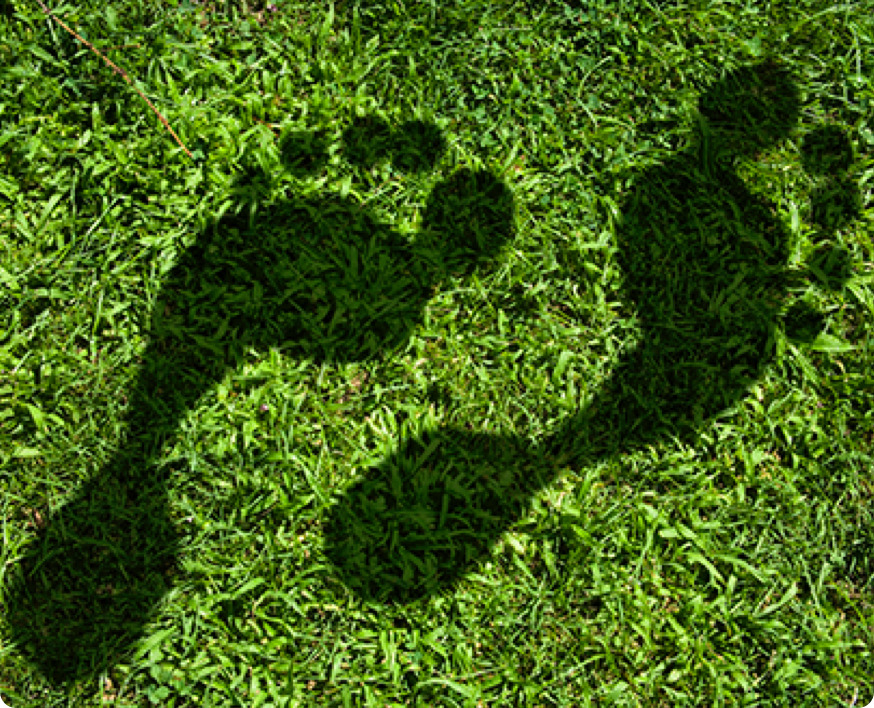 2019
2020
Reduced 48% of emissions compared to 2019.
Offset 100% of remaining emissions from our offices and business travel.
Increased the number of Scope 3 emissions measured by adding home/office related ones.*
* Scope 3 tends to represent a larger carbon footprint than Scope 1 or 2.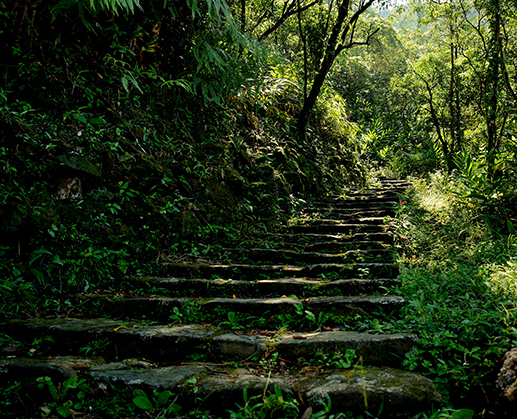 2020
2020
Released eWAS Dispatch to support flight tracking and optimize fuel usage.
Partnered with digital aviation safety and efficiency company, Safety Line, to optimize flight phases, and reduce fuel burn and emissions.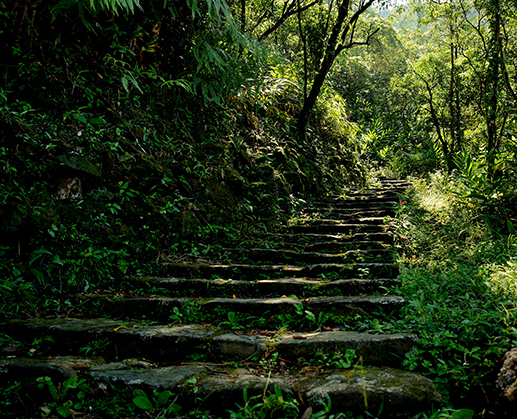 2020
2021
Launched the Mission Control platform to help airlines better manage operational variability, turnarounds, and fuel consumption.
Digitalized flight briefings with FlightFolder, reducing reliance on paper and providing better situational awareness to support more efficient decision-making and improve productivity.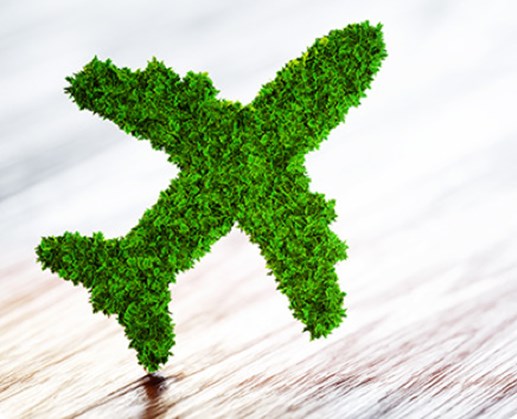 2021
2021
Signed up to an incentivized sustainability-linked Revolving Credit Facility (RCF) with Barclays.
Won a World Finance Award for 'Most Sustainable Company in the Aviation Communication Technology Industry – 2021'.
Acquired Safety Line to support and strengthen our sustainable aviation portfolio.
Became a certified CarbonNeutral® company, ahead of our original 2022 target.
Was credited as a UN SDG Good Practice and an 'outstanding example' at the UN High Level Political Forum for our Planet+ internal carbon neutrality program.
Collaborated with Envision Digital to develop net zero technology and help airports decarbonize and become more energy-efficient.
2021
2021
Partnered with Palermo Airport to trial a new technology - SITA Emissions Manager - that will help airports better measure and cut Scope 3 emissions.
Revealed that its Rome office was running on 100% renewable energy, making it the tenth SITA office fully or partially powered by renewable energy.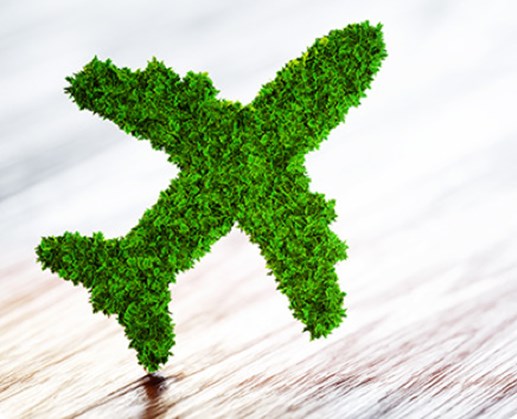 2021
2022
Committed to setting science-based targets aligned to the Science Based Targets initiative (SBTi) Net-Zero Standard and Business Ambition for 1.5oC campaign.
Installed solar panels in our Singapore office to become the 11th SITA office to transition to renewable energy.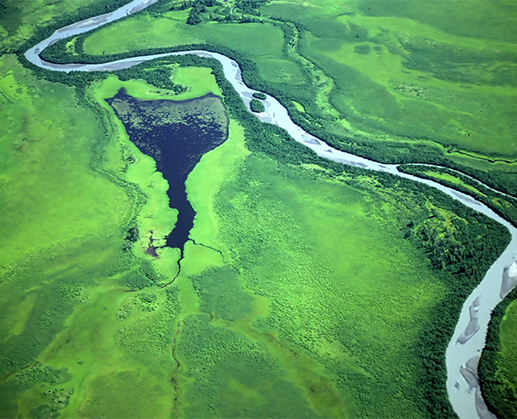 2022
A sustainable aviation product for the industry.