In celebration of SITA's 25-year anniversary of their borders business, Jeremy Springall, VP of SITA AT BORDERS, shares some of the highlights over the years.
Tell us about when the borders business started. What was the original problem we were solving?
SITA's Border Management business started in 1996 when the Australian government approached us to help in the preparations for the Olympic Games in Sydney in 2000. We regularly support large sporting events and other events around the world each year because of our ability to manage the movement of large volumes of passengers safely and securely across air, land, and sea borders. However, the core of what we do for governments is routine border management to manage the day-to-day movement of trade and tourism travelers across their borders each day.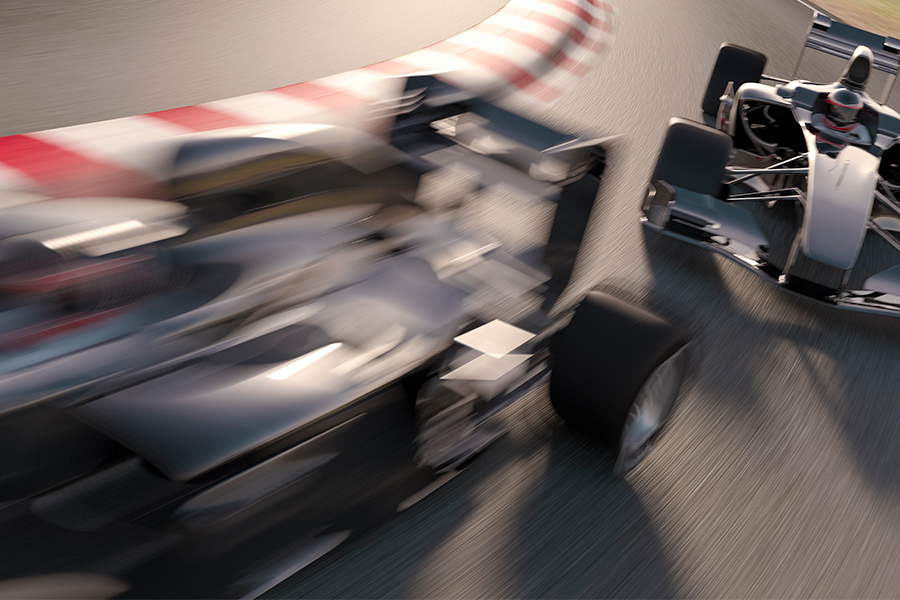 What were the key industry challenges and how did they help shape our portfolio in the 2000's?
In the early 2000s, the key industry challenges were around security in the aftermath of the 9/11 attacks and managing the significant increase in air travelers we were experiencing.
After 2010 we saw a continued increase in security threats around the world. But as well as managed security at borders, governments were also looking at how they could promote trade and tourism into their country to increase national prosperity. We started working with them to facilitate more travelers into their country, increasing the amount of self-service technology and automation they could use at their borders. In parallel, we worked to create more advanced risk management solutions to help manage the security threat.
How has our experience and expertise helped with COVID-19?
Today we have four end-to-end border management portfolios. Not just to manage security threats and improve prosperity by promoting trade and tourism but also to support passengers safely and seamlessly travel across borders around the world.
Unfortunately, when COVID-19 hit, it has had a massive impact on our ability to travel and, more generally, the aviation and travel industries. We had to adapt our solutions quickly, not just to manage the threat from security but also to manage the threats from the pandemic. We also helped control the virus working with governments to close their borders initially and now reopen their borders and restart travel.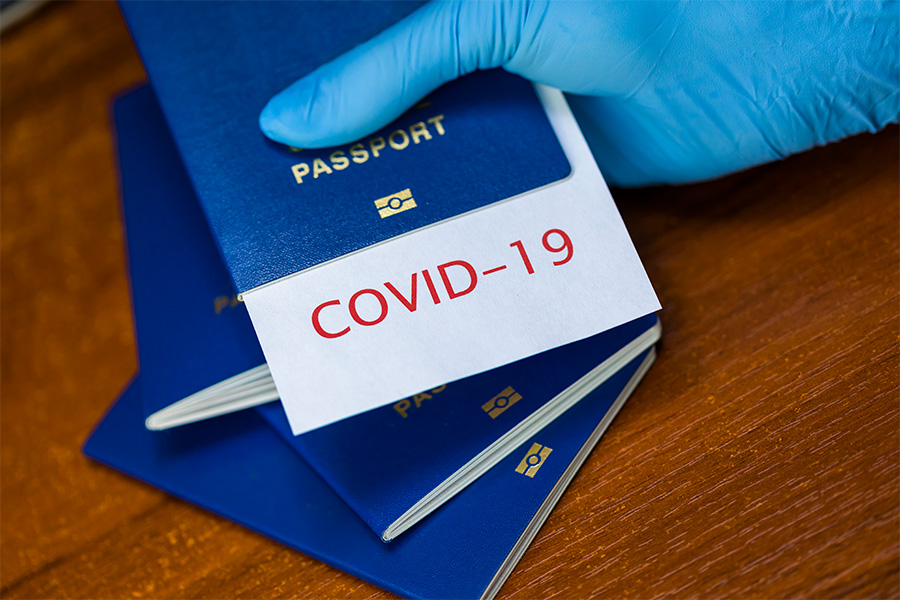 What are you most proud of?
Over the last quarter of a century, we've developed our skills, our expertise, and capabilities to be a trusted partner to the industry. Each year we process over 2.2 billion traveler journeys around the world. We connect to over 600 airlines, and we work with over 60 countries.
My SITA colleagues should be very proud of what we do to help manage the flow of passengers across the world and across the industry. I just wanted to say a big thank you to my colleagues and all of our customers around the world for helping SITA become what it is 25 years on.