Our ATC Datalink Services enable the efficient and safe running of airspaces overseen by Air Navigation Service Providers (ANSPs) which have a critical need to communicate with air traffic management systems and aircraft.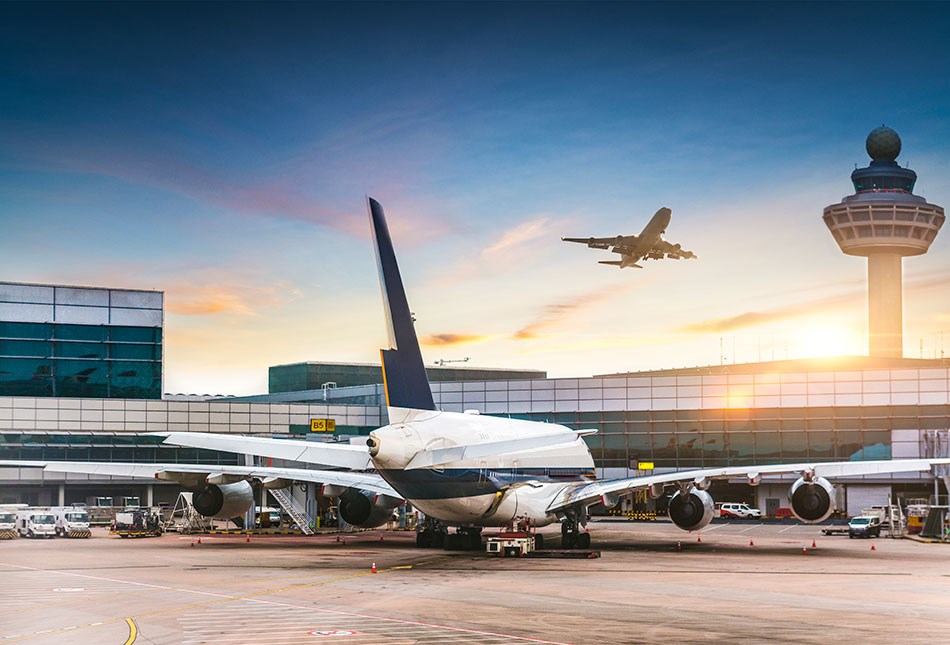 24/7, 365 expert ATC Datalink Services support
We operate a 24-hour, seven day-per-week, year-round service desk dedicated to supporting our AIRCOM® air-ground datalink services. All our processes are based on ITIL, the recognized framework for IT and digitally enabled services. This ensures a top-quality business response.
Year-round dedicated service desk
Multi-dimensional service
Our ANSP customers benefit from a multi-dimensional service, with support for Pre-FANS (also refer to as ACARS Air Traffic Services) as well as Future Air Navigation Systems (FANS)-managed communication services. We offer AIRCOM® specialist technical support, customer configurations, service advisories, monthly traffic and performance reports and ATS internetworking, giving access to aircraft around the globe regardless of supplier.
Multi-frequency innovator
As the industry leader in establishing and evolving aircraft communications services, we deploy the latest technologies, protocols and standards. This includes a complete multi-frequency ATN/VDLm2* network in European airspace. Our ATN backbone for our CPDLC* service interconnects with the Collins Aerospace service, which is also supported by our high-quality customer services.
Supported by SITA Global Customer Service & Operations
ATC Datalink Service is supported by SITA Global Customer Service & Operations (CS&O) , which provides global business continuity through a flexible service model. Our monitoring service ensures your IT systems are reliable and available, around the clock and around the world. Our experts proactively monitor your infrastructure, identifying and resolving problems before they impact your business.
Explore other products
Offering the complete air-ground VHF infrastructure for aircraft communications, ready to be owned and operated by ANSPs.
Learn More
Our ATC Systems for airport control towers and area control centers enable ANSPs to exchange and manage digital messages with aircraft pilots.
Learn More