Take safety management to another level
Reduce operational risks, save time, and lower costs with cloud-based safety management system SITA Safety Cube.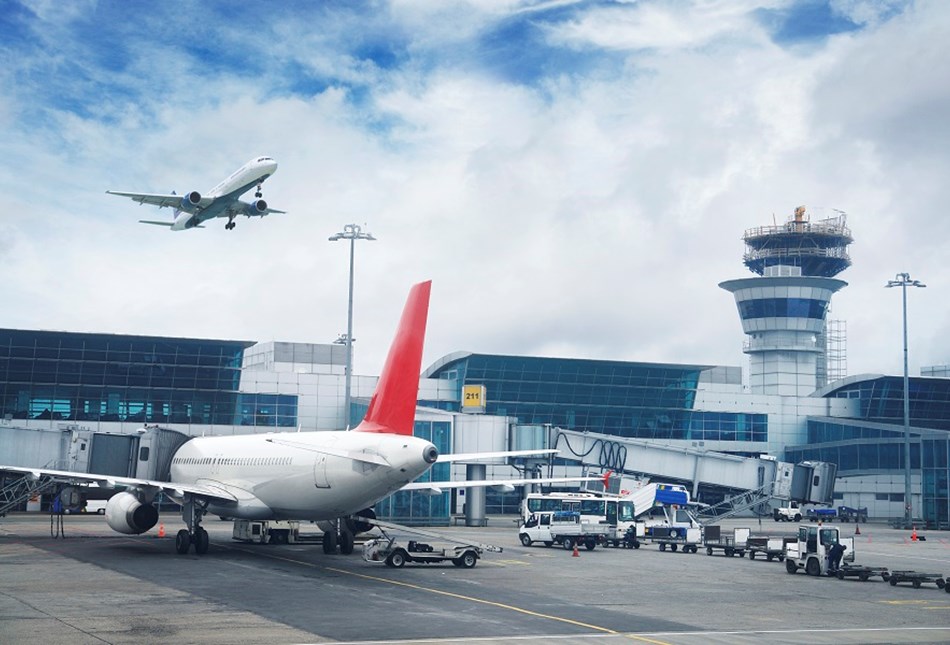 A new breed of risk and compliance solution
SITA Safety Cube's revolutionary dynamic bowtie analysis model connects current operational safety data to an organization's risk maps to flag emerging safety issues in real time. The intuitive system streamlines communication between teams, and between internal and external stakeholders, to meet compliance requirements and improve aviation safety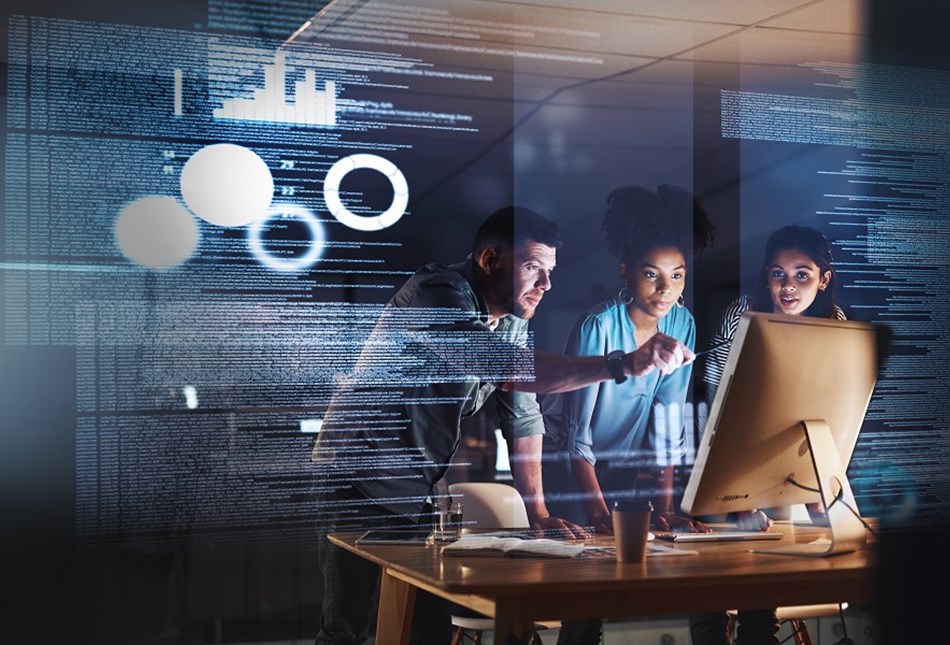 Designed to encourage accurate reporting
Busy frontline staff need safety reporting to be quick, simple and secure.
Adapts to existing forms
Adapts to risk and compliance workflow
Removes friction from the process
Secure - ISO 27001/2022 certified
A new dimension in risk analysis
Many organizations use static bowtie analysis as part of their risk assessment approach, but the results can quickly become outdated. SITA Safety Cube brings a new dimension to a bowtie analysis by linking an organization's logged safety data to its map of key operational risks. By continually updating the analysis, the tool offers a clear, data-driven picture of risk in as near real-time as possible.
Supported by SITA Global Customer Service & Operations
SITA Safety Cube is supported by SITA Global Customer Service & Operations (CS&O) , which provides global business continuity through a flexible service model. Our monitoring service ensures your IT systems are reliable and available, around the clock and around the world. Our experts proactively monitor your infrastructure, identifying and resolving problems before they impact your business.