To keep aviation safe, airlines, airports, ANSPS and others must take actions to implement safety and compliances management systems. Safety Cube is an integrated web-based solution that allows aviation players to manage and easily track safety-related risks and compliance with regulations in real time.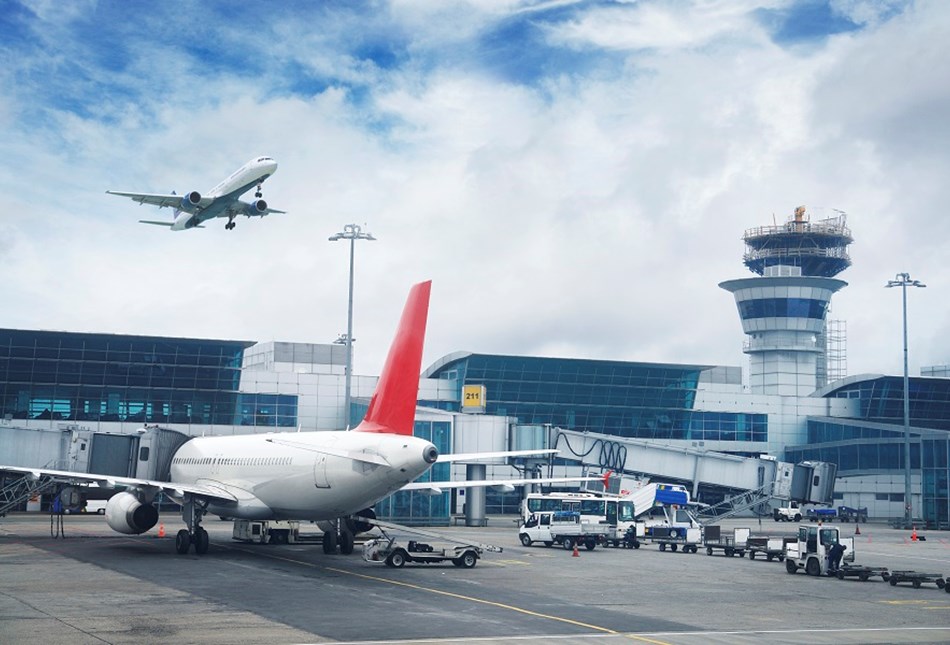 A practical answer to safety regulations
Safety Cube allows aviation players to comply with international safety regulations. This integrated safety and compliance management solution supports a comprehensive and proactive approach to identify, analyze and mitigate risks for enhancing aviation safety.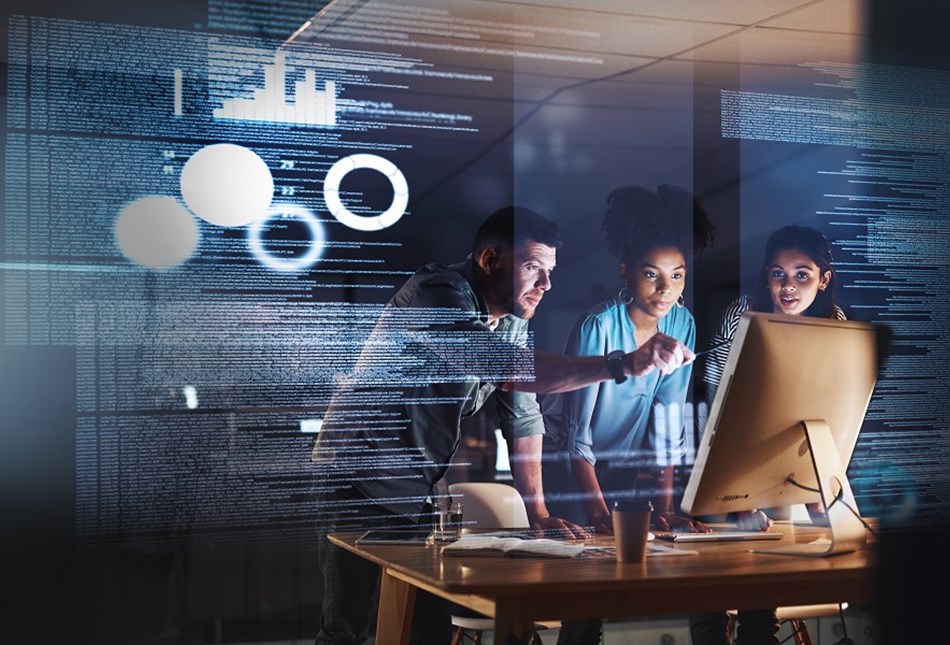 Leverage data to take control of safety and compliance
Using the dynamic BowTie risk evaluation method, you can connect all your safety data to get real-time risk monitoring, make informed decisions and turn data points into actionable insights. This approach will allow you to build a strong safety management approach.
Collaborate effectively and efficiently
Allow major stakeholders from operational staff to senior management to actively participate in your safety strategy. Facilitate collaboration and communication through seamless workflows to support safety leadership and promote a strong safety culture.
Supported by SITA Global Customer Service & Operations
Safety Cube is supported by SITA Global Customer Service & Operations (CS&O) , which provides global business continuity through a flexible service model. Our monitoring service ensures your IT systems are reliable and available, around the clock and around the world. Our experts proactively monitor your infrastructure, identifying and resolving problems before they impact your business.