Leveraging historical flight data and using machine learning, SITA OptiFlight is the only suite of solutions that optimizes the efficiency of an aircraft during all flight phases, reducing fuel burn and carbon emissions.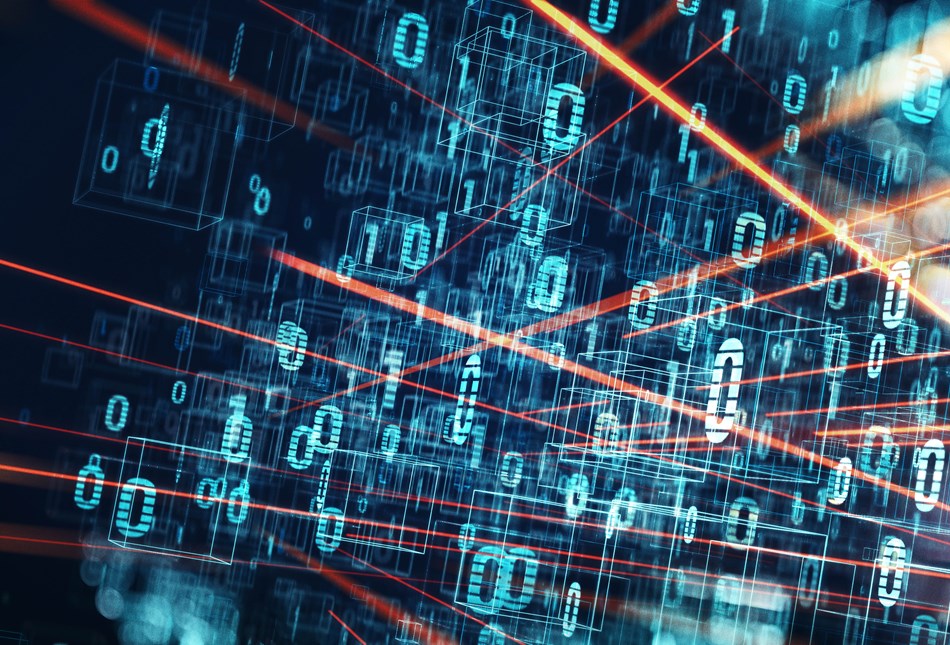 Customized in-flight recommendations
Thanks to predictive performance models using historical flight data for each tail and accurate 4D weather forecasts, SITA OptiFlight predicts fuel burn scenarios, before sending the best recommendations to the pilots.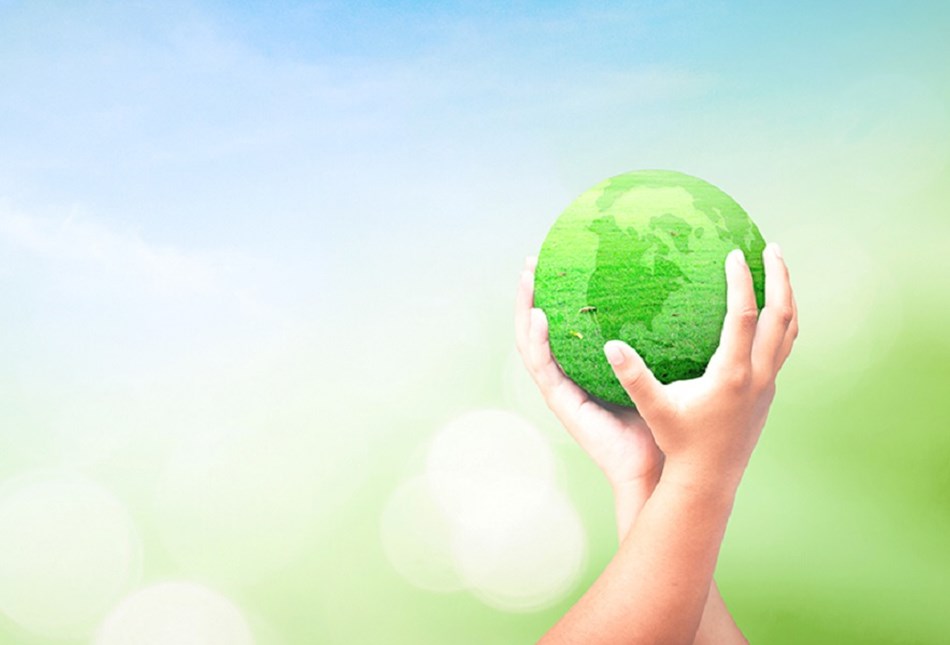 Saves fuel during all flight phases
Airlines can use SITA OptiFlight to optimize fuel use during all flight phases, including climb-out, cruise (both vertical and lateral), and descent with tail- and flight-specific tactical recommendations.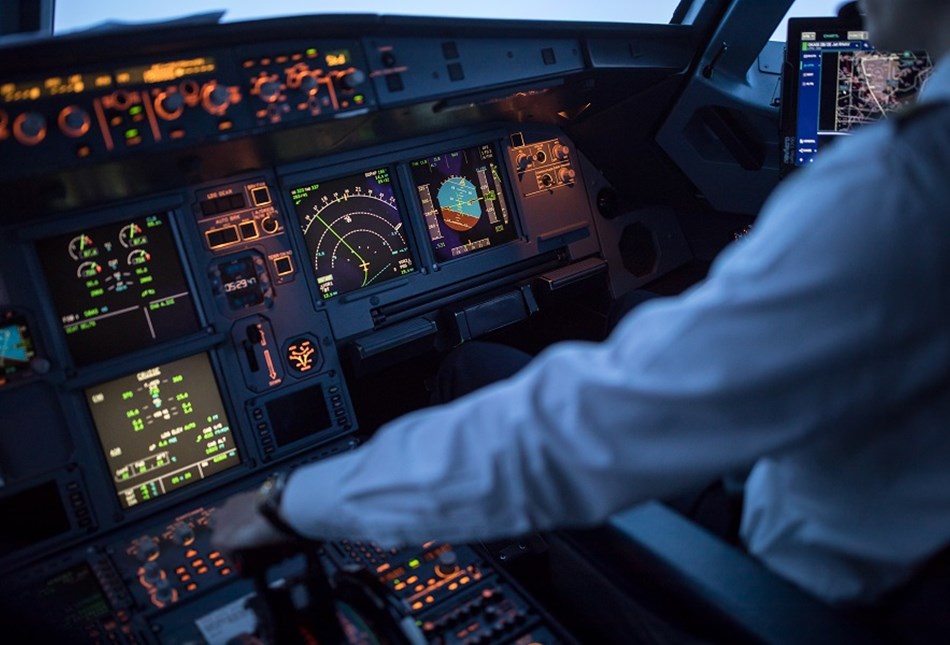 Integrates within the cockpit ecosystem
SITA OptiFlight is easy to use and works alongside other tools, including paper briefing packages, electronic flight folders, weather apps, and navigation apps.
Supported by SITA Global Customer Service & Operations
SITA OptiFlight® is supported by SITA Global Customer Service & Operations (CS&O) , which provides global business continuity through a flexible service model. Our monitoring service ensures your IT systems are reliable and available, around the clock and around the world. Our experts proactively monitor your infrastructure, identifying and resolving problems before they impact your business.
Next steps about SITA OptiFlight®
Inquire
Explore our related modules
SITA OptiClimb is the only in-flight fuel efficiency solution today that provides pilots with guidance on optimizing aircraft climb-out
Learn More
SITA OptiDirect recommends shortcuts based on historical flight data and indicates possible fuel and time savings.
Learn More
See how customers are succeeding with SITA
Transavia is proud to be an innovation partner, and the launch customer for both SITA OptiClimb and SITA OptiDirect.
Emmanuel Cachia, VP Flight Operations, Transavia France
AirAsia is making every effort to improve its operational efficiency and become a digital airline in all aspects of our business including flight operations, and SITA OptiFlight will allow us to leverage vast amounts of flight data with the aim of reducing CO2 emissions.
Javed Malik, Group COO, AirAsia