With real-time access to accurate multi-source weather reports for turbulence, thunderstorms and lightning – pilots are better prepared for flights, while passengers experience a more comfortable service.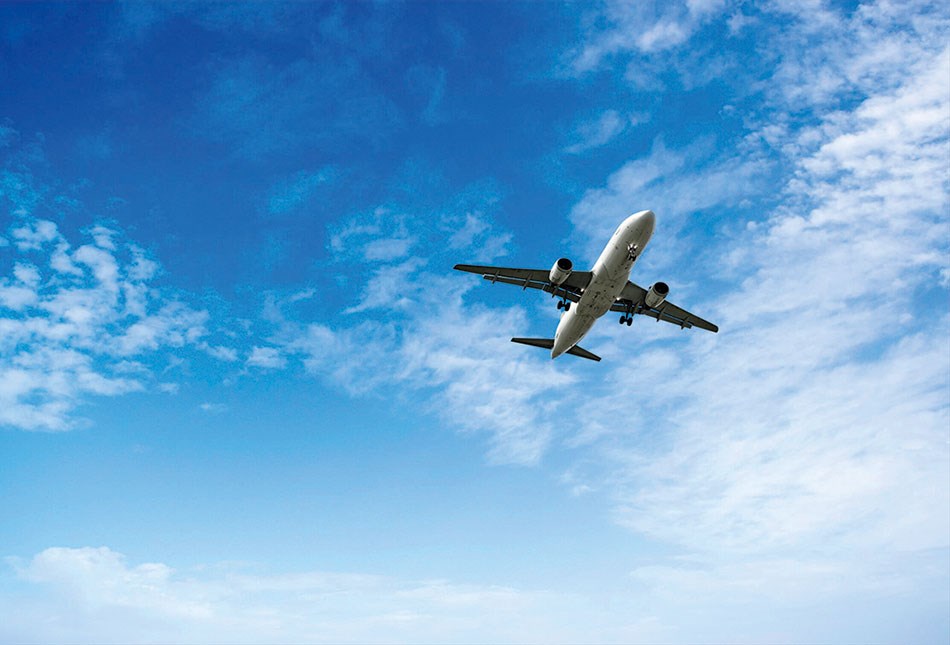 Avoids significant weather events
Armed with a complete and most-up-to-date picture of weather events, pilots can take informed, proactive decisions to re-route flight plans to avoid significant weather where needed.
Helps minimize carbon footprint
Airlines can use eWAS Pilot for forecasts and satellite-based observation data to create more economical flight plans. By evaluating fueling decisions using eWAS Pilot intelligence, airlines can calculate the right amount of fuel to carry.
serious injuries result from turbulence. eWas Pilot helps to avoid these costly diversions.
Boosts efficiency and time management
With eWAS Pilot onboard, airlines can develop more economical, intelligent and flexible flight route plans, ensuring strong on-time performance. eWAS Pilot helps crews stay a step ahead, avoiding the avoidable, delivering more efficient flight paths and better fuel usage.
Supported by SITA Global Customer Service & Operations
eWAS Pilot is supported by SITA Global Customer Service & Operations (CS&O) , which provides global business continuity through a flexible service model. Our monitoring service ensures your IT systems are reliable and available, around the clock and around the world. Our experts proactively monitor your infrastructure, identifying and resolving problems before they impact your business.
Next steps about eWAS Pilot
Inquire
See how customers are succeeding with SITA
The eWAS Pilot solution is seamless... it alerts pilots to key potential dynamic weather situations, such as turbulence, icing, lightning or thunderstorms.
Matthieu Durand-Gobert, Flight Operations Engineer, Air France