SITA Flight Folder makes flight briefing for dispatchers and pilots efficient and effortless. Co-developed with airlines, SITA Flight Folder displays information transparently and flags changes fast. It reduces processing times and information overload while simplifying inflight data logging and improving situational awareness and safety.
Easy to use with strategic features
SITA Flight Folder is easy to use and allows for a very smooth learning curve. Pilots can log flights efficiently, while dispatchers can dispatch, monitor, and withdraw flights, sharing a common view with the pilots through the ground portal.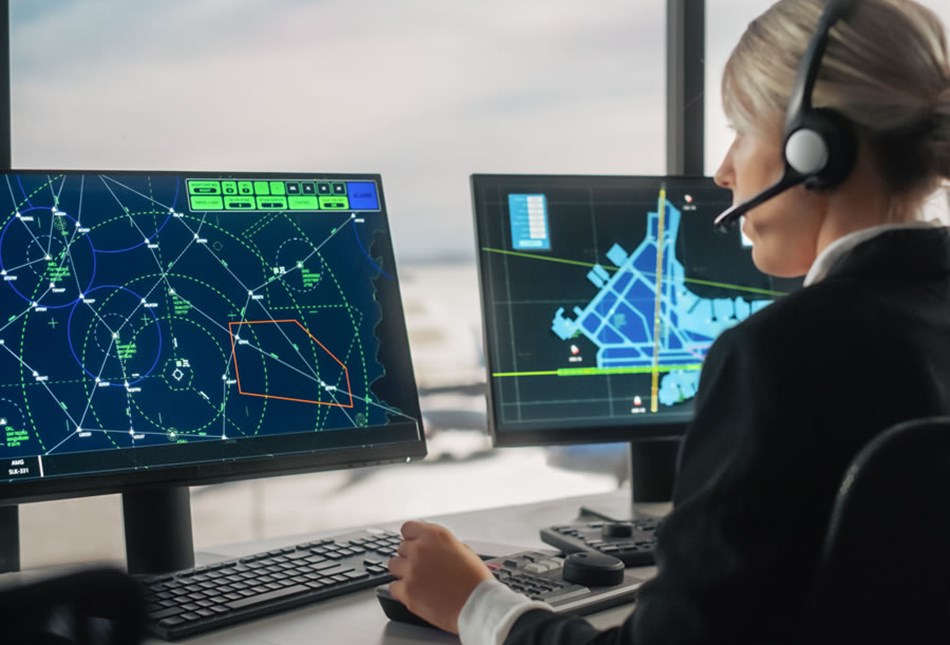 Real-time OFP updates
Dispatchers and pilots provide and receive real-time operational flight plan (OFP) updates and directly attach new or revised documents. Not having to release a new OFP saves time and limits the need for print-outs or data downloads, reducing costs and environmental impact.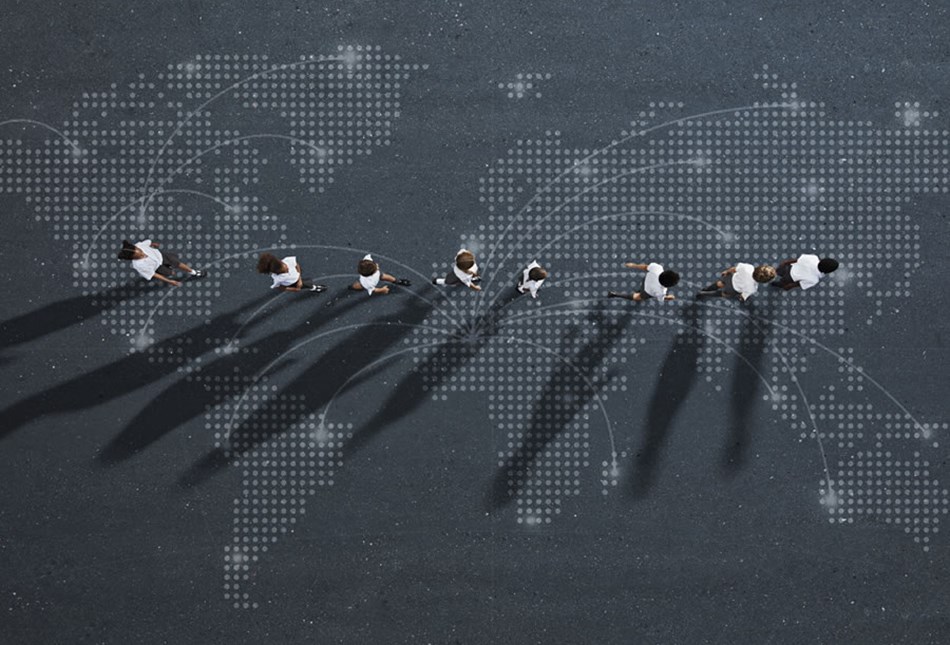 Fast integration
Thanks to our streamlined processes, we can have your flights integrated in a matter of weeks, not months. This process is even faster for airlines already integrated with SITA eWAS or SITA Mission Watch.
Supported by SITA Global Customer Service & Operations
SITA Flight Folder is supported by SITA Global Customer Service & Operations (CS&O) , which provides global business continuity through a flexible service model. Our monitoring service ensures your IT systems are reliable and available, around the clock and around the world. Our experts proactively monitor your infrastructure, identifying and resolving problems before they impact your business.