eWAS Dispatch, SITA's next-generation flight tracking system provides best-in-class aviation weather data. It offers dispatchers a powerful, cloud-based communications and decision-making tool. It reduces workload and optimizes flight operations.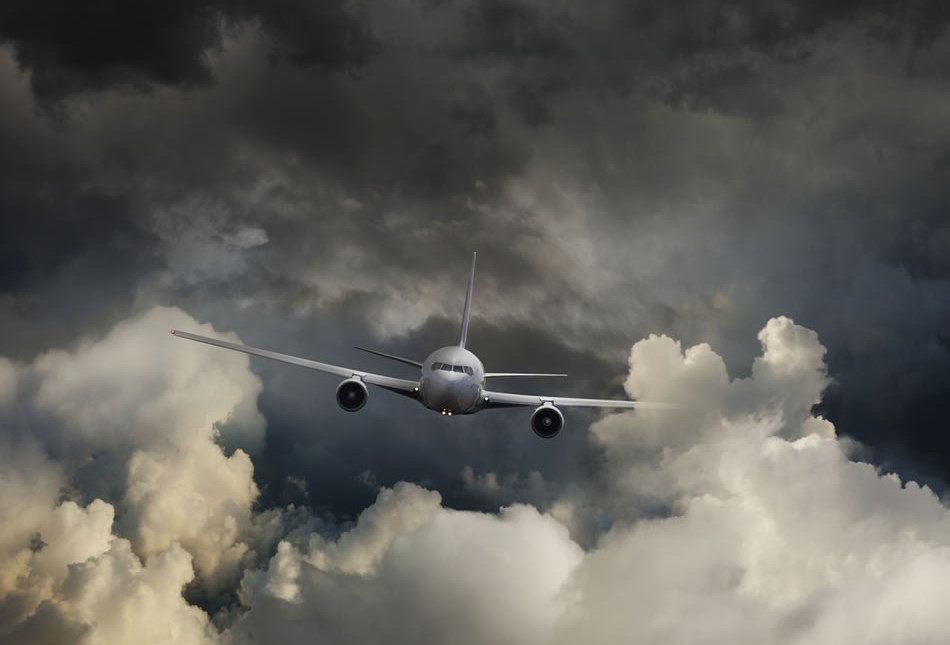 Excellent weather awareness
Instead of the usual single weather provider, eWAS Dispatch has global weather coverage from multiple providers, allowing dispatchers to make better decisions based on more accurate and extensive data.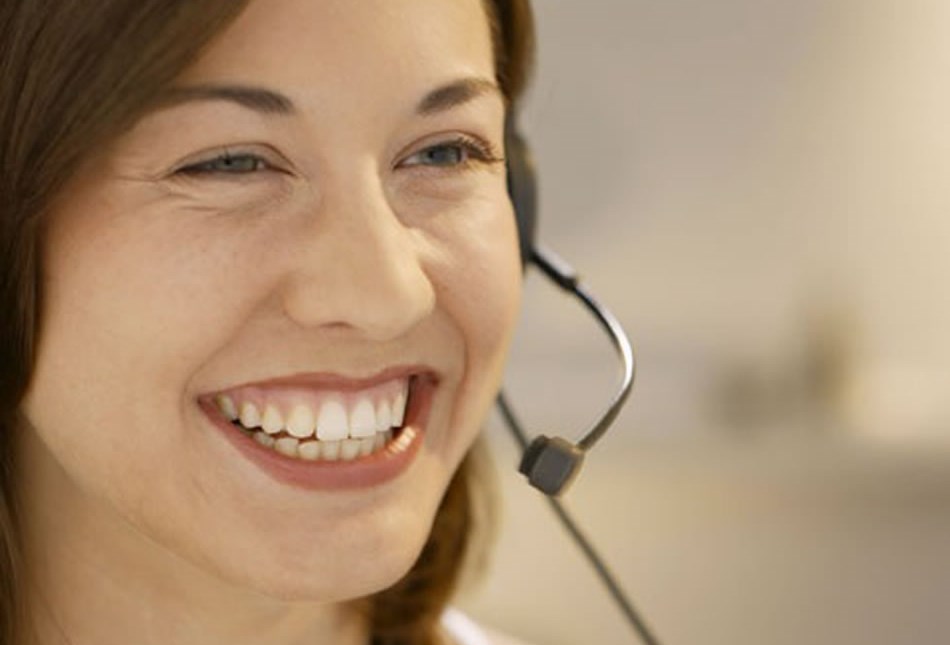 Exception management: less work, more safety
eWAS Dispatch automatically and continuously checks multiple flight and external parameters and raises an alert if there is an anomaly. Consequently, dispatchers do not need to monitor flights constantly. Instead, they can manage exceptions, reducing workload and chances of human error.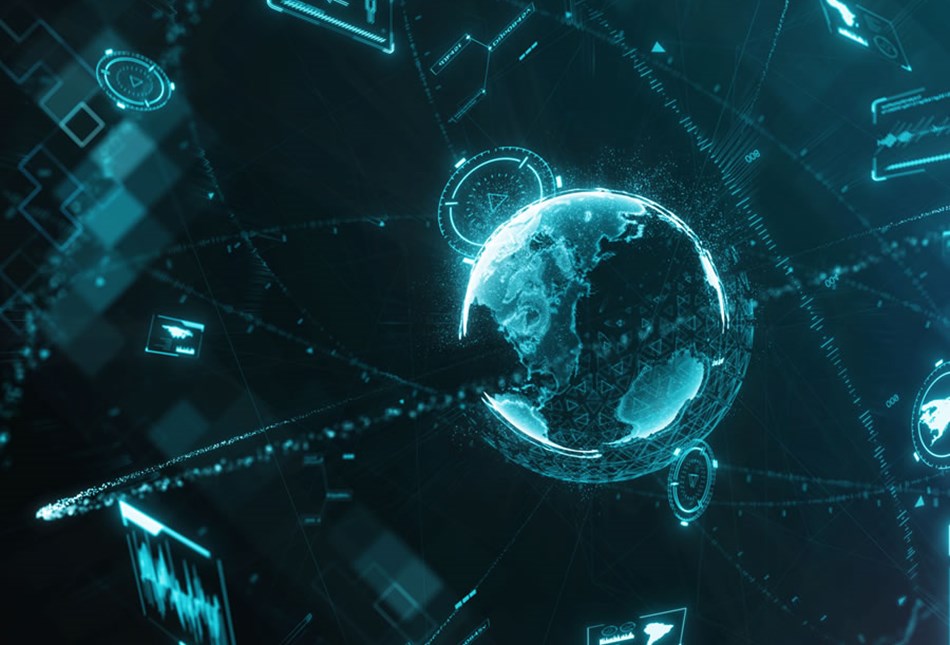 Optimized operations and resources
Cloud-based eWAS Dispatch allows airlines to optimize their operations and dispatcher resources. A unique combination of features for better tracking, weather avoidance, fuel usage, and communications improves operational efficiency, sustainability, reliability, and safety.
Supported by SITA Global Customer Service & Operations
eWAS Dispatch is supported by SITA Global Customer Service & Operations (CS&O) , which provides global business continuity through a flexible service model. Our monitoring service ensures your IT systems are reliable and available, around the clock and around the world. Our experts proactively monitor your infrastructure, identifying and resolving problems before they impact your business.