SITA Smart Path Mobile adds new levels of convenience for today's mobile-first passengers. Freeing travelers from having to enroll their biometrics at agent desks or kiosks, Smart Path Mobile supports a stress-free, contactless interactive environment.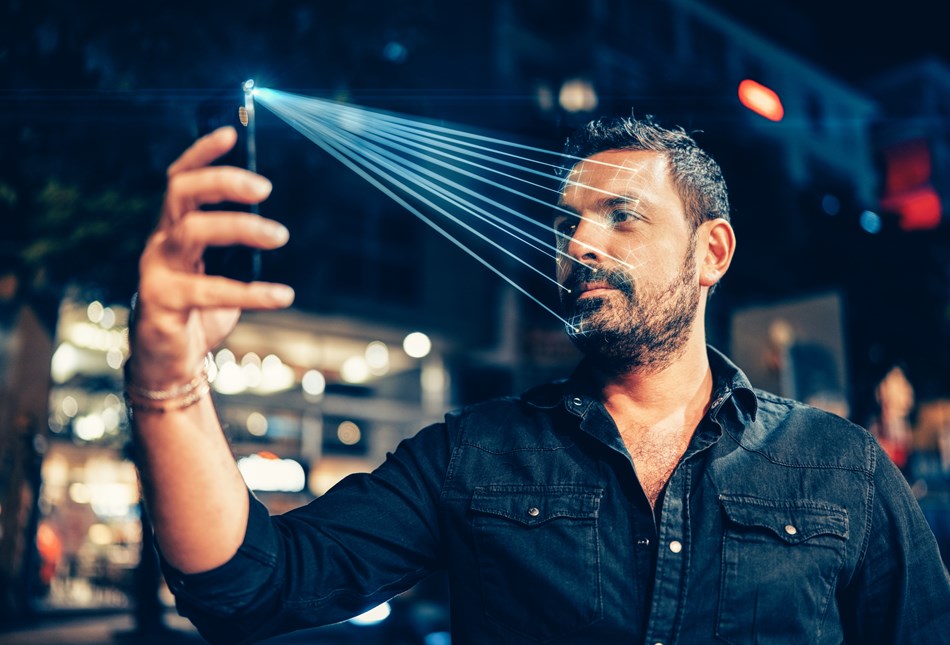 Mobile Client SDK for iOS & Android
SITA offers a Smart Path mobile client SDK for iOS and Android operating systems, allowing carriers to enable biometric enrollment to passengers, typically utilized as a standard step in the mobile check-in process. The SDK embeds ready-to-use client code allowing for document capture and validation, as well as face capture and subject liveness detection.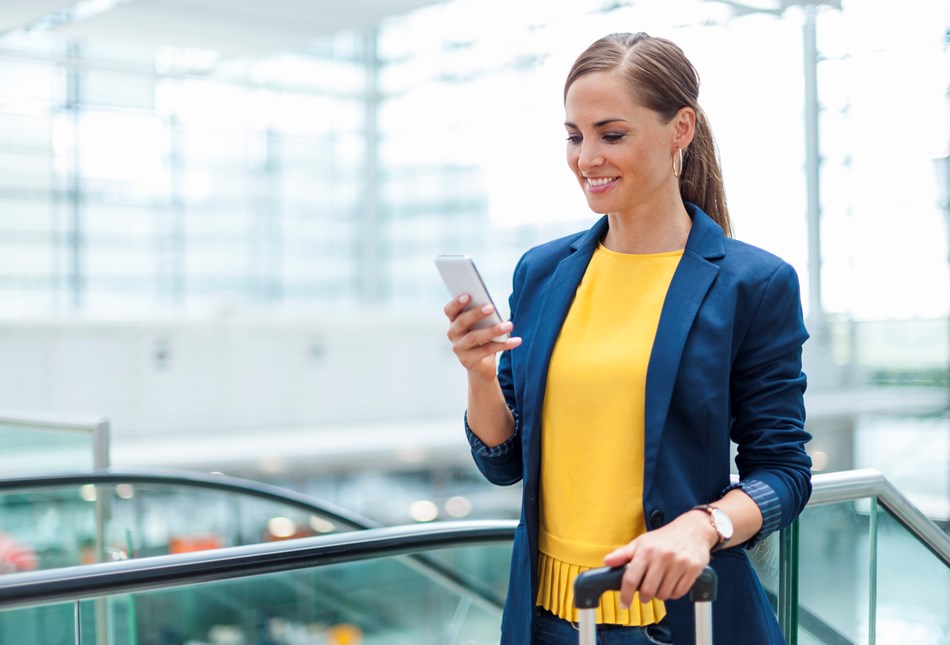 Smart Path Mobile Cloud Services
The solution includes a highly secured, scalable cloud infrastructure allowing connectivity from passenger mobile devices globally. Its modern, modular design is created with an eye on the future.
The design of the system streamlines integration of additional biometric and document validation technologies, including bespoke and/or per-country integration with external verification systems.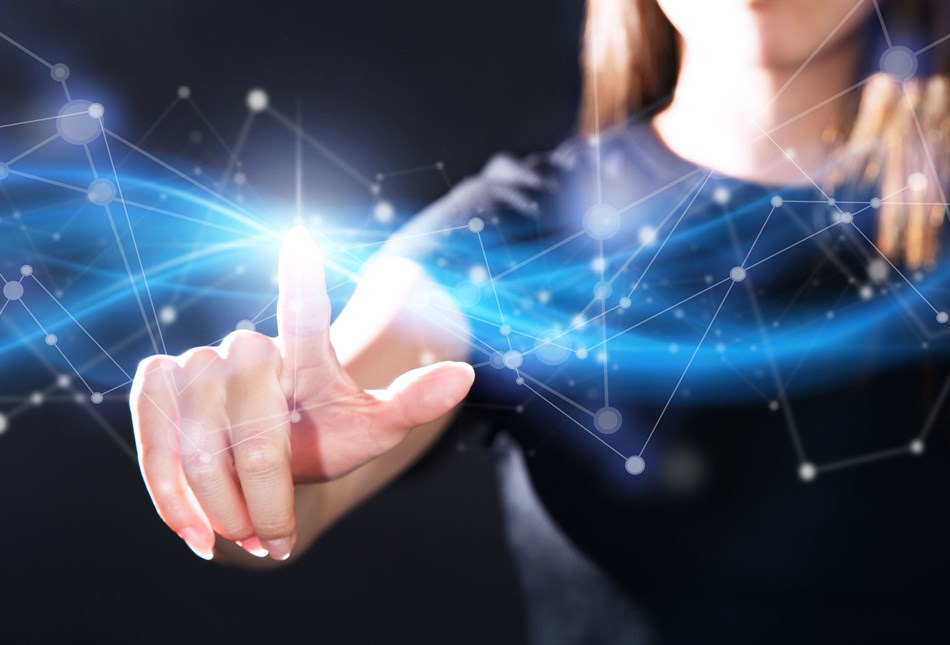 Cloud Agent Module for Smart Path Hub
This software module enables the airport's Smart Path Hub server to securely receive enrollment tokens and add them to the airport's gallery; this module is required for any Smart Path Hub customers who require enrollments via the Smart Path Mobile SDK.
Supported by SITA Global Services
SITA Smart Path Mobile is supported by SITA Global Services (SGS), which provides global business continuity through a flexible service model. Our monitoring service ensures your IT systems are reliable and available, around the clock and around the world. Our experts proactively monitor your infrastructure, identifying and resolving problems before they impact your business.