A dynamic, media-rich passenger information display system (PIDS), SITA Transit helps you manage the flow of passengers through a transit (train or bus) facility. It also maximizes your investment by utilizing screen space and improving the overall messaging to passengers and operations.
With SITA Transit, you can target advertising at passengers and communicate local messaging in multiple languages. It also allows transit authorities to incorporate advertising on passenger information display systems with dedicated advertising displays.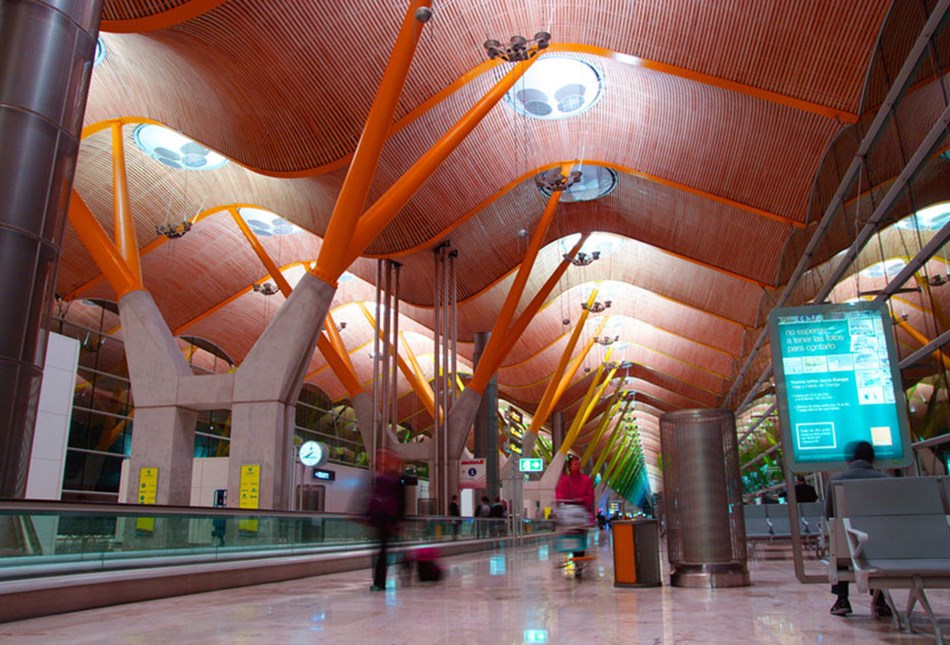 Template level data transformation
Improves display flexibility and minimizes database processing. Templates allow for agile screen creation and can easily be modified in font, style, color, graphics and can be customized to fit the look and feel of your station.
Data integration
Enables integration of data from multiple carriers and other systems such as tracking, train control, geolocation, and building management.
system availability across 20+ deployments throughout North America.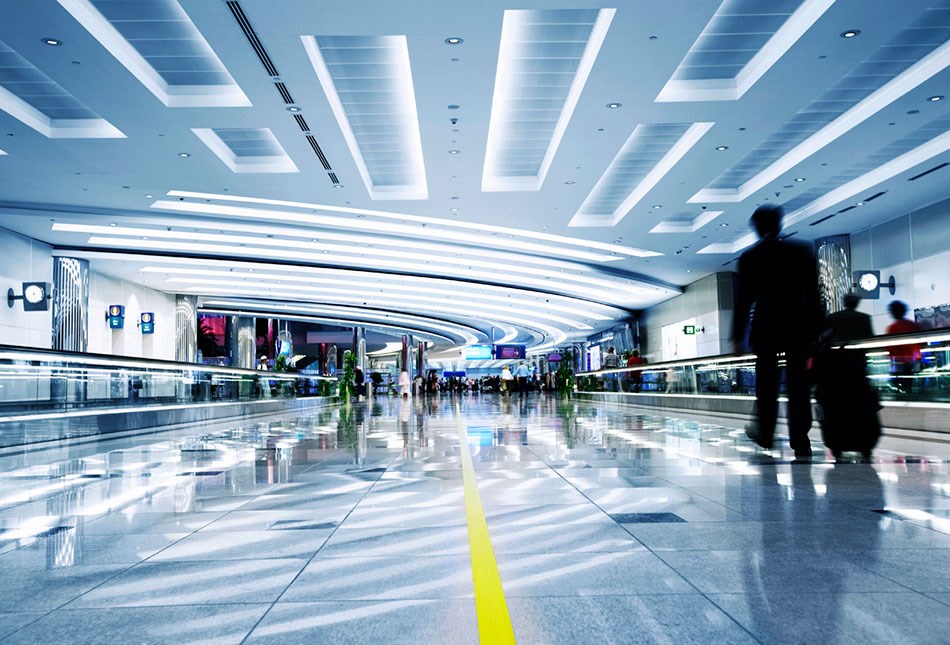 Template-based display architecture
Update modifications on all displays with a single command. Using XSL transformation technology, you can bypass rigid page rules used by other systems. Templates can handle multiple business rules for easy scheduling and triggered information. Publishing new or modified templates is easy and all displays using a template can be updated at the same time.
Supported by SITA Global Services
SITA Transit is supported by SITA Global Services (SGS), which provides global business continuity through a flexible service model. Our monitoring service ensures your IT systems are reliable and available, around the clock and around the world. Our experts proactively monitor your infrastructure, identifying and resolving problems before they impact your business.