Designed specifically for the air transport industry (ATI), SITA Public Address System employs the very latest audiovisual technology, ensuring passengers are kept informed at every stage of their journey through the airport. It combines audio communications with real-time visual updates. Whenever an announcement is made over the PA, a corresponding message automatically appears on video screens across the airport. It can also help you grow ancillary revenue through targeted audiovisual advertising.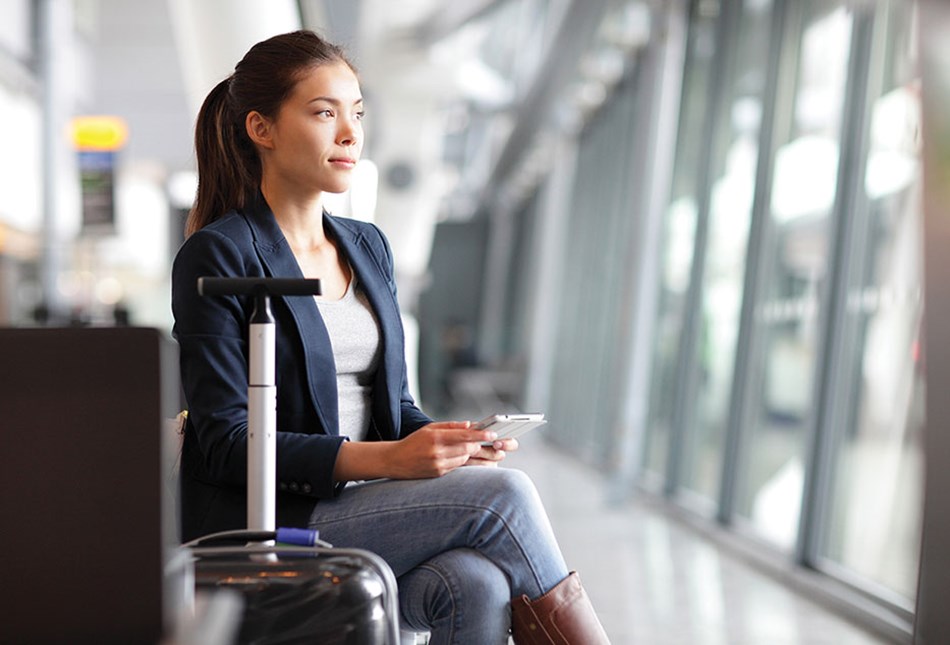 Automated flight status updates
SITA Public Address System integrates with flight data sources, such as Airport Operational Databases (AODB), airline data interfaces, or Flight Information Display Systems (FIDS). This helps customers receive information clearly, consistently, and in multiple languages, through automated messaging, wherever they are in the airport.
Automated preboarding and boarding messages
Available hands-free and in multiple languages, these automated messages can save three to four minutes per departure. This allows agents to focus on customer service.
saved per 150 flights by automating three minutes of announcements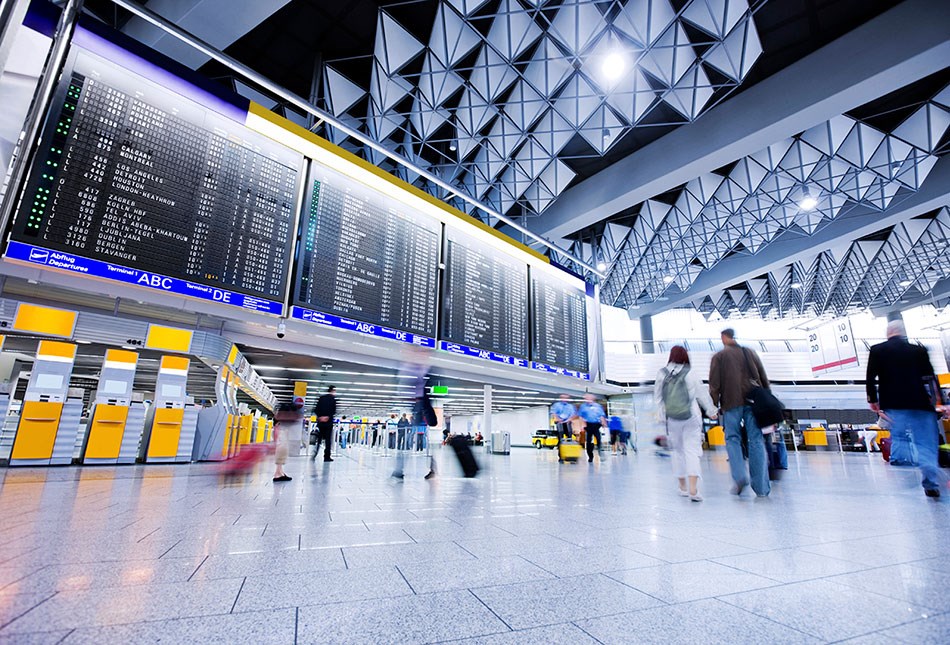 Simultaneous audible and visual presentation of flight information
Includes presentation of flight status updates and security messages. These provide equal access for passengers with disabilities and clarity in dynamic airport environments.
Supported by SITA Global Services
SITA Public Address System is supported by SITA Global Services (SGS), which provides global business continuity through a flexible service model. Our monitoring service ensures your IT systems are reliable and available, around the clock and around the world. Our experts proactively monitor your infrastructure, identifying and resolving problems before they impact your business.