SITATEX Online allows you to exchange operational messages safely and securely from any location in the world. With a user-friendly interface accessible from any PC, Mac, or tablet with an internet connection, SITATEX Online provides a truly mobile, flexible messaging solution. It's quick and easy to implement, with no hardware or software installation required.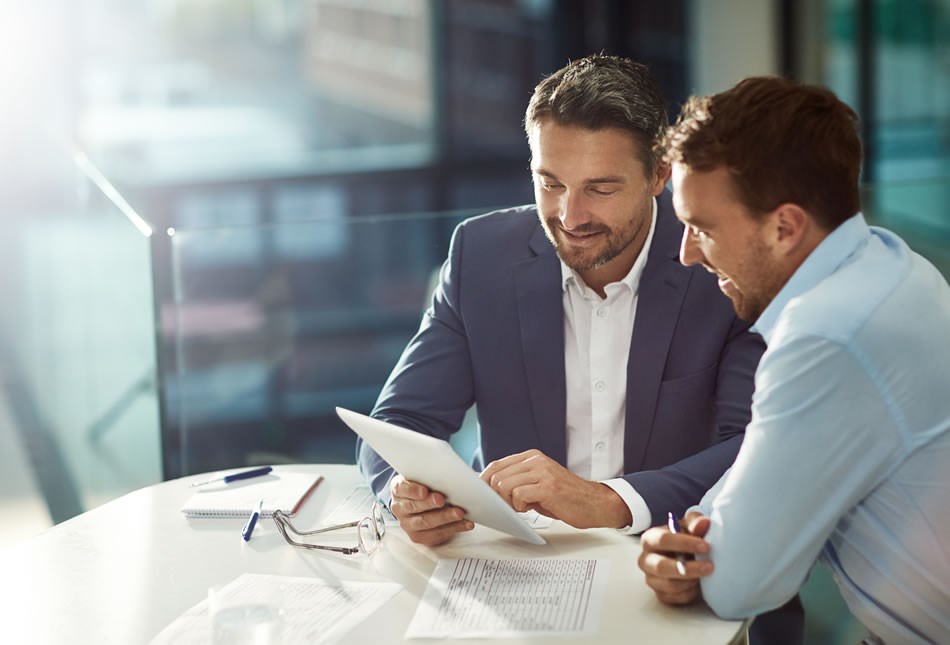 Optimize your IT systems
SITATEX Online has an intuitive and user-friendly web interface. It is a flexible and mobile solution accessible from any internet connection – all you need is a web browser on a PC, Mac, or tablet. Accessible through a secure (https) URL, it ensures all data and traffic are protected.
users from 250+ companies use SITATEX Online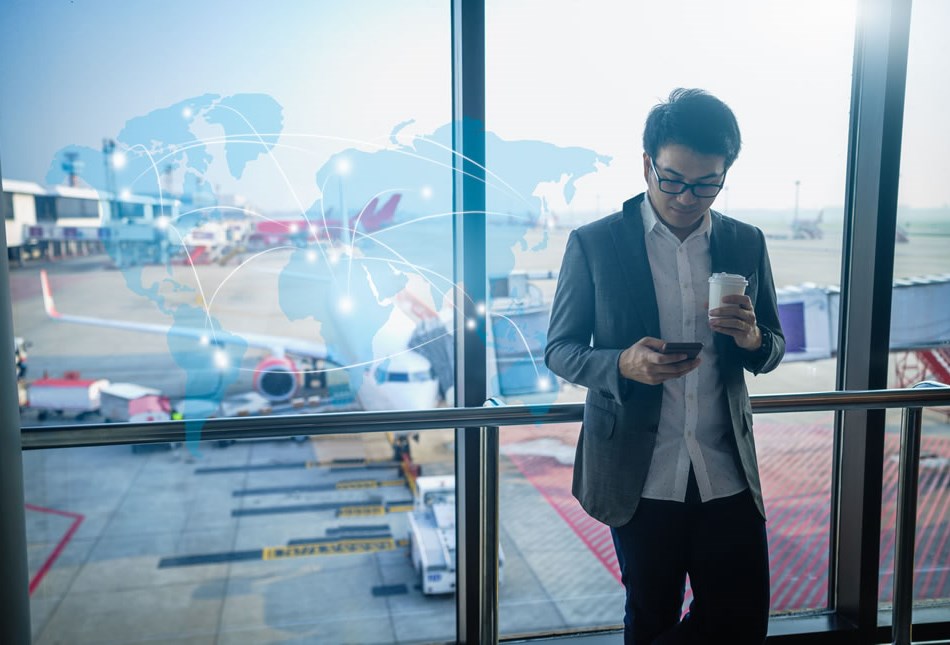 Send and receive secure operational messages from multiple locations
SITATEX Online is compatible with all major operating systems and browsers. It delivers enhanced flexibility and mobility for the workforce, including touch optimization for use on the go.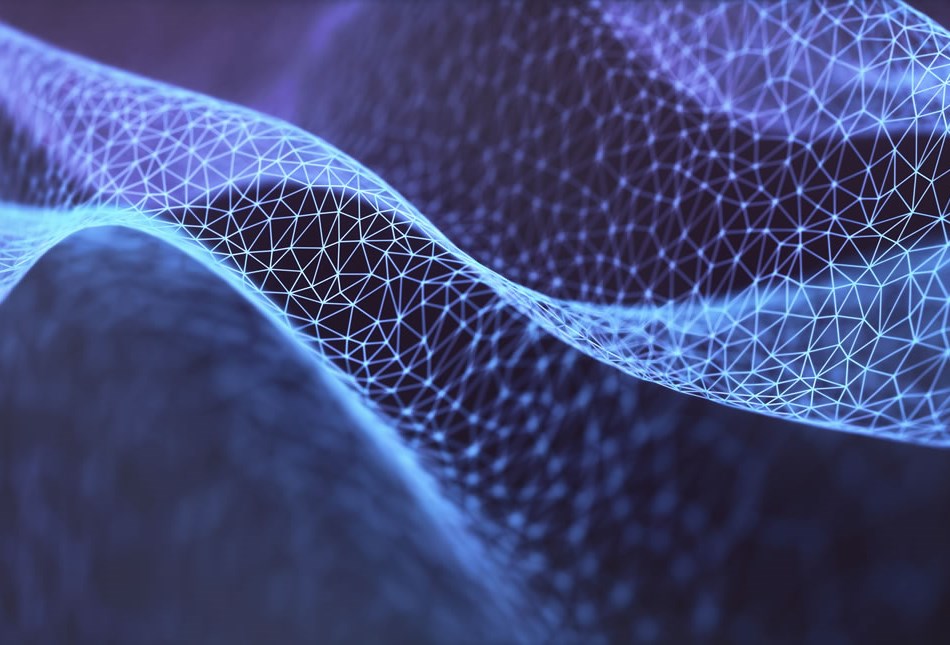 Reduce IT complexity
SITATEX Online integrates seamlessly with existing systems and applications. It is available as a single-user license or as an enterprise license, so that it can be tailored to the needs of organizations of all sizes.
Supported by SITA Global Services
SITATEX Online is supported by SITA Global Services (SGS), which provides global business continuity through a flexible service model. Our monitoring service ensures your IT systems are reliable and available, around the clock and around the world. Our experts proactively monitor your infrastructure, identifying and resolving problems before they impact your business.
Next steps about SITATEX Online
Inquire