SITA Wireless offers seamless, global Internet of Things (IoT) coverage and applications working on cellular and Wi-Fi connectivity from a single offering. Our tailored Wi-Fi solutions ensure application performance through business-grade availability and bandwidth.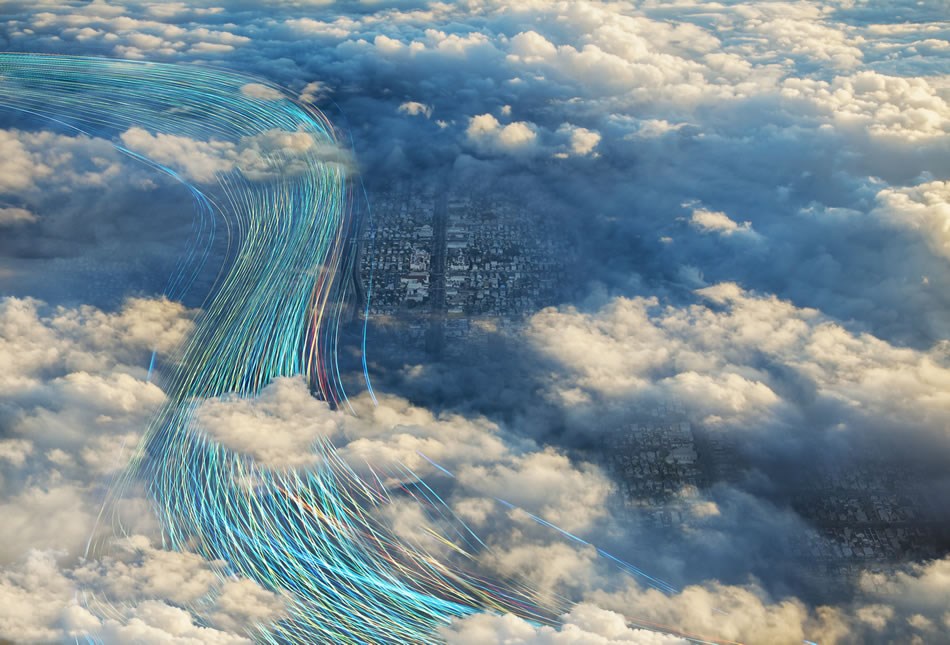 Achieve secure global connectivity without huge costs
We provide global, business-grade cellular coverage across over 200 countries and territories, covering 96% of the ATI global landscape. SITA partners with mobile operators offering over 500 roaming agreements, ensuring our prices are locally competitive.
mobile devices worldwide are connected with SITA Wireless solutions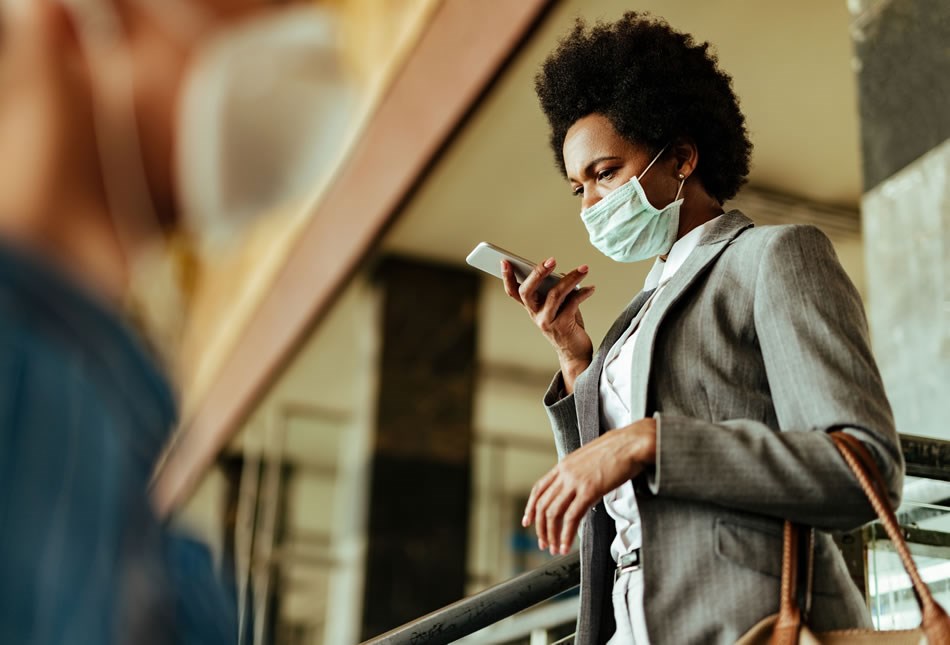 Improve your operational performance and cost management
SITA Wireless offers end-to-end wireless connectivity globally supported and integrated into the air transport industry's (ATI's) existing IT infrastructure. We also integrate single mobile elements as part of an overall solution, such as rolling out devices you have already sourced.
of the ATI global landscape covered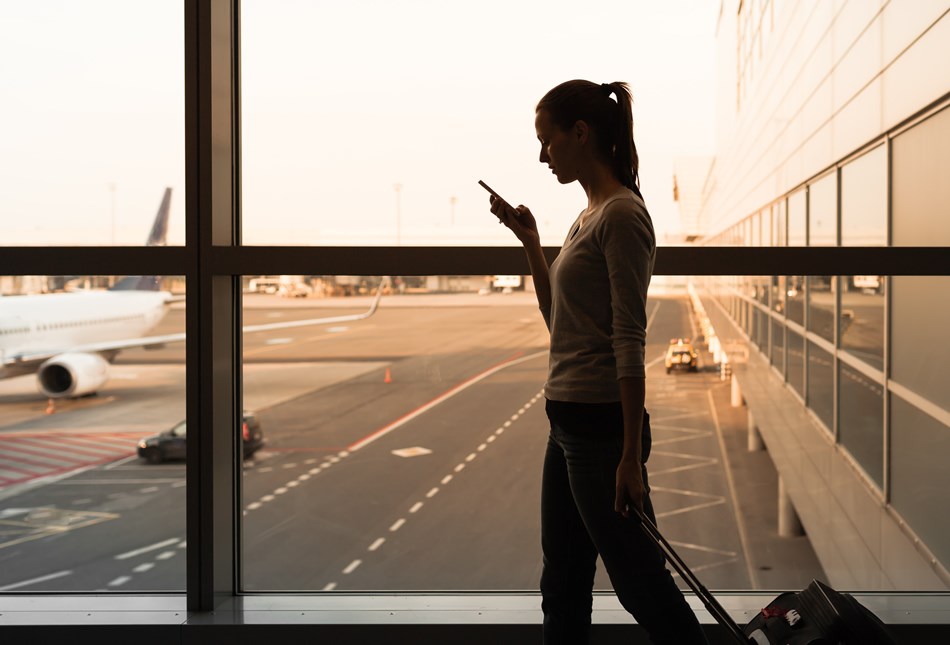 Enable airport-based staff to access business-critical information in real-time
SITA's Wireless portfolio provides Wi-Fi and cellular solutions built with the ATI's need for reliability and performance in mind. We manage mobile connectivity and operate radio systems in airports worldwide, ensuring close integration with other ATI applications and offering field service onsite at the airport.
roaming agreements offered through our partners
Supported by SITA Global Services
SITA Wireless is supported by SITA Global Services (SGS), which provides global business continuity through a flexible service model. Our monitoring service ensures your IT systems are reliable and available, around the clock and around the world. Our experts proactively monitor your infrastructure, identifying and resolving problems before they impact your business
Explore our related modules
Explore other products
Real-time baggage management and reconciliation system to help airlines, airports and ground handlers reconcile, track, and manage baggage
Learn More
A single, global solution for reporting and tracing mishandled baggage to help reduce costs due to baggage delays and claims
Learn More