SITA Conferencing Services simplify collaboration by providing cost-effective, flexible, and easy-to-use communication tools with worldwide coverage. Our services are fully managed, providing you with a single point of contact.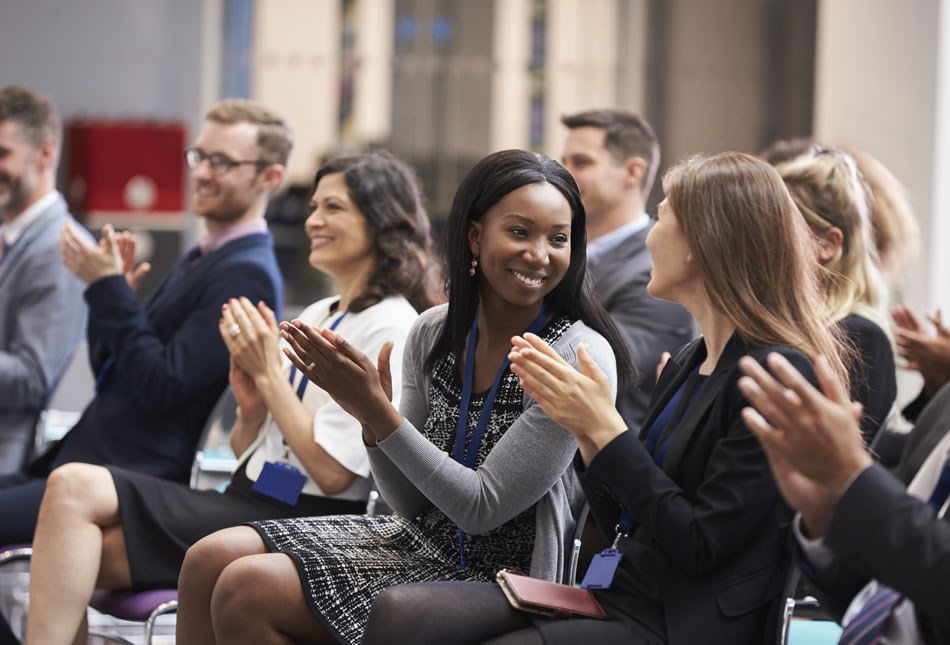 Communicate quickly and effectively with groups across the globe
SITA offers on-demand, highly scalable services with unlimited simultaneous calls with up to 75 participants per call, event conferencing with up to 2,500 participants, and local or toll-free numbers in 140+ countries.
countries with On-Net access for additional savings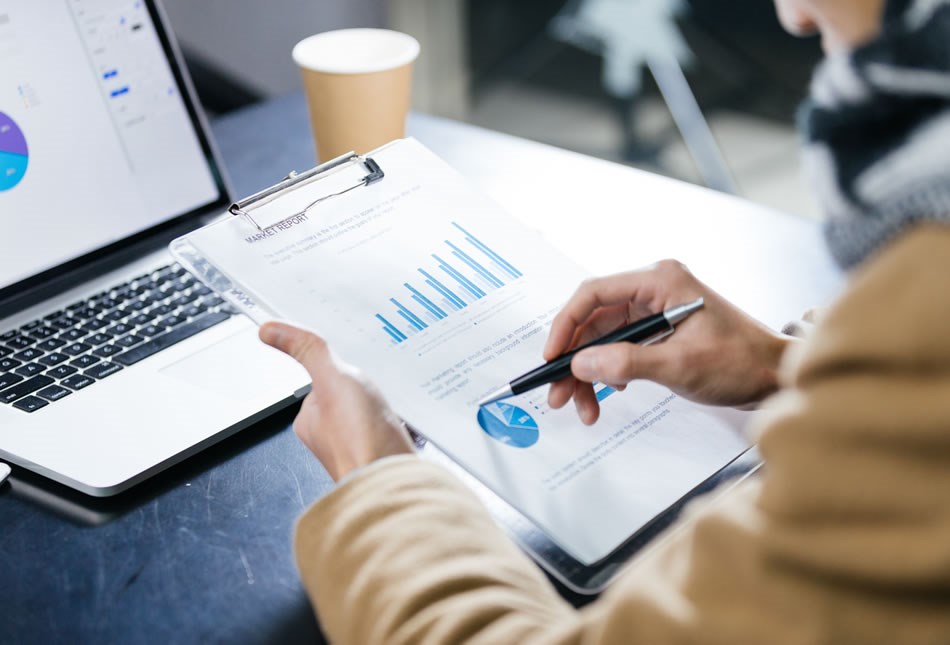 Deliver rich communications with large populations
We provide best-in-class web conferencing services with Cisco WebEx and GlobalMeet, delivering simultaneous use of audio and web conferencing streams. Web conferencing includes document and application sharing, desktop control, file transfers, and web browsing.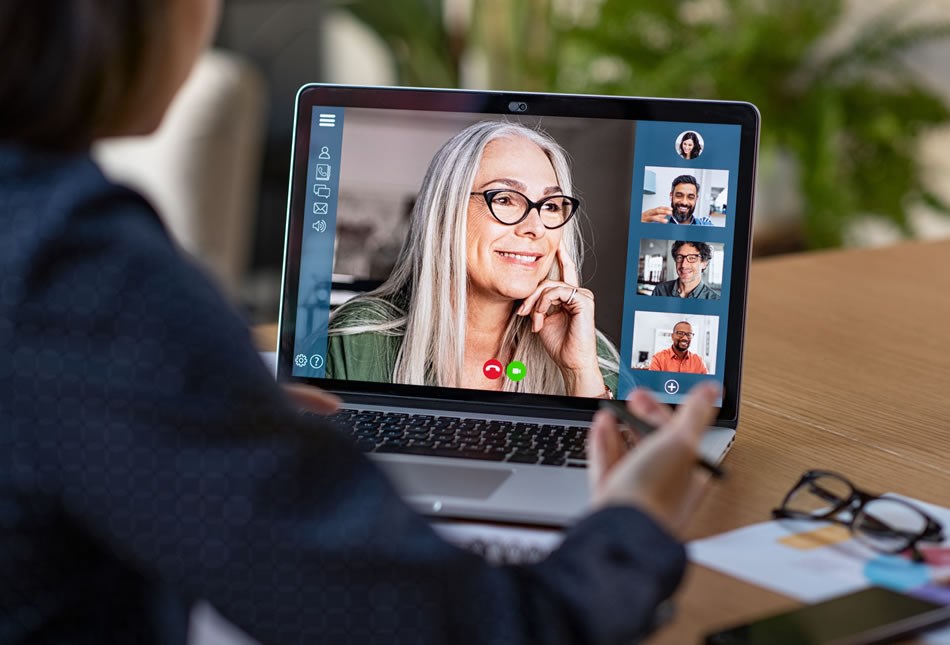 Reduce travel costs with teams collaborating in real-time
Our service enables flexible working and enhances collaboration across departments while cutting travel costs. We provide multi-participant conferences through a fully managed, network-based bridging and video conferencing service for small groups, and large meetings.
Supported by SITA Global Services
SITA Conferencing Services is supported by SITA Global Services (SGS), which provides global business continuity through a flexible service model. Our monitoring service ensures your IT systems are reliable and available, around the clock and around the world. Our experts proactively monitor your infrastructure, identifying and resolving problems before they impact your business.
Next steps about SITA Conferencing Services
Inquire