SITA Connect offers secure, reliable, and flexible network connectivity solutions that deliver ever-improving passenger experiences globally. Connected to the largest IP network in the world and leveraging software-defined networking (SDN), we provide you the connectivity your business needs covering all your destinations.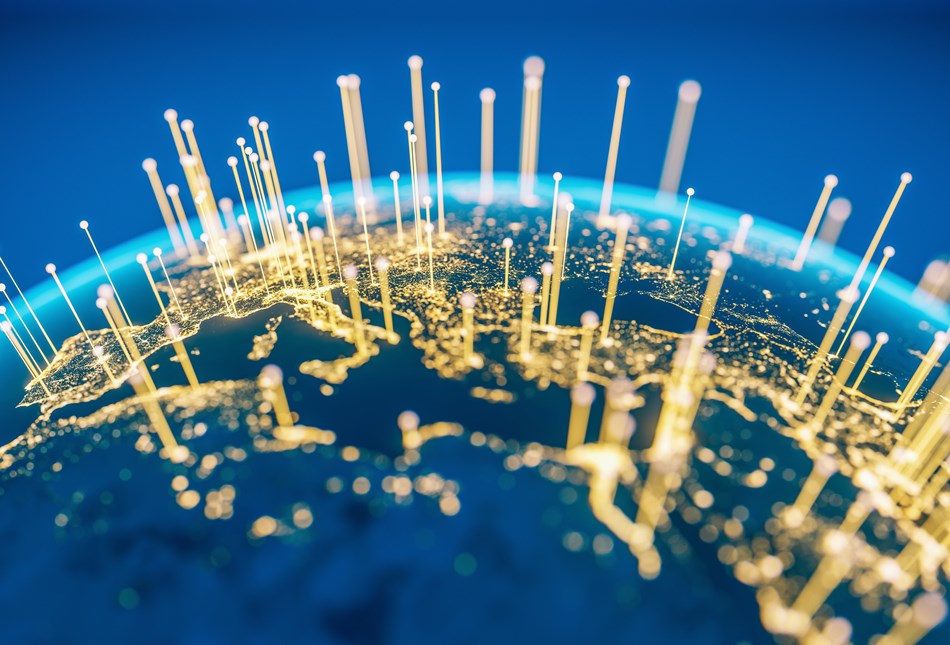 Connect anywhere you operate
With SITA Connect, you benefit from unrivaled connectivity performance at all your sites, anywhere in the world. SITA Connect is available in over 220 countries and territories, across more than 750 international destinations, and can be reached via our extensive network.
international destinations reached via our extensive network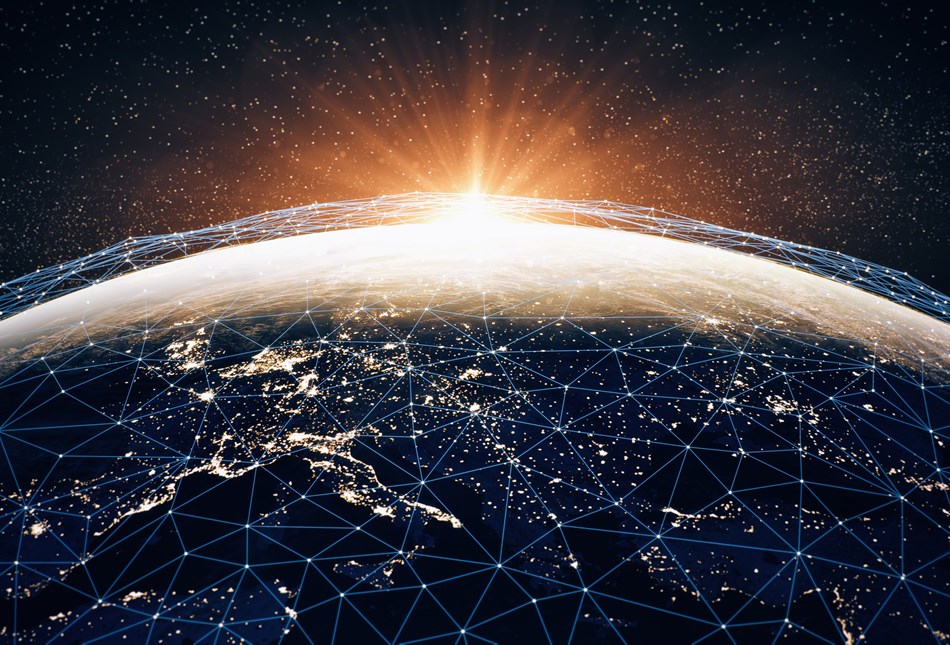 Set up new site connections, quickly
SITA Connect runs on our airport-wide, shared platform called AirportHub, which is available in 600 airports and brings simple connectivity to your airport. Cost-effective, secure, and reliable, AirportHub enables airlines to connect quickly to your applications and systems wherever they're hosted.
enjoy AirportHub at 600 airports, including 60 with SITA SDN features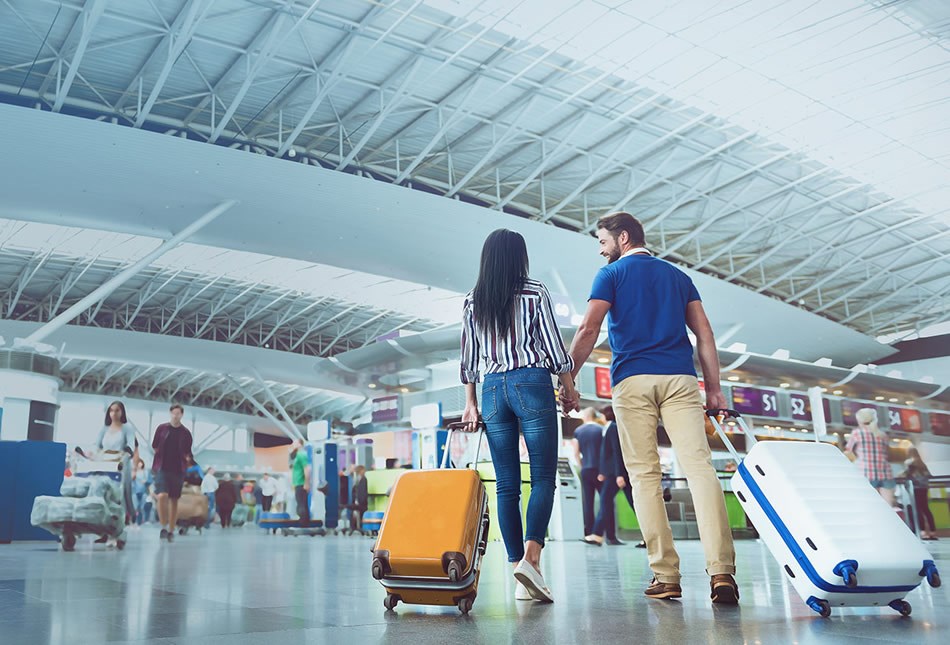 Connect to the applications, services, and people you need
SITA offers a wide service portfolio, including multi-protocol label switching (MPLS) and Internet-based services for the air transport industry (ATI). We also provide a wide variety of resiliency options and access methods, including mobile technology and full integration with the ATI Cloud and application providers.
air transport sites are connected by SITA VPN networks
Supported by SITA Global Services
SITA Connect is supported by SITA Global Services (SGS), which provides global business continuity through a flexible service model. Our monitoring service ensures your IT systems are reliable and available, around the clock and around the world. Our experts proactively monitor your infrastructure, identifying and resolving problems before they impact your business.
Explore our related modules
See how customers are succeeding with SITA
The goal of the program is to transform our customer service from being product-centric to offering a customer-centric experience. It will impact 25,000 service staff and ultimately benefit 50 million passengers.
Kevin Cai, CIO, China Eastern