SITA Bag Manager Lite is a cost-effective, basic, online baggage reconciliation system (BRS). It provides information on baggage status to help resolve baggage issues and comply with IATA Resolution 753 requirements.
With its cloud-based technology, customers can connect to SITA Bag Manager Lite with a web-enabled device and access it anywhere and anytime via the Internet – there is no need for dedicated equipment or connections.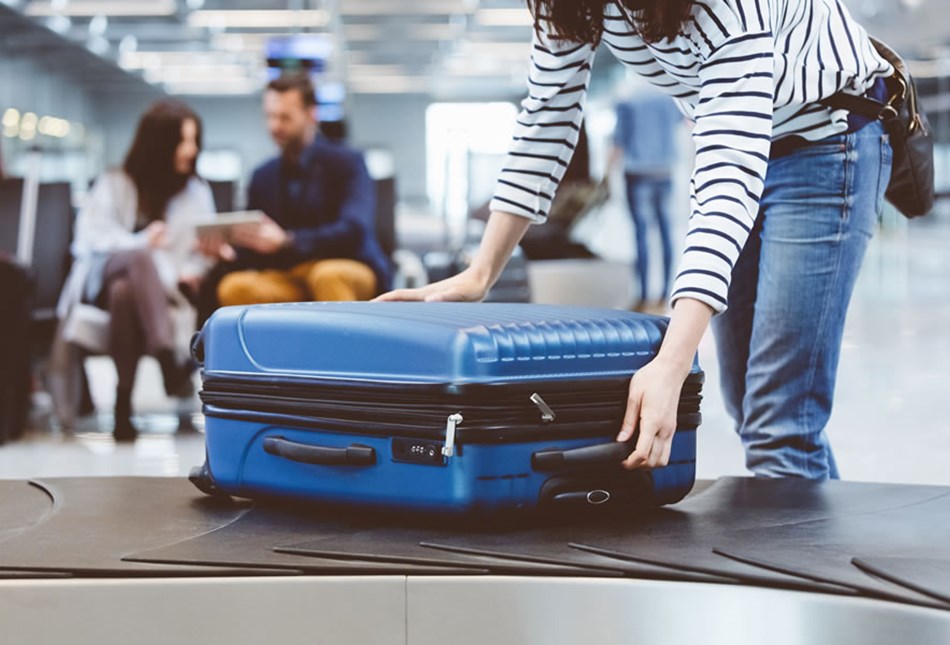 Reduce mishandled bags
For smaller airlines, airports, and ground handlers with no existing baggage reconciliation system, SITA Bag Manager Lite provides everything you need to track and manage passengers' bags. The automation of baggage management provides a powerful solution for delivering optimal efficiency and keeping your passengers happy with fewer lost or delayed bags.
reduction in the number of mishandled bags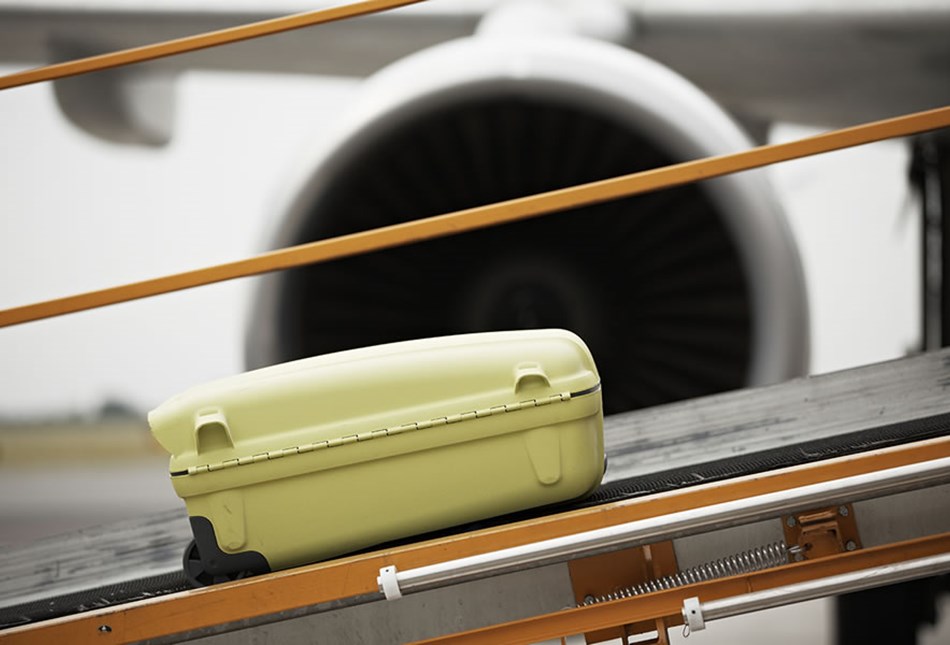 Lower your operational costs
With scalable pricing for low volumes as well as reduced one-time, operational, and licensing costs, SITA Bag Manager Lite offers an affordable BRS option for customers who process fewer than 4.5 million departure bags per year.
And since SITA Bag Manager Lite relies on cloud-based technology, there is no need for dedicated onsite infrastructure. Users can access the information they need anywhere and anytime via the Internet.
less expensive than a standard, full configuration BRS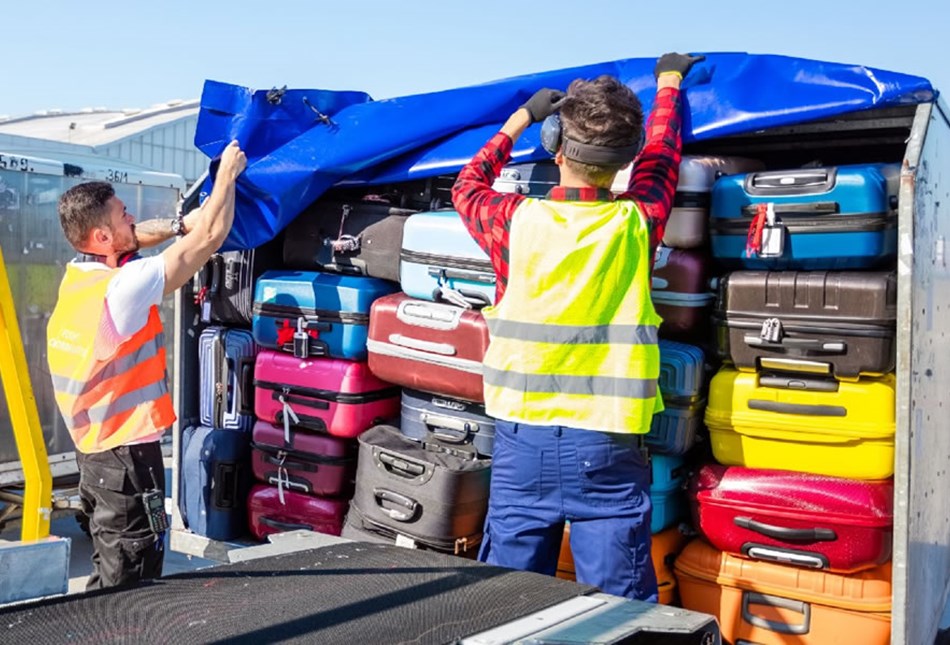 Help your staff work more efficiently
SITA Bag Manager Lite comes with pre-configured handheld terminals with SIM cards. Your staff can use these HHTs to access real-time information about all flights and bags at the airport, when and where they need it, allowing them to make important decisions quickly and confidently.
Supported by SITA Global Services
SITA Bag Manager Lite is supported by SITA Global Services (SGS), which provides global business continuity through a flexible service model. Our monitoring service ensures your IT systems are reliable and available, around the clock and around the world. Our experts proactively monitor your infrastructure, identifying and resolving problems before they impact your business.