A certified CarbonNeutral® company
Since 2019, we have worked to achieve net-zero carbon dioxide emissions under The CarbonNeutral Protocol by defining, measuring, and reducing emissions related to our operations, and offsetting what cannot be reduced or removed. Our award-winning Planet+ program has helped us accomplish our carbon neutral goal, focusing on three key themes.
48%
reduction in greenhouse gas emissions since 2019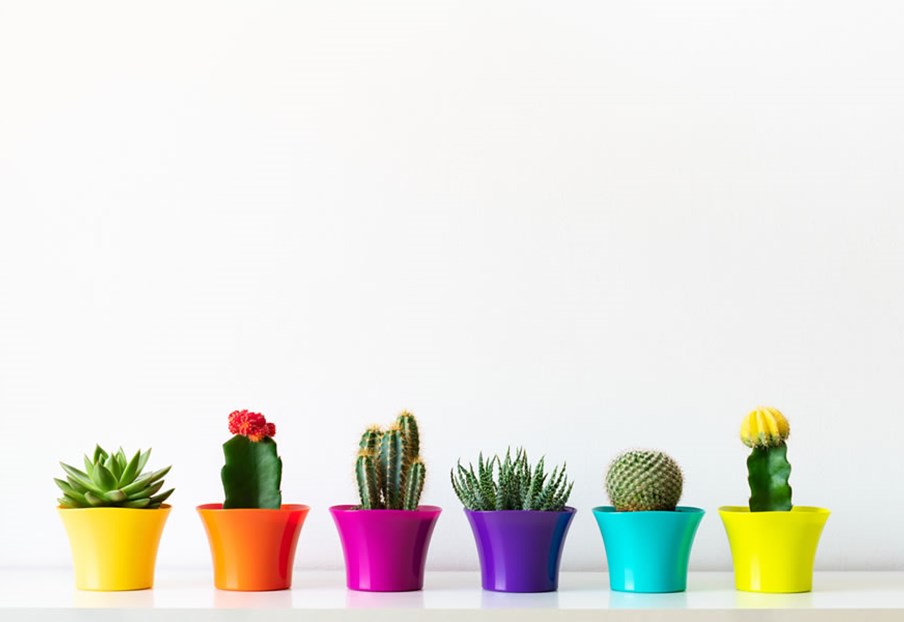 Reducing operational emissions and building sustainable workplaces through adoption of renewable energy, low energy consumption technology, and strong waste and water management practices.
45% of office-based staff work in locations using 100% or partially renewable energy.
43% work in locations certified ISO 14001:2015.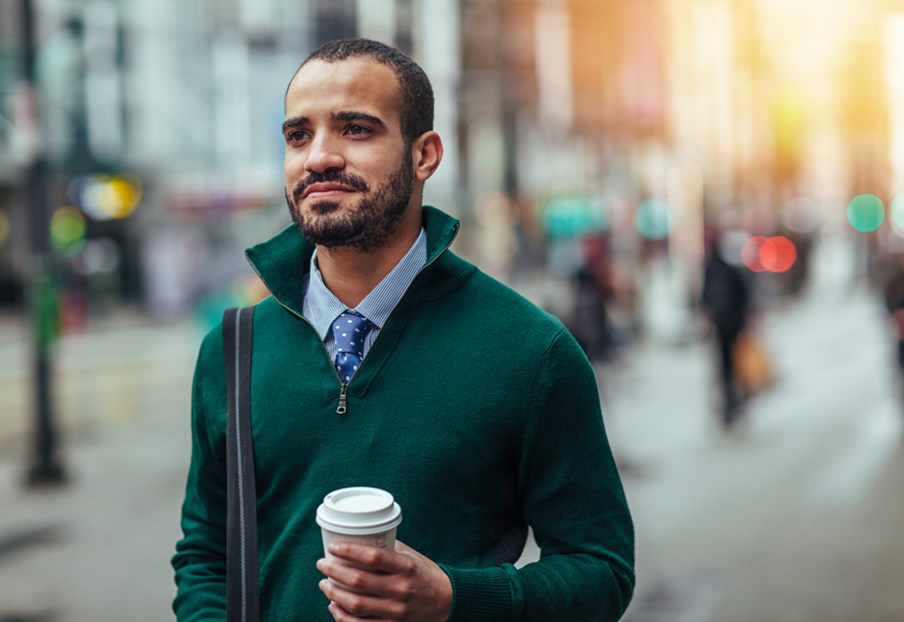 Reducing our travel emissions footprint through sustainable travel practices and replacing travel with collaborative tools.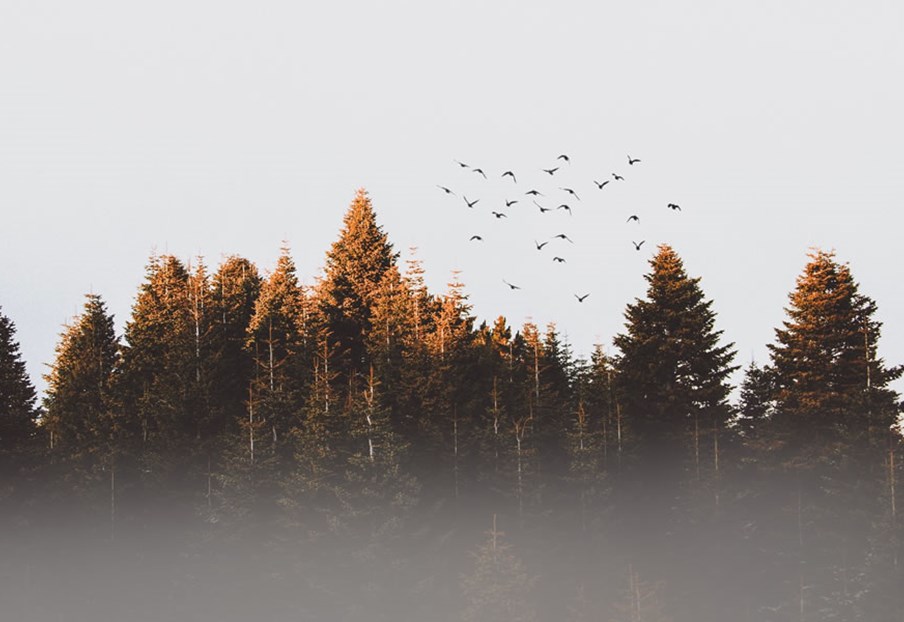 Offsetting those emissions we are unable to reduce or remove through investments in high-impact community projects.
100% of greenhouse gas emissions offset from 2020 onwards.
Learn more
Our pathway to carbon neutrality
SITA has formally reported its environmental, economic and social performance since 2011 using the Global Reporting Initiative (GRI) disclosures framework.
Download our 2020 CSR Report