Acting responsibly is at the heart of all we do.
We believe that sustainability and corporate social responsibility can make a positive difference for our people, our industry, broader society, and the environment.
40%
of office-based employees work in locations certified ISO 14001:2015
42%
of measured energy at our offices in 2019 was from renewable sources
17,000+
pieces of IT equipment recycled in 2019
12,000+
employee volunteer hours devoted to community causes since 2014
356
teachers trained through support of SITA Air Transport Community Foundation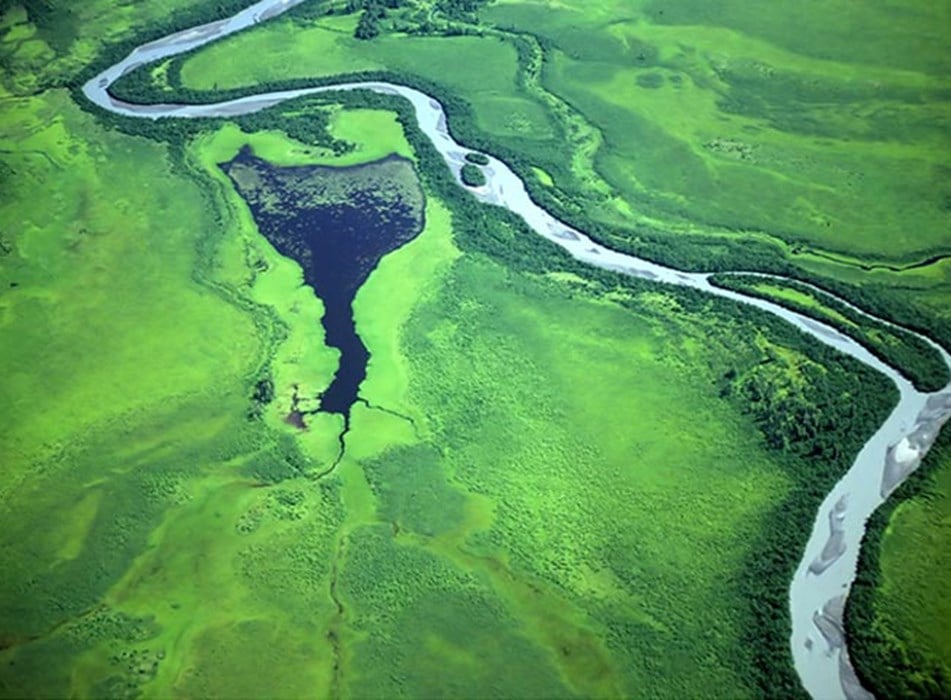 Environmental action
We have programs to measure and lessen our environmental impact around the world. We are reducing emissions from operations, and carbon offsetting to fund projects supporting UN Sustainable Development Goals.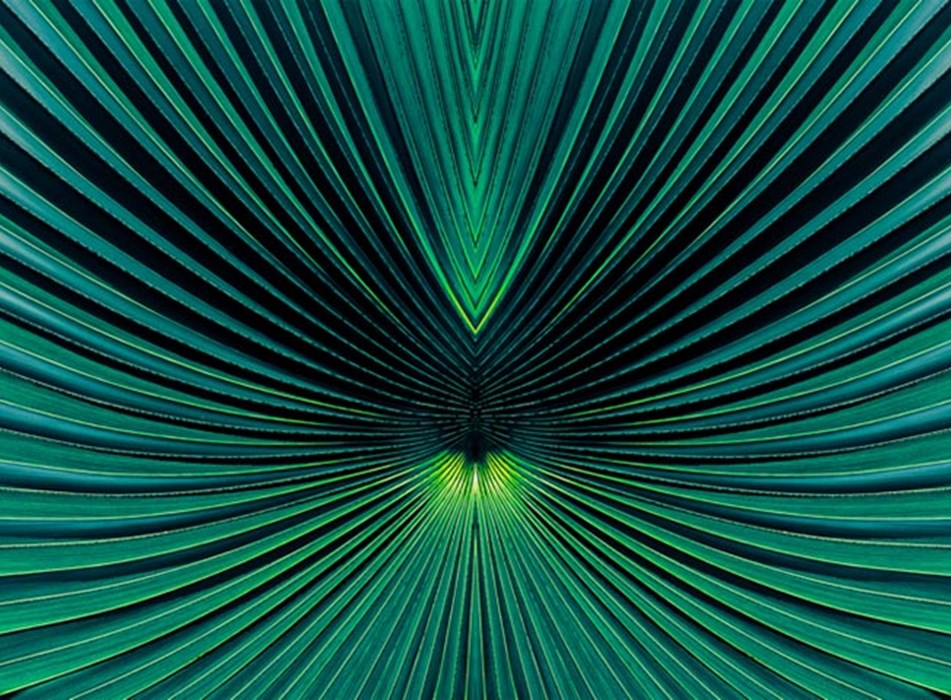 Aviation sustainability
We can help airlines and airports reduce carbon emissions at each stage of operations and contribute to carbon neutral growth. We are committed to collaborating with the industry on sustainable aviation initiatives.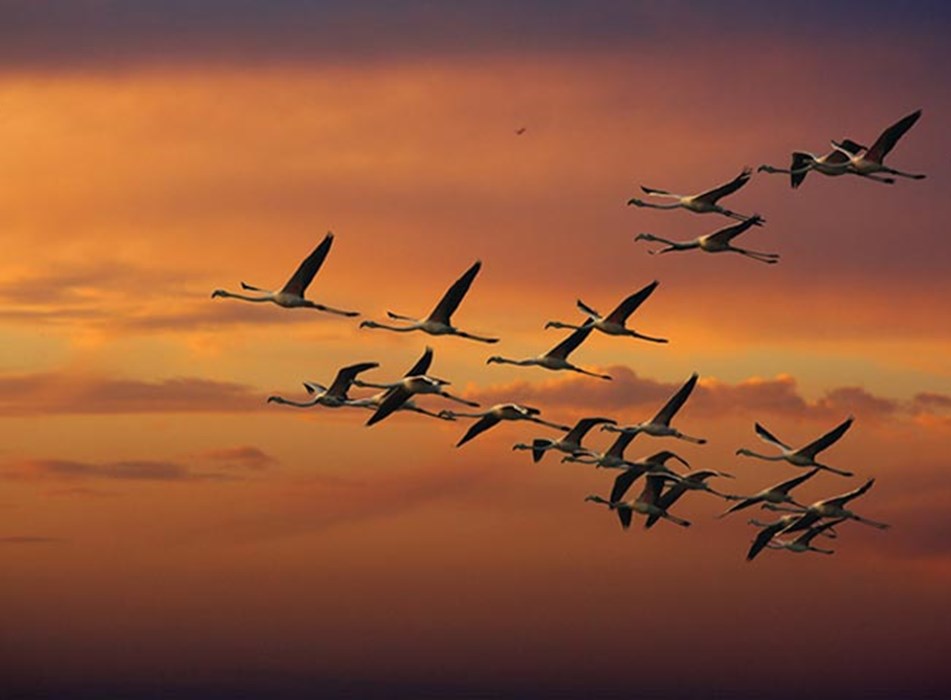 Community engagement
Our global presence enables our business and our employees to support the communities where we operate. Our support includes CSR programs, local community activities and charity support, through employee volunteer days.
Our pathway to carbon neutrality
SITA has formally reported its environmental, economic and social performance since 2011 using the Global Reporting Initiative (GRI) disclosures framework.
Download our 2020 CSR Report
Global frameworks and initiatives
Our strategic direction, management and reporting are driven by our participation in, and adherence to the following global frameworks.
Do you have a question? We are here, ready to help.
Get in touch