Our global presence enables our business and our employees to support the communities where we operate. Through CSR programs, local community activities, and employee volunteer days, we focus on supporting education, health, and economic empowerment for students and disadvantaged groups.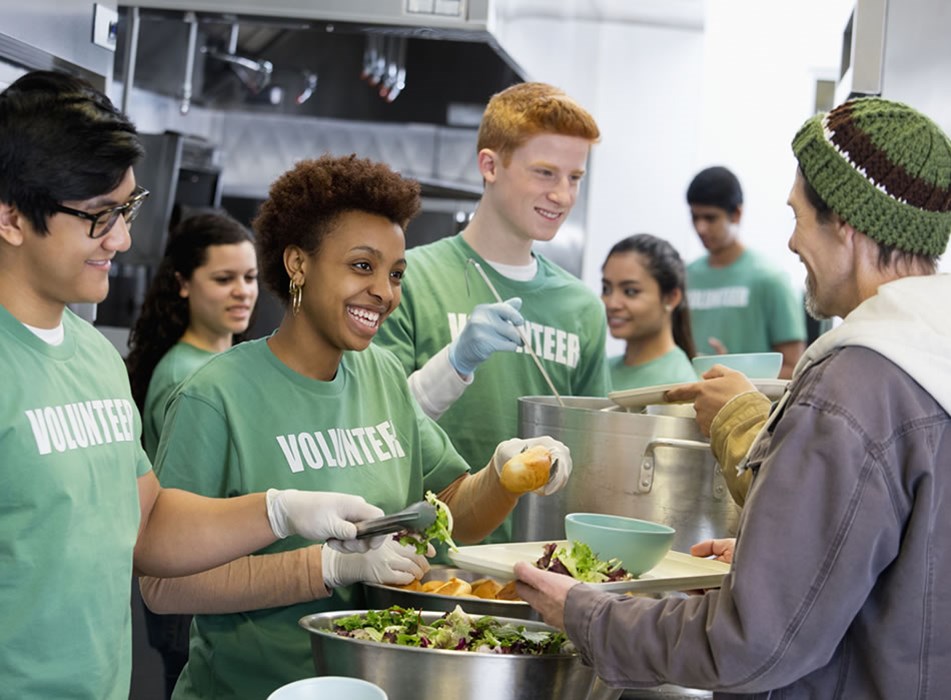 Employee volunteering
Under SITA's Value in Volunteer Action (VIVA) program, all employees are entitled to a full day's paid leave for voluntary and charitable activities each year. As a result of the program, employees have devoted 5,000 volunteer hours to community causes since 2018.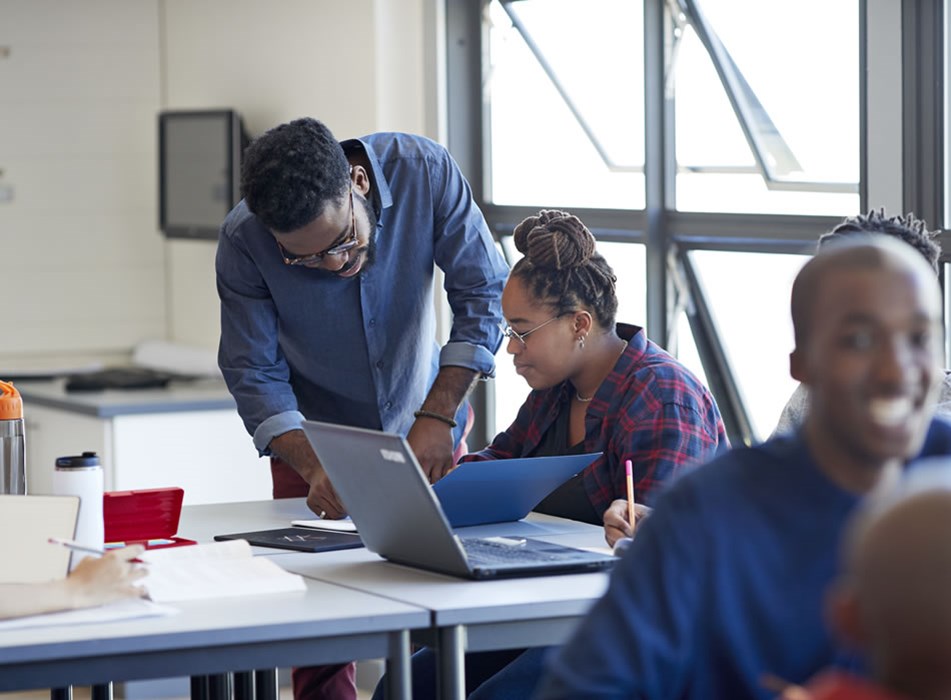 Helping students into promising careers
We seek to make a difference in the lives of young people in the communities where we operate. We fund education programs, offering internships to undergraduate students looking to gain relevant skills and experience in their field of study. We also kickstart recent STEM or business graduate careers in technology-based roles through our 'Accelerate' graduate program.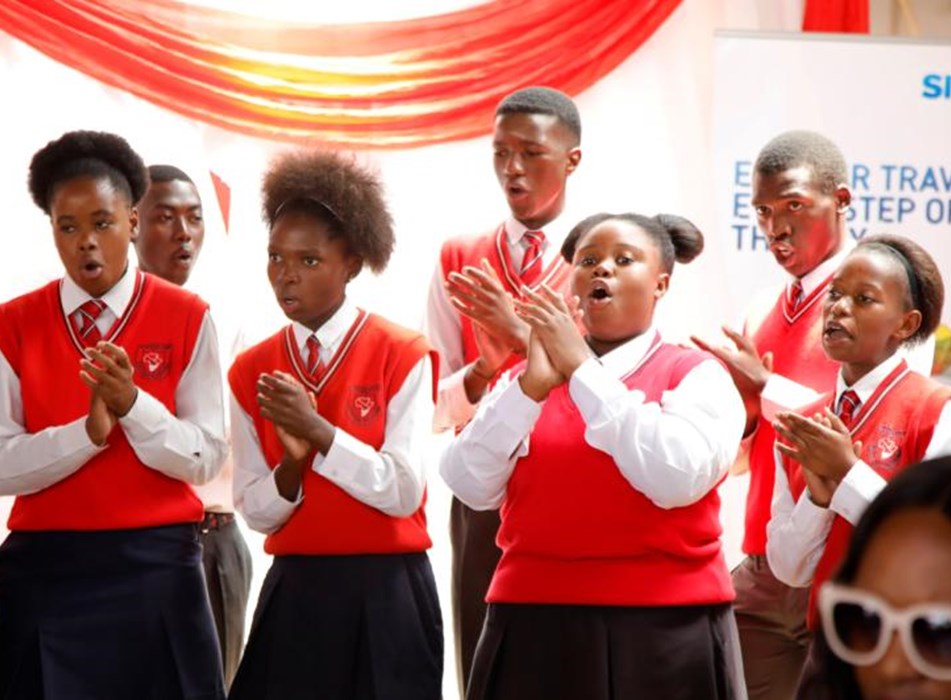 Our CSR commitments – South Africa
Under the Broad-Based Black Economic Empowerment (B-BBEE) Act, we fund one-year learnership contracts each year for students to complete technical IT-related accredited programs. Since 2015, SITA has also invested in the acceleration, growth and sustainability of 19 small, medium & micro enterprises (SMMEs), primarily for IT. Many have become suppliers to SITA. The aim is to increase the participation of black-owned SMMEs, both within our supply chain and in the broader South African economy.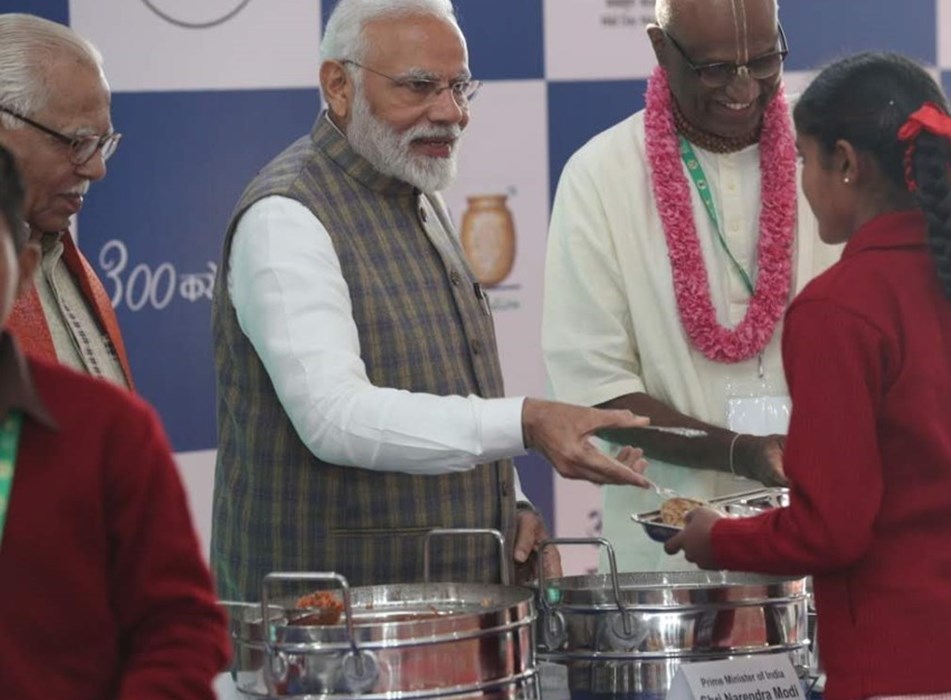 Our CSR commitments – India
As part of the corporate social responsibility requirements under the India Companies Act, SITA funds a range of local and national charities and non-governmental organizations in India. The many local causes we have supported include providing education, skills, and health to underprivileged children and women, food provision programs, and welfare support.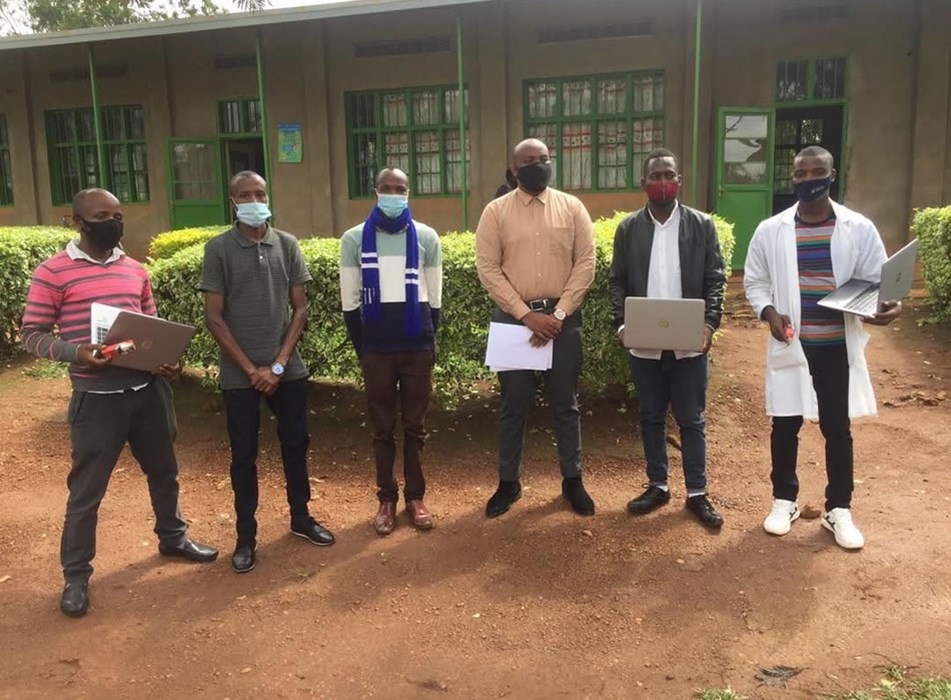 SITA Air Transport Community Foundation
The SITA Air Transport Community (ATC) Foundation invests funds into sustainable programs focused on IT education for students and teachers. This addresses the IT and technology skill gaps in Africa, supporting equal access to education, and helping to drive local entrepreneurship.
Learn more about the foundation
Our latest Sustainability Report
SITA has formally reported its environmental, economic and social performance since 2011 using the Global Reporting Initiative (GRI) disclosures framework.
Read here