Here at SITA, we continue our journey to mitigate our environmental impacts under our Planet+ program, defining, measuring, and reducing our emissions wherever in the world we operate, and complimenting reduction with carbon offsetting initiatives that support the UN Sustainable Development Goals (SDGs). We recently had the pleasure of welcoming Miladin Bogetić, Press Officer of the United Nations, to provide insight into what we can all do to help in the race to zero carbon emissions.
The word sustainability can mean different things to different people. What is your definition?
The United Nations (UN) defines sustainability as "meeting the needs of the present without compromising the ability of future generations to meet their own needs." Today, there are almost 140 developing countries seeking ways of meeting their development needs, but with the increasing threat of climate change, substantial efforts must be made to ensure development does not negatively affect future generations.
Sustainable development and climate action are among the greatest challenges of the 21st century. How do the Sustainable Development Goals tackle these challenges?
The United Nations adopted the SDGs in 2015 as a universal call to action to end poverty, protect the planet, and ensure that all people enjoy peace and prosperity by 2030. Sustainable development requires an integrated approach that takes into consideration environmental concerns along with social and economic development. They cover a lot of ground, acting as a blueprint to achieve a better and more sustainable future for all.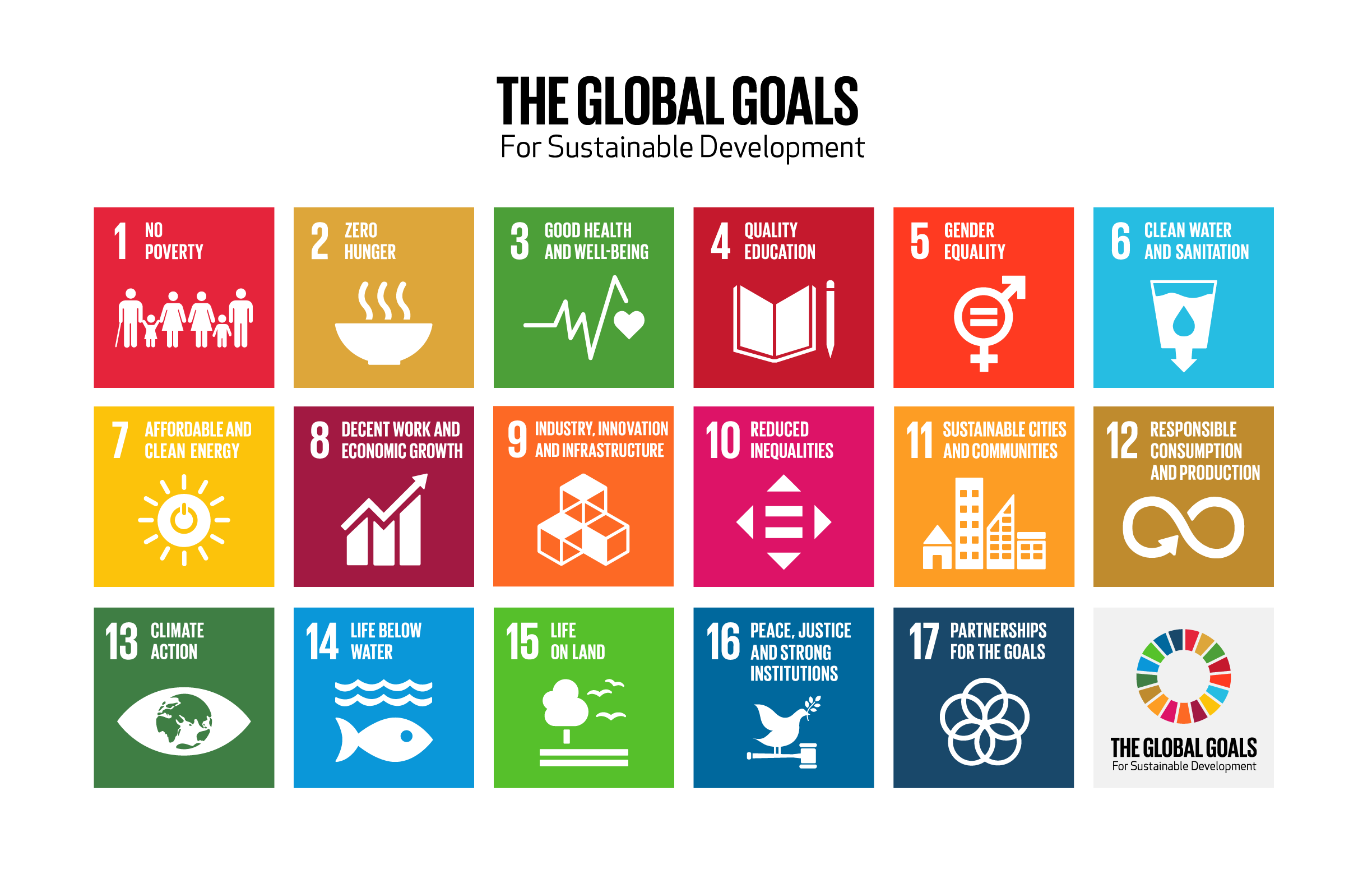 With 17 SDGs to focus on, are the goals to be tackled one by one, or do they work together?
It's important to note that although the 17 SDGs are presented as individual goals, they are deeply interconnected — a lack of progress on one goal hinders progress on others. The development must balance social, economic, and environmental sustainability.
SDG 13: Climate Action, calls for integrating measures to prevent climate change. Why is this topic so pressing today?
The UN's World Meteorological Organization (WMO) said in its 2020 State of the Global Climate report that 2020 was one of the warmest years on record, and the last decade was also the warmest on record. 2015 to 2020, are set to make up six of the hottest years since modern records began.
For many, sustainability is still an abstract term and they do not believe that climate change will affect them personally. The UN is trying to spread awareness, translating complex reports into something that anyone can understand. We are already experiencing the effects of climate change. We need to act with urgency as a global community, and one of the main ways to get ahead is through achieving immediate reductions in greenhouse gas (GHG) emissions. There's a promising movement taking shape for decarbonization, and this gives me hope.
SITA's journey to carbon neutrality is rooted in Goal 13. Can businesses influence how we realize these goals? Absolutely. SITA's Planet+ program, to become a CarbonNeutral® certified business by 2022, is an excellent example of how organizations can significantly reduce the environmental impacts of business operations. It's impressive to hear that SITA has achieved this milestone a full year ahead of its original target of 2022, with the program receiving accolades from the UN headquarters in New York.
In New York, we collect examples of good SDG practices that can be replicated for other sectors around the goals. SITA's Planet+ program, which defines emissions, measures them, and reduces the environmental impacts of operations and business travel, while complementing those actions with offsetting initiatives, has been recognized as an outstanding example of Sustainable Development Goal 13 (Climate Action) Good Practices. We need more partners in organizations like this around the world.
Being a trusted partner to the air transport industry, SITA is firmly committed to helping aviation reduce its emissions and achieve its carbon reduction objectives. What does the industry need to consider to meet these goals?
Flying is a necessary part of our life. The air transport industry is responsible for connecting the global economy, and it contributes to our development in extraordinary ways, such as providing jobs to millions of people. We will be working with organization leaders to improve the standards and commit to transforming the transport system into one that is safe, affordable, accessible, efficient, and resilient while minimizing carbon and other emissions and environmental impacts. Obviously, this cannot happen overnight. We need to collaborate across organizations to move in the right direction.
COVID-19 has harmed progress of the SDGs. How do you stay positive around such setbacks?
For every positive step, there is an action that brings us down. COVID-19 has halted or reversed years of progress. While it has put deep stress on our economies and societies, it also showed us that all kinds of organizations can collaborate to achieve great things. Despite the setbacks, this period offers an opportunity to recover and build back better as the pandemic has highlighted the existing weaknesses in our system.
To leave no one behind is the central promise of the 2030 agenda. I stay positive by the energy that we see in people. I see an engaged population that understands that we cannot deplete resources and leave future generations behind. This high level of awareness and a willingness to act is heartening.
---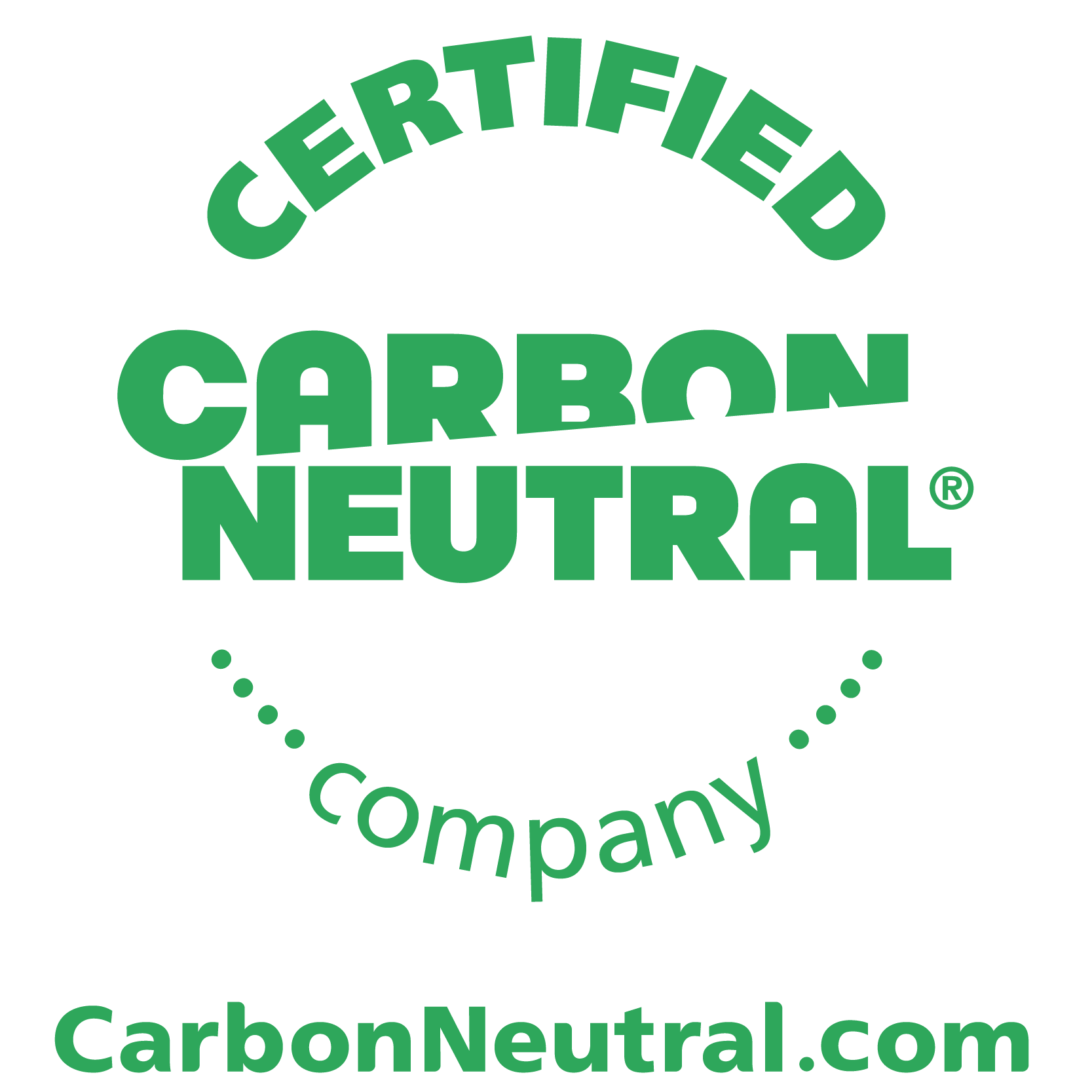 In 2021 SITA became a certified CarbonNeutral® company. This major milestone – realized a full year ahead of our original target of 2022 – resulted from decisive actions to significantly reduce emissions associated with our business operations in 2020.