Using our AIRCOM® Cockpit Services, airlines can communicate wirelessly between their aircraft and ground systems, as well as between their aircraft and third parties operating on the ground - such as Air Traffic Control.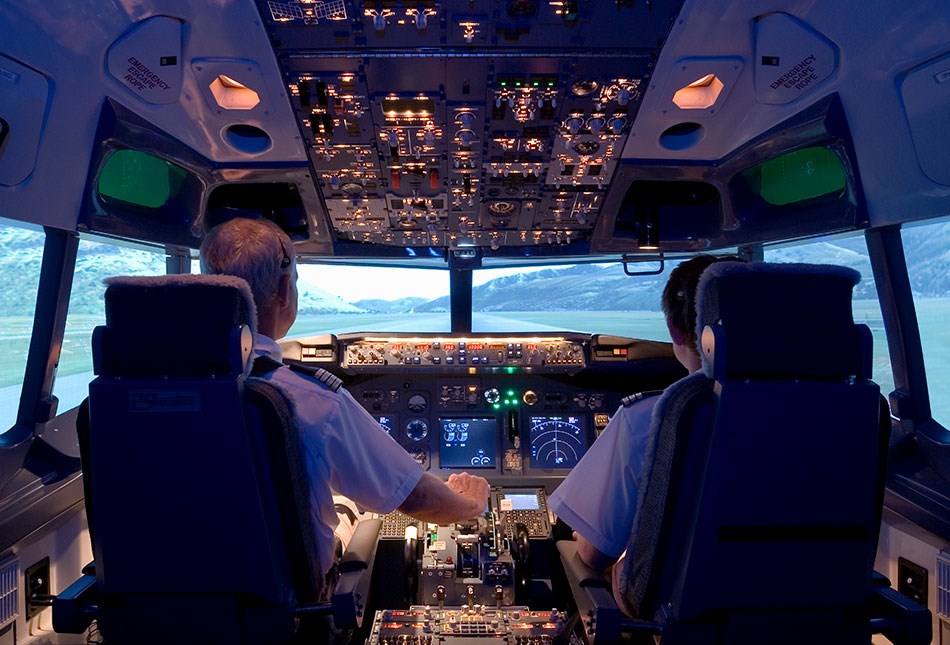 World-leading aircraft communication ecosystem
As owners of one of the largest secure private global networks, we manage the world's leading aircraft communications ecosystem. Our AIRCOM® Cockpit Services enable some 18,000 aircraft and 250 airline customers all over the world to transmit around 10 million daily messages.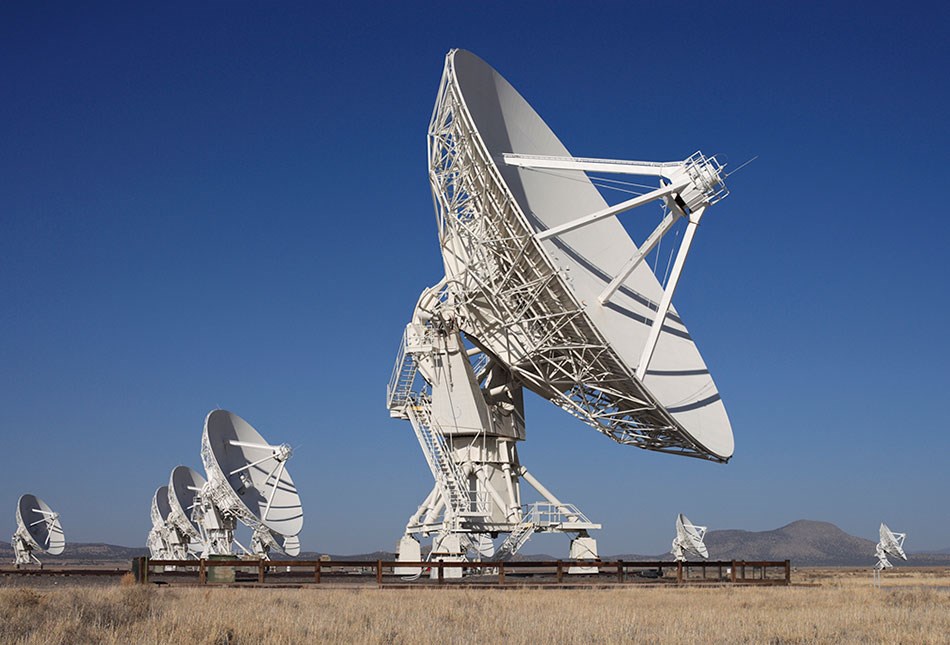 Business continuity by design
Our AIRCOM® Cockpit Services solution is the only one offering true business continuity for mission critical aircraft operations. Using a dual-processor approach we ensure in-built resilience and swift fault recovery by design.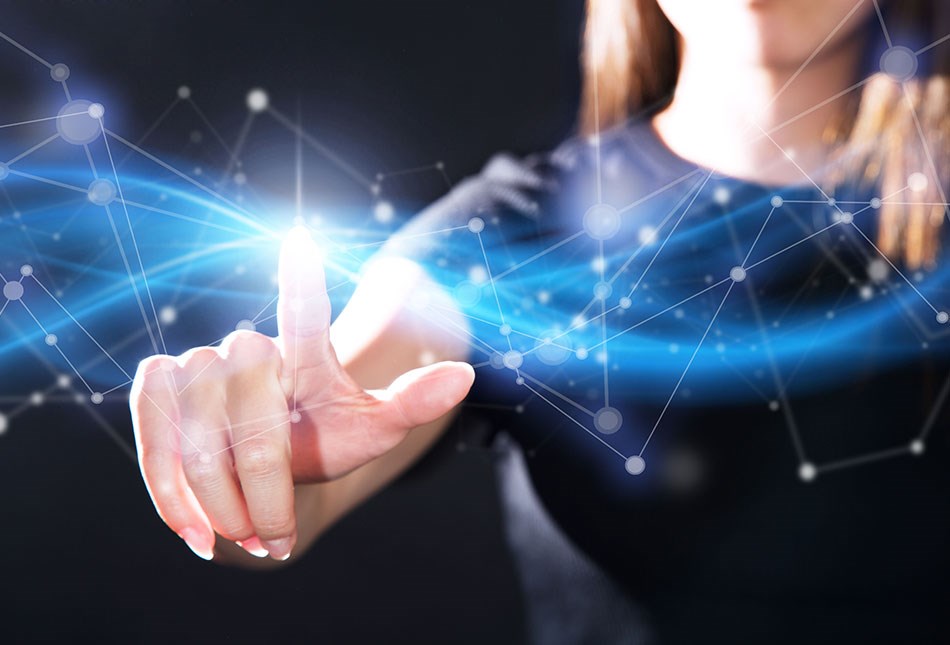 Flexible radio transmission
Our air-ground data communications network1 leads the world2. Using AIRCOM® Cockpit Services brings great flexibility, enabling aircraft to switch automatically between transmissions3, depending on the type of ground station. Aircraft can also log into ground stations operated by select organizations with internetworking agreements4.
Technologies in use:
1Very High Frequency (VHF) and VHF Data Link (VDL)
2 Delivered over Aeronautical VHF band
3VHF and VDL
4Such as AVICOM (Japan) and ENAV (Italy)
Leveraging new generation networks
AIRCOM® Cockpit Services offers access to ACARS over IP services using terrestrial cellular and/or cabin broadband. The service, delivered with our own onboard ACARS over IP system (AoIPConnect), offers enhanced resilience. This is thanks to interoperability between cellular, cabin broadband and conventional ACARS networks. The service also enables increased network capacity and faster, more cost-effective data transmission.
Supported by SITA Global Customer Service & Operations
AIRCOM® Cockpit Services is supported by SITA Global Customer Service & Operations (CS&O) , which provides global business continuity through a flexible service model. Our monitoring service ensures your IT systems are reliable and available, around the clock and around the world. Our experts proactively monitor your infrastructure, identifying and resolving problems before they impact your business.
See how customers are succeeding with SITA
We are pleased to be continuing our relationship with SITA FOR AIRCRAFT. We will be able to move forward with better and more efficient aircraft timing reporting and conduct data transmissions across our entire network.
Konstantin Milarov, M.Sc., Technical Services Manager, Wizz Air