SITA offers OptiDirect as part of its OptiFlight suite. Based on historical tracks flown and weather forecasts, OptiDirect recommends shortcuts that save the most time and fuel on a specific flight.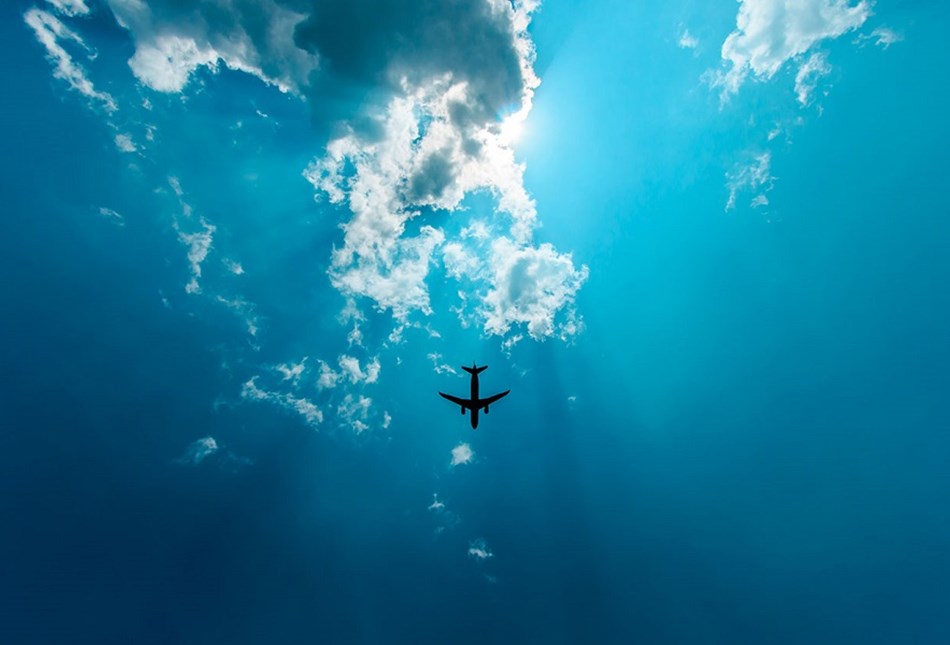 The most efficient route shortcuts
Thanks to machine learning algorithms applied to historical flight data, OptiDirect recommends shortcuts with time and fuel savings information to enable pilots to make more efficient requests to air traffic control.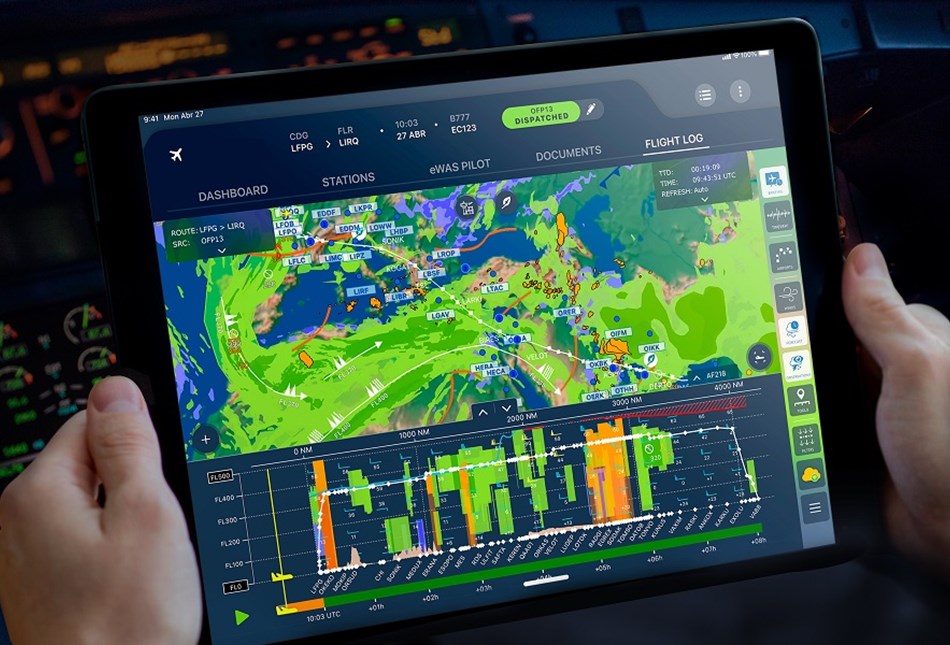 Easy to use
OptiDirect easily integrates with any pilot briefing solution – paper or electronic –weather awareness applications and navigation applications. The solution requires no new hardware nor in-flight connectivity.
Supported by SITA Global Customer Service & Operations
SITA OptiDirect is supported by SITA Global Customer Service & Operations (CS&O) , which provides global business continuity through a flexible service model. Our monitoring service ensures your IT systems are reliable and available, around the clock and around the world. Our experts proactively monitor your infrastructure, identifying and resolving problems before they impact your business.
See how customers are succeeding with SITA
OptiDirect, which our pilots have been using since January 2020, aligns perfectly with our continued efforts towards implementing more eco-flying solutions and contributes to our sustainability commitments.
Jean Fernandez, VP Flight Operations