SITATEX IP is the ATI's leading operational messaging system. It provides an intelligent, cost-effective solution that allows you to exchange Type B messages quickly and efficiently via a secure desktop application. With SITATEX IP, you can streamline your communications, reduce costs, and improve operational efficiency.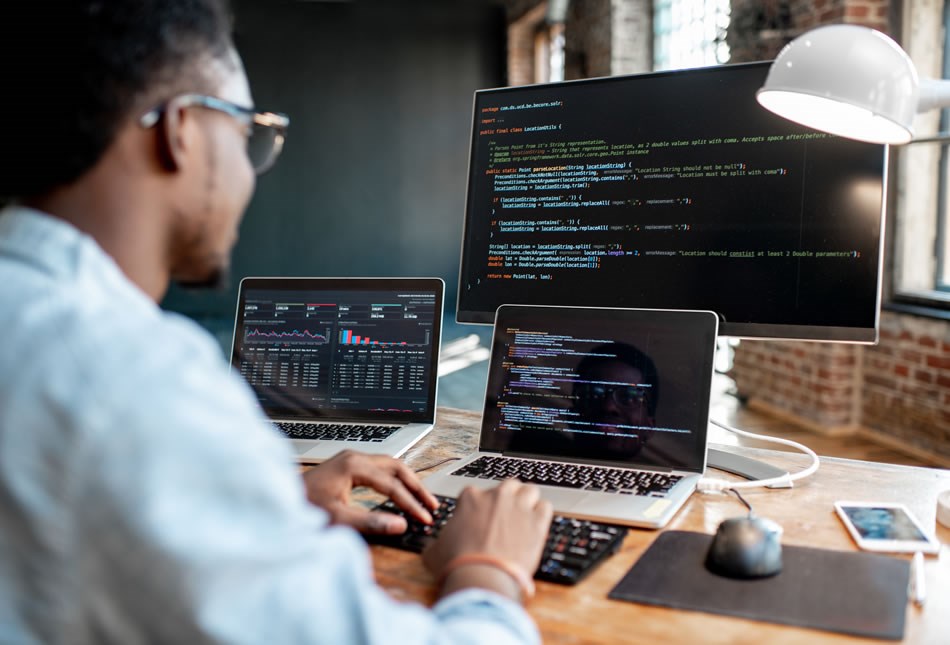 Easily collaborate through an intuitive interface
SITATEX IP features an intuitive, user-friendly interface that minimizes start-up and end-user training requirements. It includes standard email features and integrates easily with your existing applications.
SITATEX users in 200 countries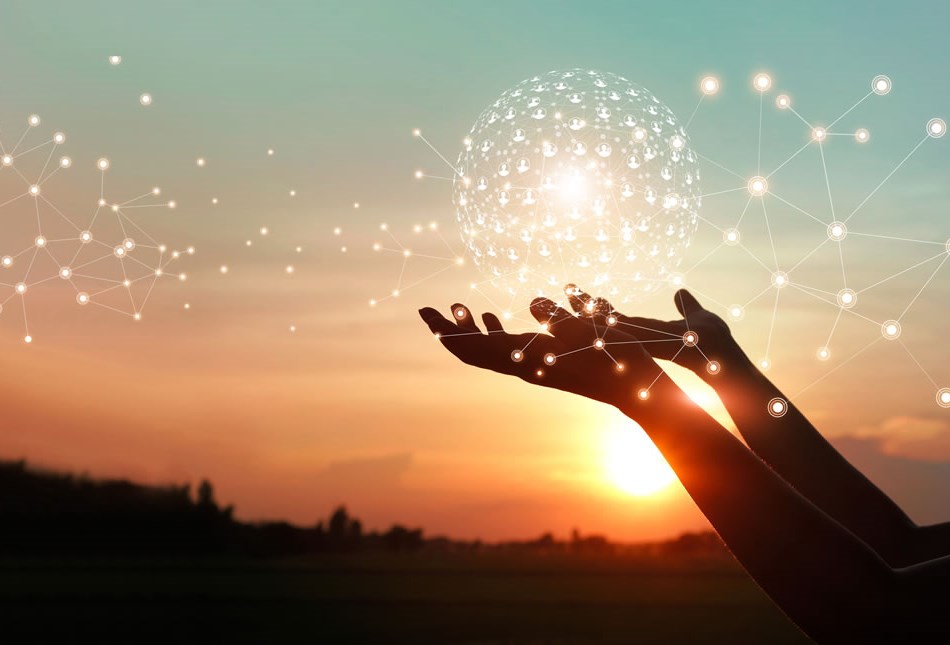 Exchange mission-critical data quickly and securely
SITATEX IP provides a flexible, global messaging solution that allows you to exchange critical operational data quickly and securely. It supports flexible network access, including Internet and IP network connections and is fully supported by our worldwide network and 24-hour helpdesk.
SITATEX messages are exchanged each year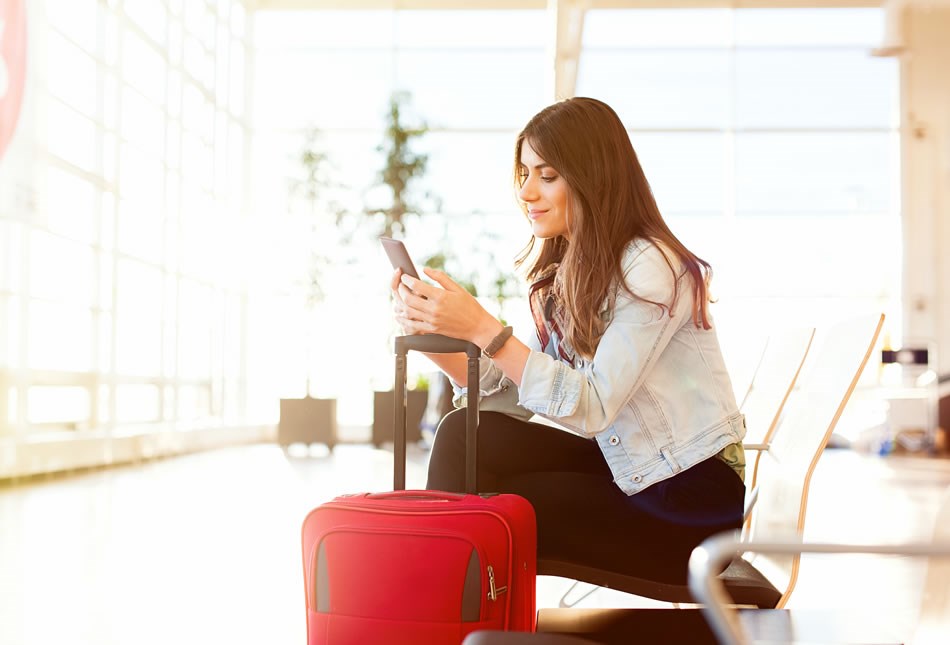 Streamline your communications and reduce costs
With single and multi-user configuration options available, SITATEX IP is a cost-effective solution that requires a low upfront investment.
Supported by SITA Global Services
SITATEX IP is supported by SITA Global Services (SGS), which provides global business continuity through a flexible service model. Our monitoring service ensures your IT systems are reliable and available, around the clock and around the world. Our experts proactively monitor your infrastructure, identifying and resolving problems before they impact your business.
Next steps about SITATEX IP
Inquire