SITATEX Services allows you to exchange messages securely and reliably from multiple locations. With easy setup and a short start-up time, you are linked to more than 30,000 users worldwide. SITATEX is connected to SITA's messaging platform and offers a single point of access to the network.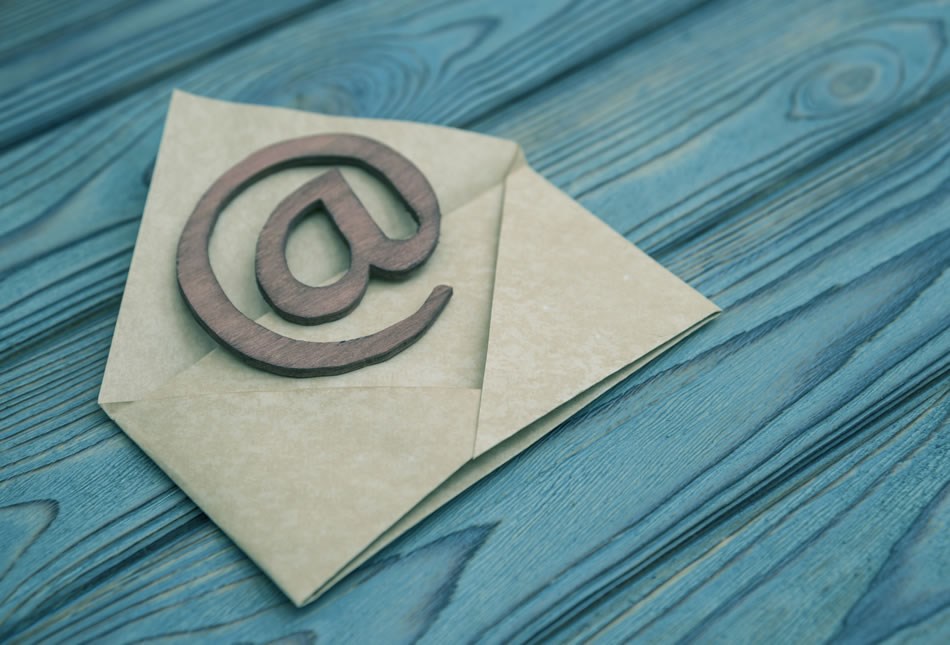 Exchange messages securely and reliably
SITATEX Services offers the most extensive community footprint for your operations and the best track record of availability and support. We provide a reliable and secure managed messaging solution that delivers local database storage and backup of messages without interruption of the application.
users across 1,300+ global ATI organizations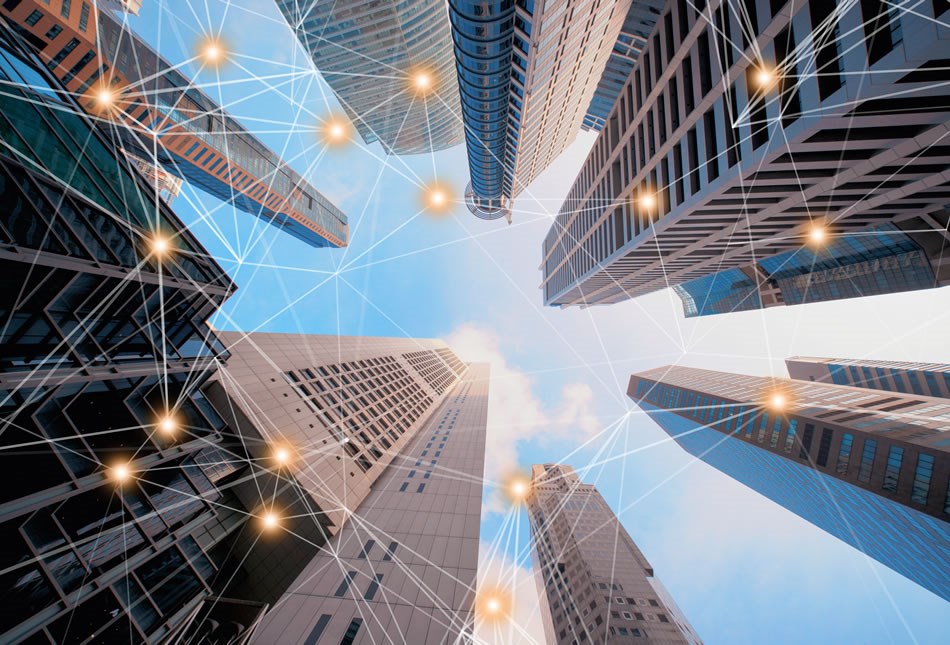 Simplify the sharing of operational mail messages
Based on industry best practices, our interface offers users unrivaled functionality. SITATEX Services can be scaled to fit any organization and is locally managed and tailored to your specific user setup.
Supported by SITA Global Services
SITATEX Services is supported by SITA Global Services (SGS), which provides global business continuity through a flexible service model. Our monitoring service ensures your IT systems are reliable and available, around the clock and around the world. Our experts proactively monitor your infrastructure, identifying and resolving problems before they impact your business.
Explore our related modules
Browser-based operational messaging solution that allows you to exchange messages safely and securely from any location in the world
Learn More
Operational mail service designed specifically for the air transport industry that allows you to exchange Type B messages quickly and efficiently via a secure desktop application
Learn More