SITA Professional Mobile Radio (PMR) provides state-of-the-art radio systems, enhanced indoor coverage, and cross-technology communication platforms. Our solution enables the seamless integration of smartphone technology, allowing airline and ground handler radio users to communicate in groups with their smartphones.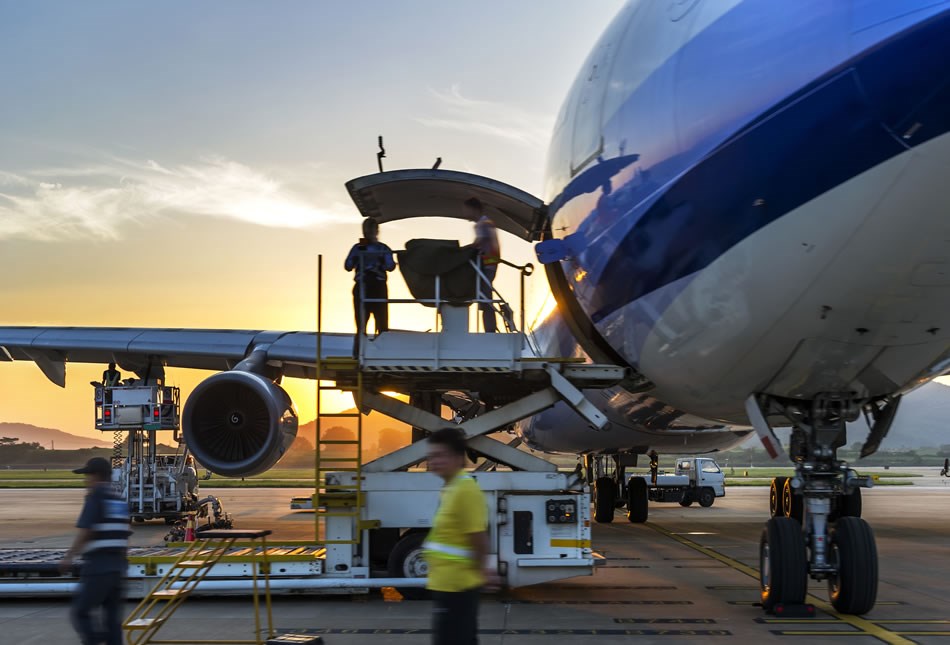 Provide fail-safe mobile communications
SITA PMR systems provide up to 99.9% reliability, giving airport tenants dependable coverage with minimal impact on building infrastructure. By improving and optimizing existing systems, we deliver immediate gains in efficiency and operational effectiveness.
reliability provided with SITA PMR systems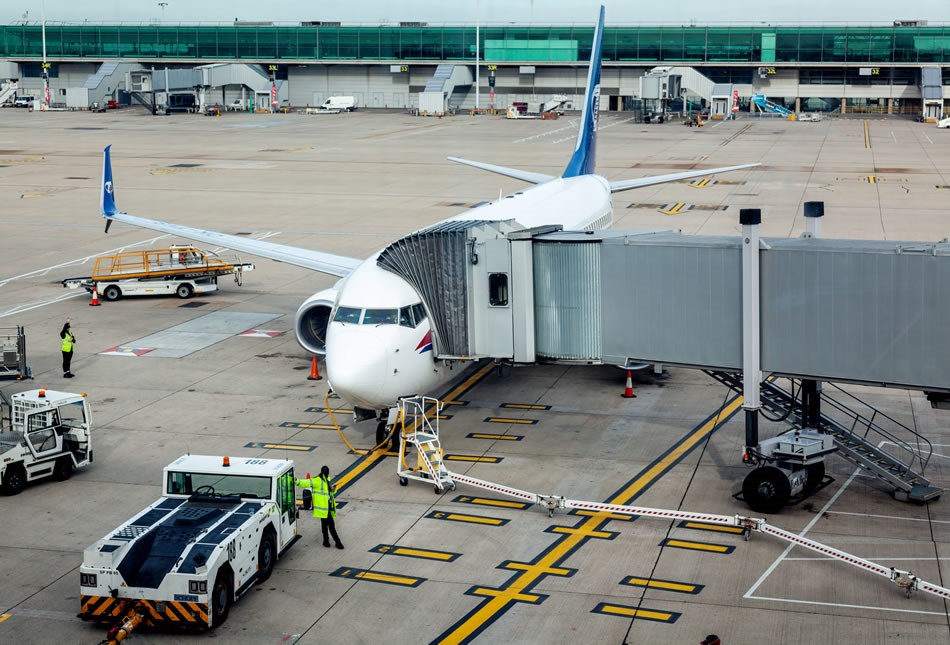 Streamline ground operations
Our solutions are delivered through new, improved radio terminals, and best-in-class distributed antenna systems (DAS). Our systems are based on terrestrial trunked radio (TETRA) and digital mobile radio (DMR) technologies to ensure seamless connectivity in your built-up airport environment.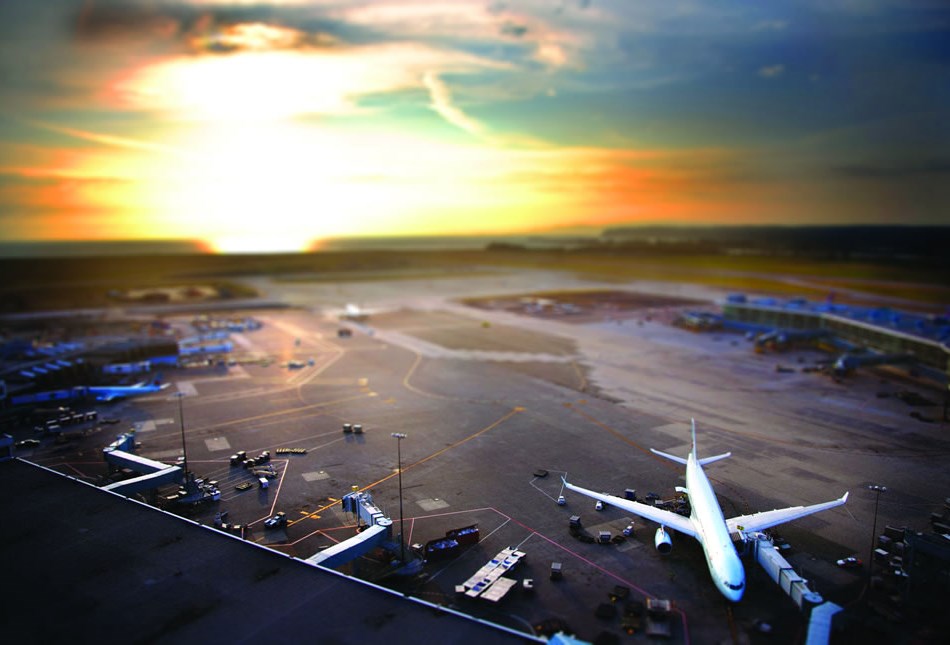 Focus on your core business and improve end-user satisfaction
SITA PMR is a fully managed service offering support across multiple technologies for the whole device lifecycle. Our solutions combine local and cloud virtualization, providing the best of both worlds coupled with a unique combination of rapid deployment, tried and tested technology, superior coverage solutions, and full 24/7 support.
Supported by SITA Global Services
SITA Professional Mobile Radio is supported by SITA Global Services (SGS), which provides global business continuity through a flexible service model. Our monitoring service ensures your IT systems are reliable and available, around the clock and around the world. Our experts proactively monitor your infrastructure, identifying and resolving problems before they impact your business
Next steps about SITA Professional Mobile Radio
Inquire
See how customers are succeeding with SITA
We selected SITA because of its strong track record and know-how in delivering communications solutions specifically for airports.
Thomas Schnalke, Managing Director of Düsseldorf Airport