SITA Mobile Data Access delivers connectivity that is tailored specifically to airline requirements. SITA can combine electronic flight bag (EFB) applications and global connectivity to seamlessly provide a single bundled solution, allowing you to keep track of and lower your costs.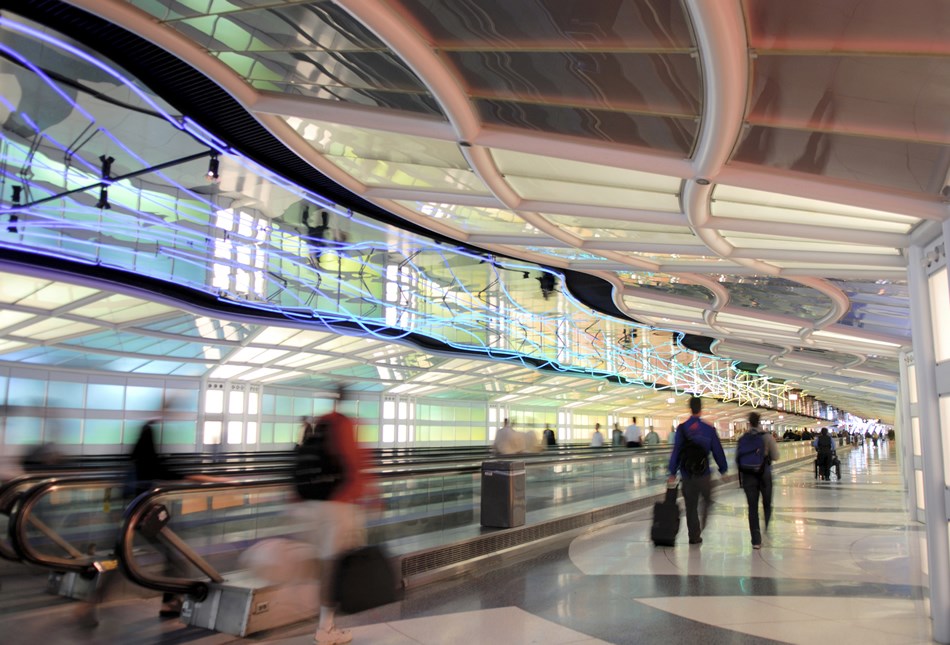 Manage your cellular connectivity across the globe
SITA provides worldwide coverage and connectivity in over 200 countries and territories via more than 500 network roaming agreements. You're guaranteed at least two roaming partners in most countries, ensuring full redundancy in case of a local network outage or problematic coverage.
countries with global coverage and connectivity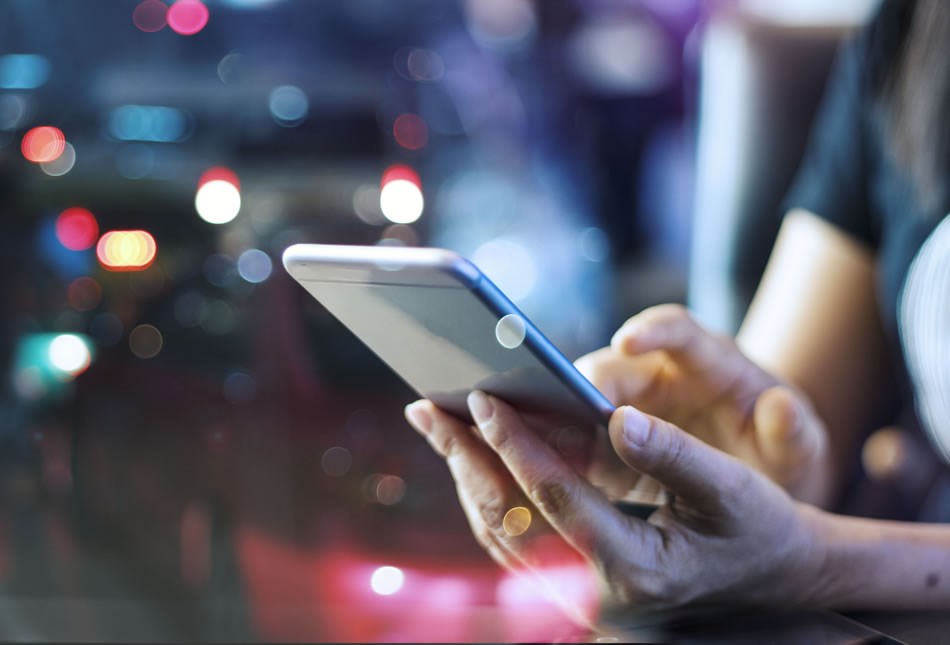 Avoid complex management issues and expensive mobile data roaming charges
SITA gives you control of your global subscriber identity module (SIM) fleet, including activation, de-activation, traffic limitation capabilities, and near real-time reporting. We provide access to a dedicated SIM self-management portal for easy control and monitoring.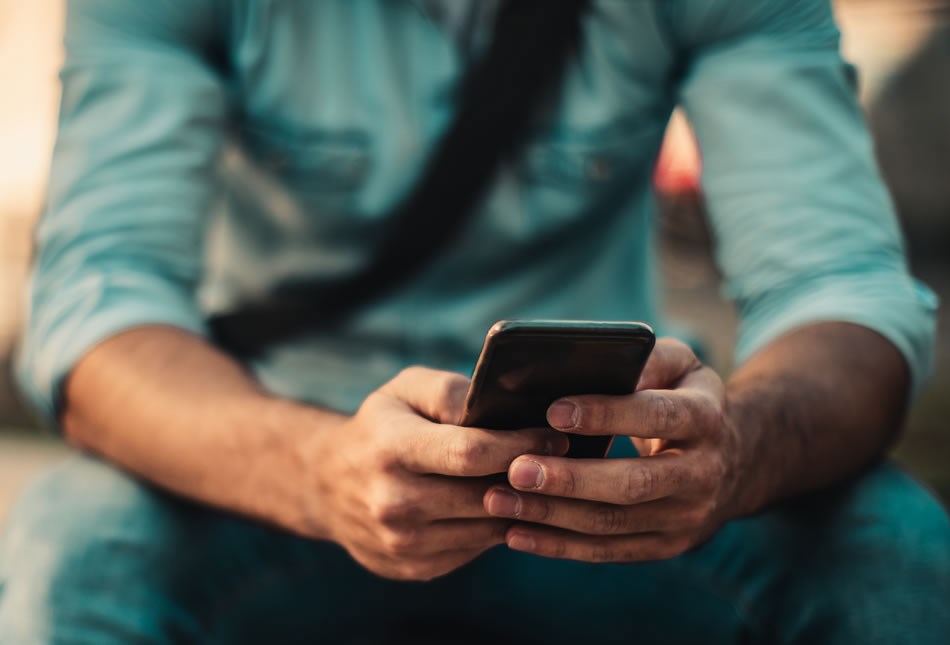 Tailor and customize your solution
SITA Mobile Data Access is tailored to your requirements, including the number of SIMs, the data volume, and the country's traffic distribution. It is suitable for multiple or single-country users, whether you require high data consumption or you are limited per month.
Supported by SITA Global Services
SITA Mobile Data Access is supported by SITA Global Services (SGS), which provides global business continuity through a flexible service model. Our monitoring service ensures your IT systems are reliable and available, around the clock and around the world. Our experts proactively monitor your infrastructure, identifying and resolving problems before they impact your business.
Next steps about SITA Mobile Data Access
Inquire