Built on a next-generation cloud platform, SITA Omnichannel Contact Services (SITA OCS) addresses the needs of the entire passenger journey. It expands the way the industry can interact with customers across any channel – in real-time, on-demand, and seamlessly while leveraging cloud capabilities, mobility, and social media.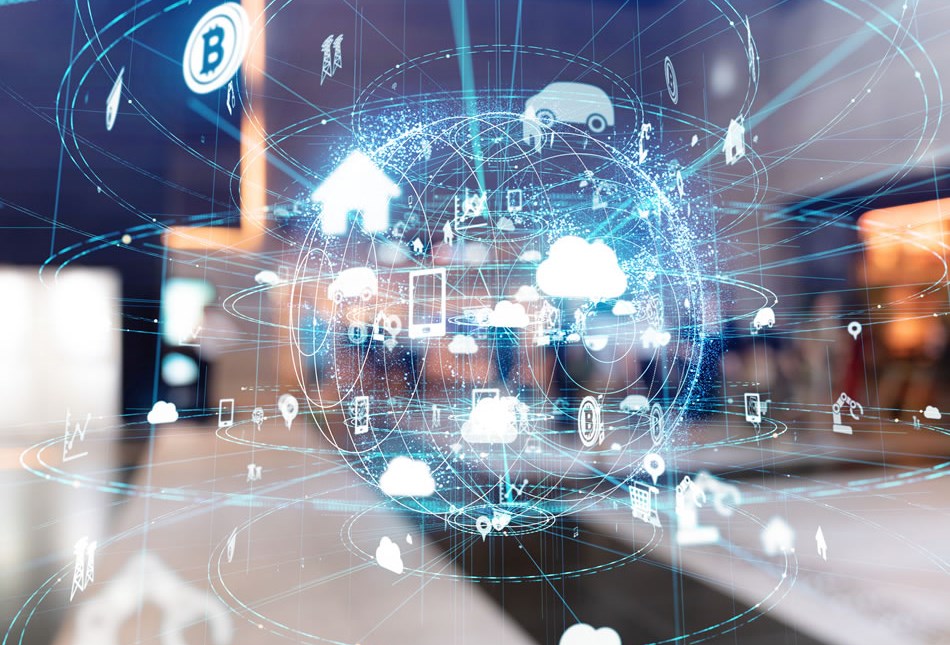 Fully managed with low integration costs
SITA OCS is the only service on the market designed explicitly for the air transport industry (ATI). It has been developed with the ability to integrate ATI applications. Only SITA has pre-configured ATI applications, which means faster and more personal customer responses with lower integration costs. Our single end-to-end solution prevents you from dealing with separate companies. SITA will deliver and manage all components.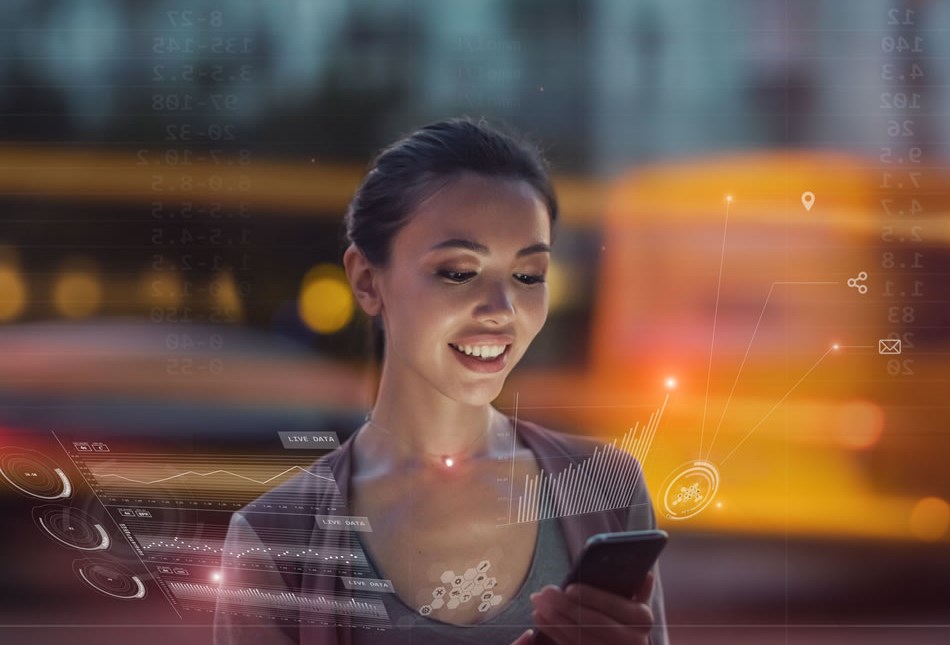 Differentiate with a custom solution
We tailor your solution with unique ATI integration experience across industry-standard and custom-made applications. In addition, SITA will guide you to build a contact center tailored to your needs which helps you differentiate your offering while ensuring your contact center is more efficient and cost-effective.
countries, served with toll-free services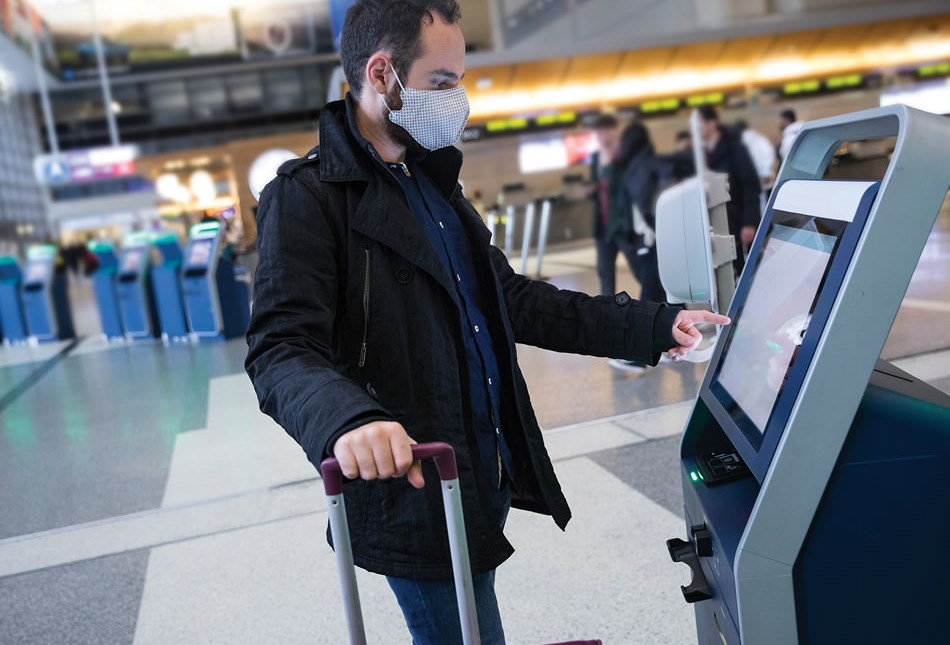 High contact center availability
SITA provides the world's largest ATI global network, AirportHub, which already carries significant voice and contact center traffic. We also offer toll-free services in over 127 countries – ensuring passengers can contact their airlines and airports wherever they are. In addition, over 600 pre-connected AirportHub airports are ready for any customer to plug into our new cloud-based SITA OCS solution, which means higher contact center availability and a better passenger experience (through a single seamless interface wherever you fly).
Supported by SITA Global Services
SITA Omnichannel Contact Services is supported by SITA Global Services (SGS), which provides global business continuity through a flexible service model. Our monitoring service ensures your IT systems are reliable and available, around the clock and around the world. Our experts proactively monitor your infrastructure, identifying and resolving problems before they impact your business.
See how customers are succeeding with SITA
SITA deployed the solution quickly and delivered an easy-to-use environment to work from the office and home as needed. The platform currently supports 120 of our contact centre users.
Sarah Carty, Head of BSC Operations, Heathrow Business Support Centre