SITA Managed SBC addresses the challenges around security, compliancy, integration, and adaptation.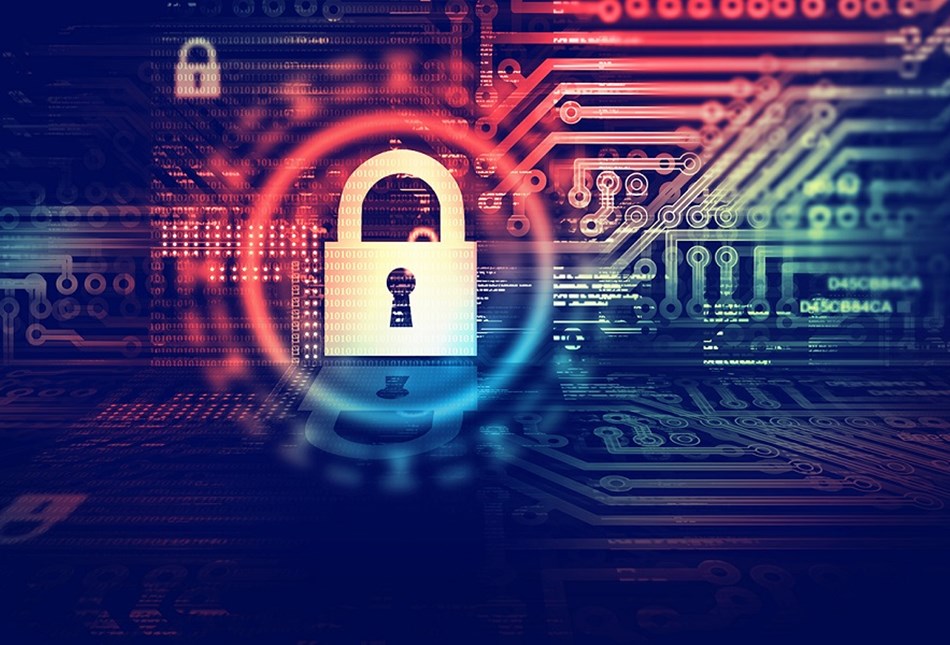 End-to-End Managed Service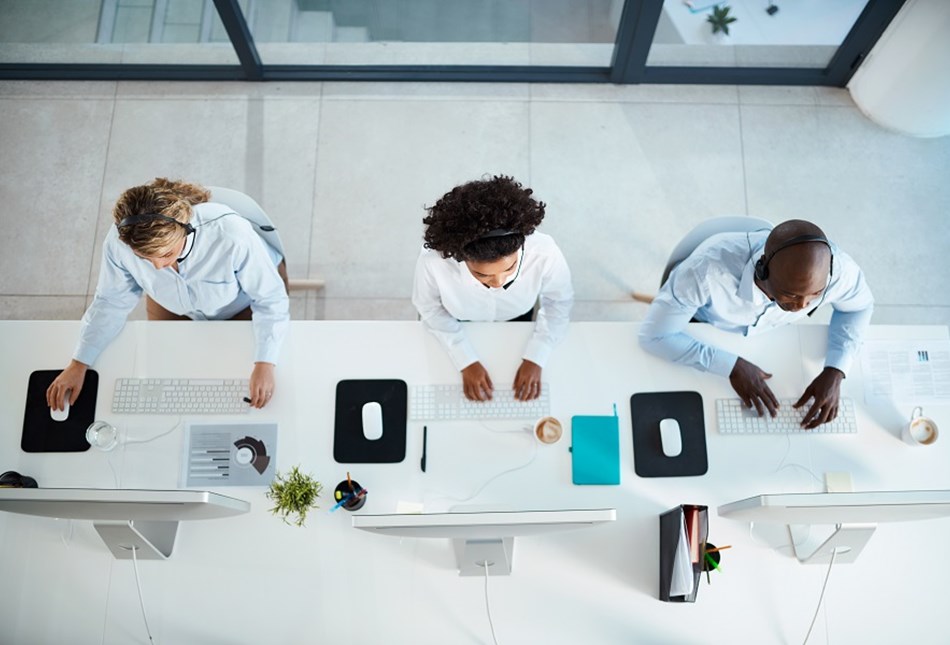 Highly customizable to meet the customers' needs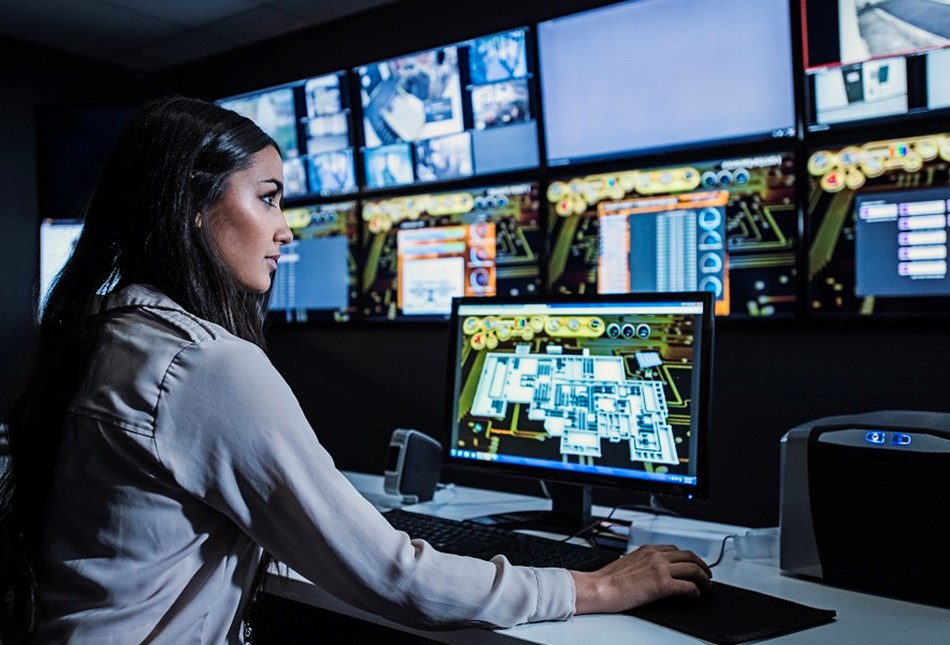 A single solution for any CC/UC
Supported by SITA Global Services
SITA Managed SBC is supported by SITA Global Services (SGS), which provides global business continuity through a flexible service model. Our monitoring service ensures your IT systems are reliable and available, around the clock and around the world. Our experts proactively monitor your infrastructure, identifying and resolving problems before they impact your business.