SITA IP Telephony provides a flexible operational framework that allows you to manage your communications environment connected to the world's most extensive IP network. It facilitates the design, deployment, management, and support of your voice infrastructure.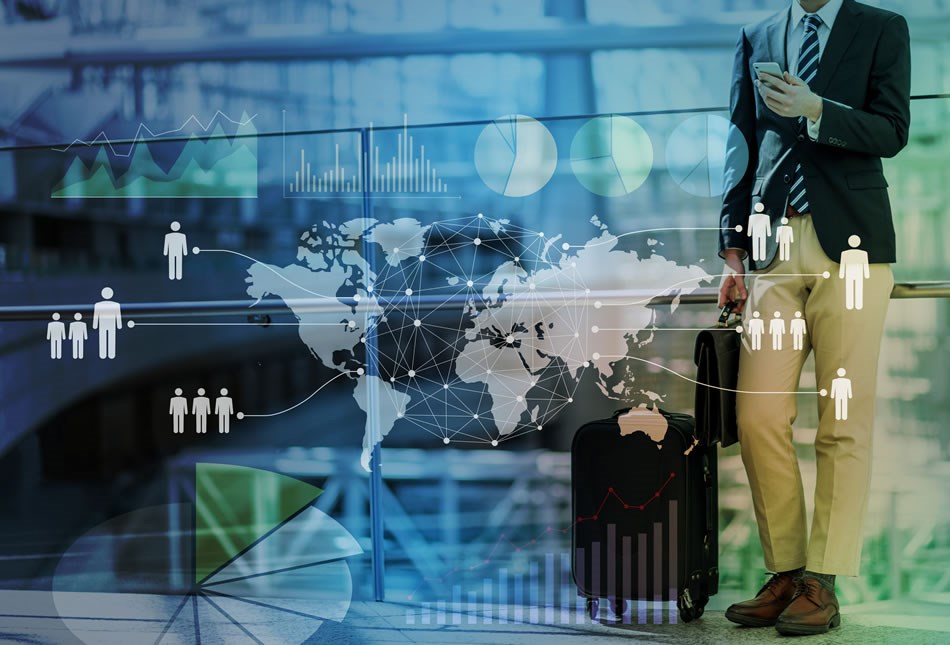 Increase competitiveness and improve global workforce productivity
SITA IP Telephony is available in more than 220 countries around the world. We provide high-quality, easy to use services with consistent service levels for all types of users and sites, seamlessly supported by our field service teams.
end-users globally, supported by SITA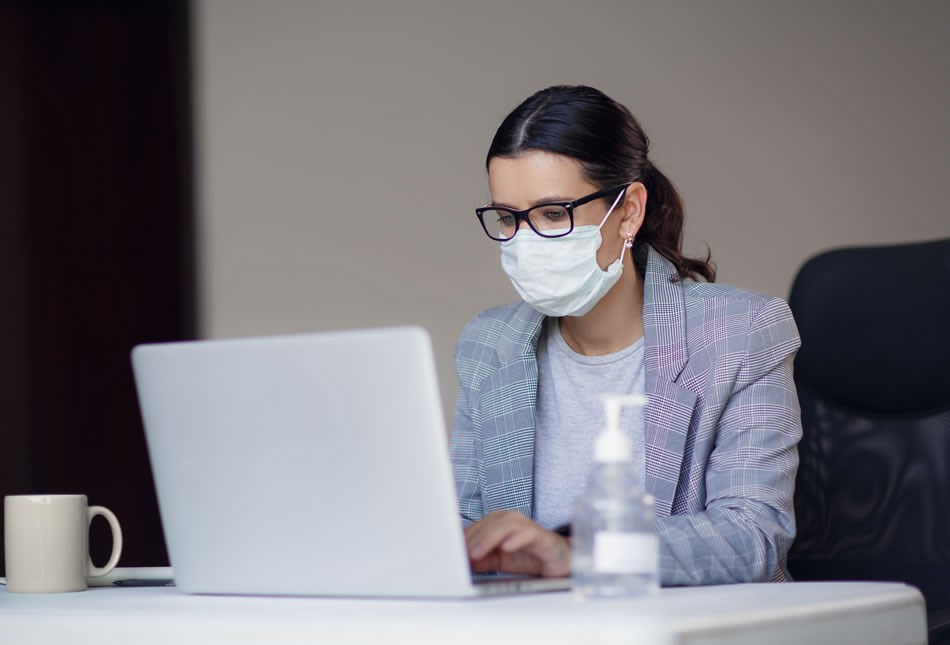 Reduce costs in telecoms and technology management
We provide end-to-end management by delivering a complete telecommunications solution. It is simple yet scalable and flexible to meet the needs of the ATI community. SITA partners with leading IPT vendors like Cisco and Microsoft to create vendor-agnostic managed services. Merging these technologies enables us to provide the most efficient solutions customized to your needs.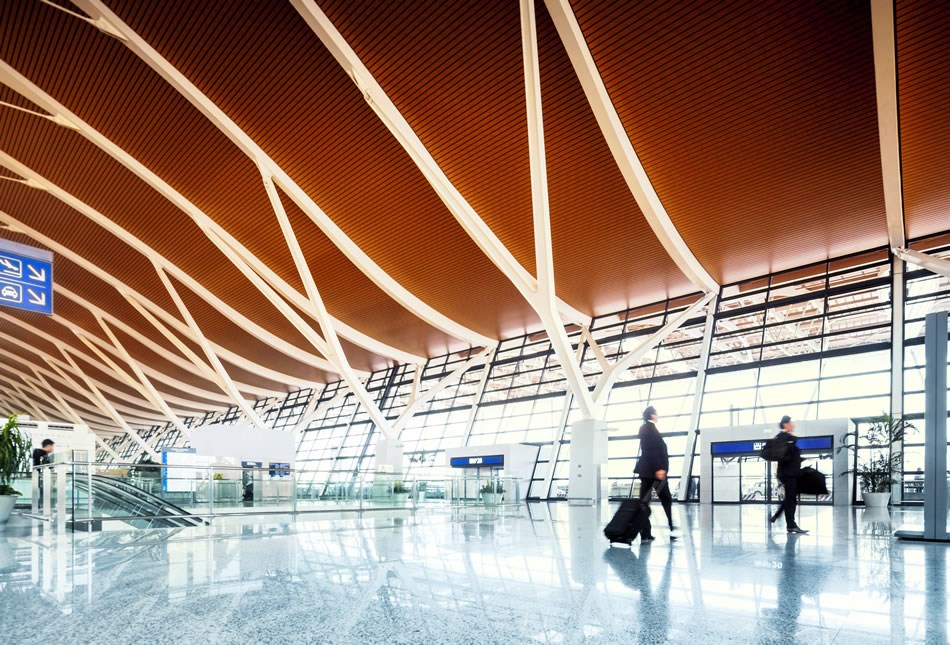 Manage your costs with flexible and predictable pricing
Merging voice and data networks or converging platforms can provide rapid cost reduction and greater control. Our experts will assess, design, deploy and manage your IP telephony and unified communications solution supported by our flexible commercial framework that allows for seamless pricing.
Supported by SITA Global Services
SITA IP Telephony is supported by SITA Global Services (SGS), which provides global business continuity through a flexible service model. Our monitoring service ensures your IT systems are reliable and available, around the clock and around the world. Our experts proactively monitor your infrastructure, identifying and resolving problems before they impact your business.
Next steps about SITA IP Telephony
Inquire