Type B is the most widely used messaging standard in the ATI. With one connection to SITA Type B Distribution Service over our global network, you can communicate reliably and efficiently with a diverse number of industry partners in a cost-effective way.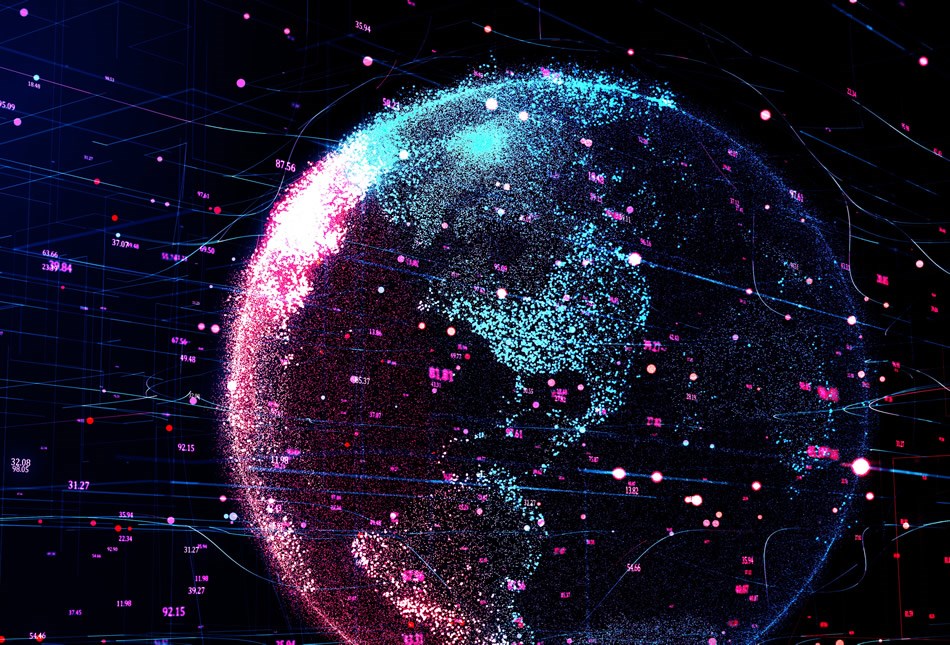 Extend your global reach
SITA provides end-to-end management of all message types through a single service, giving you a global ATI reach with just one connection.
members make up the SITA messaging community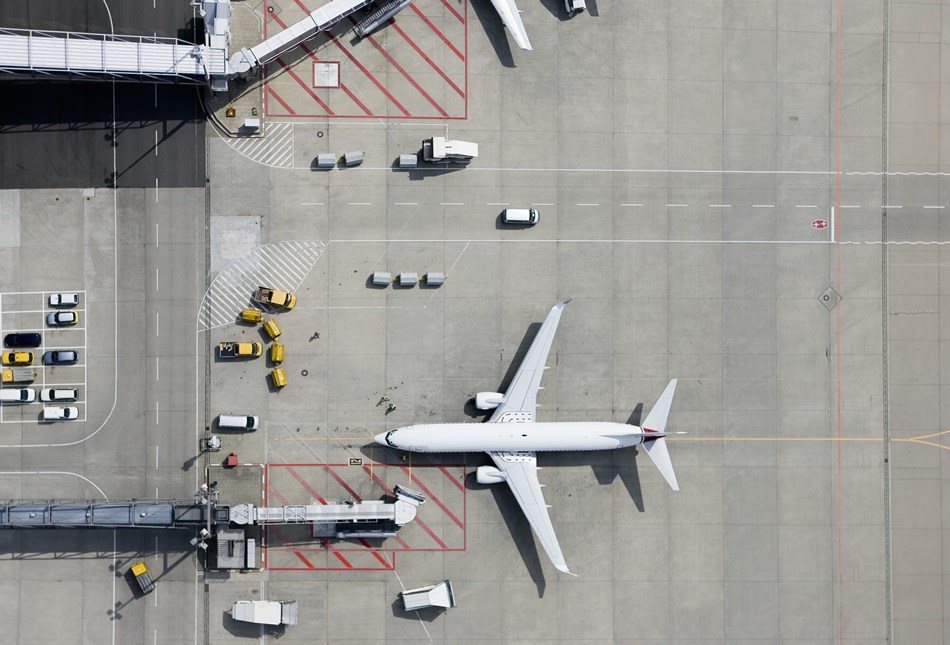 Communicate reliably and efficiently with the whole industry
SITA Type B Distribution Service is a highly reliable and secure solution, providing flexible addressing and routing options and assured delivery.
messages delivered each day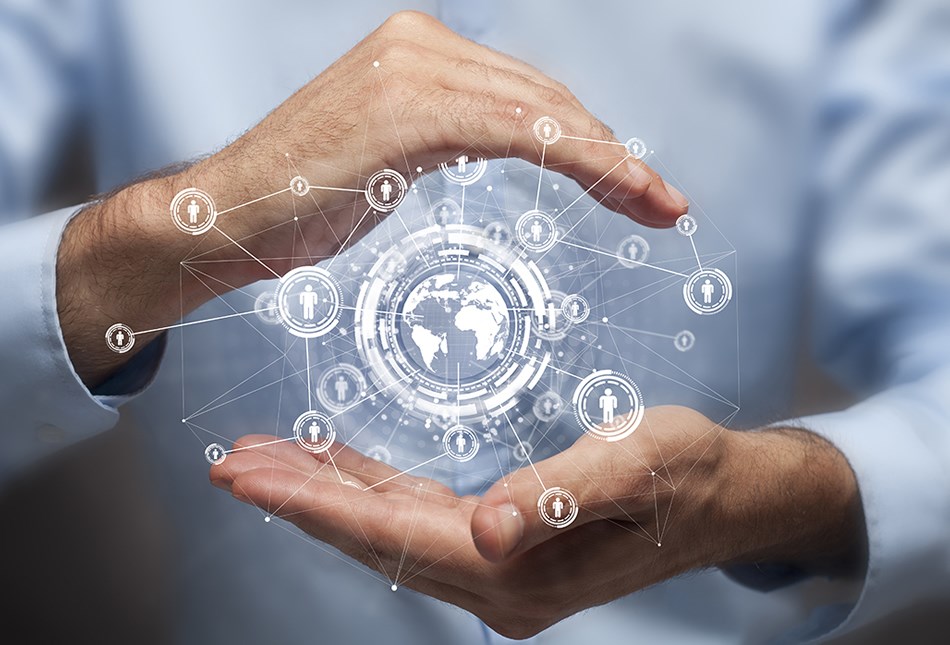 Global support at a local level
SITA has a presence in 220 countries and territories. Our staff is made up of more than 140 nationalities, speaking over 70 languages. Wherever you are in the world, we can support your unique business needs.
Supported by SITA Global Services
SITA Type B Distribution Service is supported by SITA Global Services (SGS), which provides global business continuity through a flexible service model. Our monitoring service ensures your IT systems are reliable and available, around the clock and around the world. Our experts proactively monitor your infrastructure, identifying and resolving problems before they impact your business.
Next steps about SITA Type B Distribution Service
Inquire