SITA Message Relay is a simple, cost-effective messaging service. It allows you to share key information with fellow members of the ATI quickly and securely via your existing email application. By converting complex Type B messages to easily understood email formats, it helps streamline your communications, cut costs, and improve operational efficiency.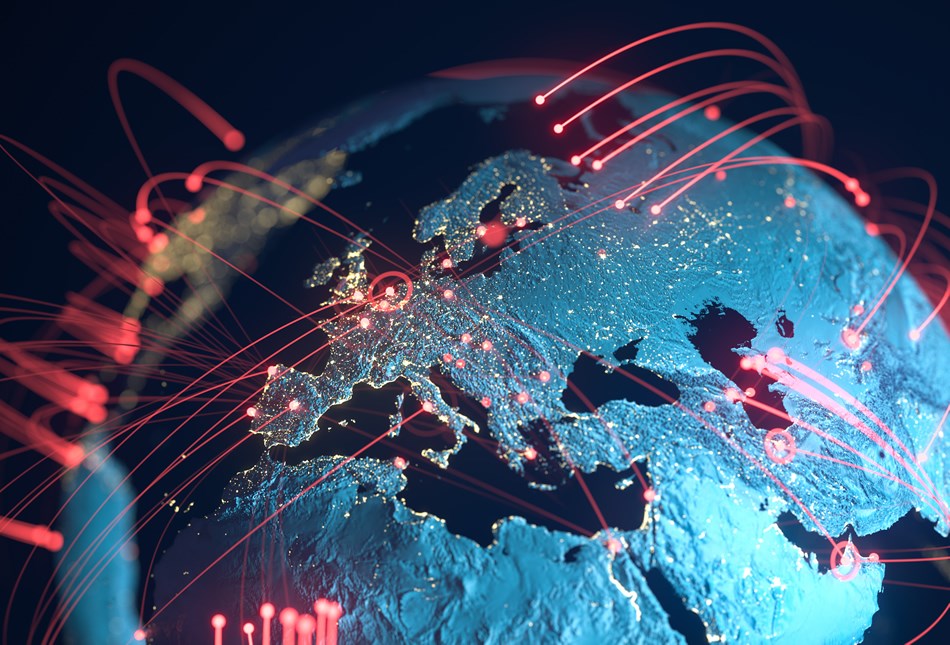 Cut costs without compromising service quality or reliability
SITA Message Relay enables you to share mission-critical data with global partners safely and securely. Because it works with your existing email application, it reduces your cost of ownership.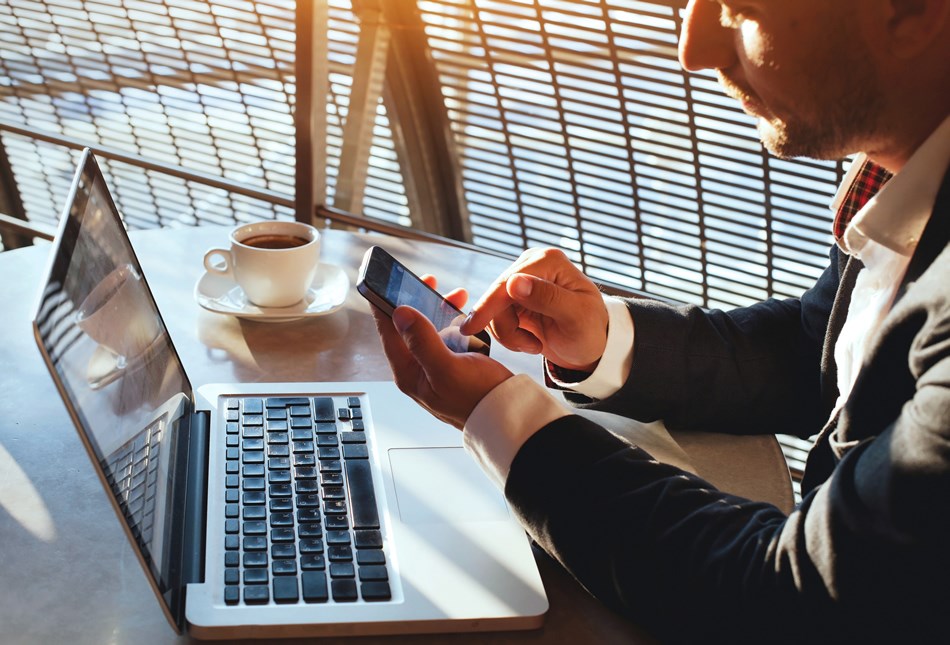 Connect with diverse industry partners
SITA Message Relay facilitates the easy exchange of Type B messages, connecting users to over 2,400 air transport companies across the globe.
members make up the SITA messaging community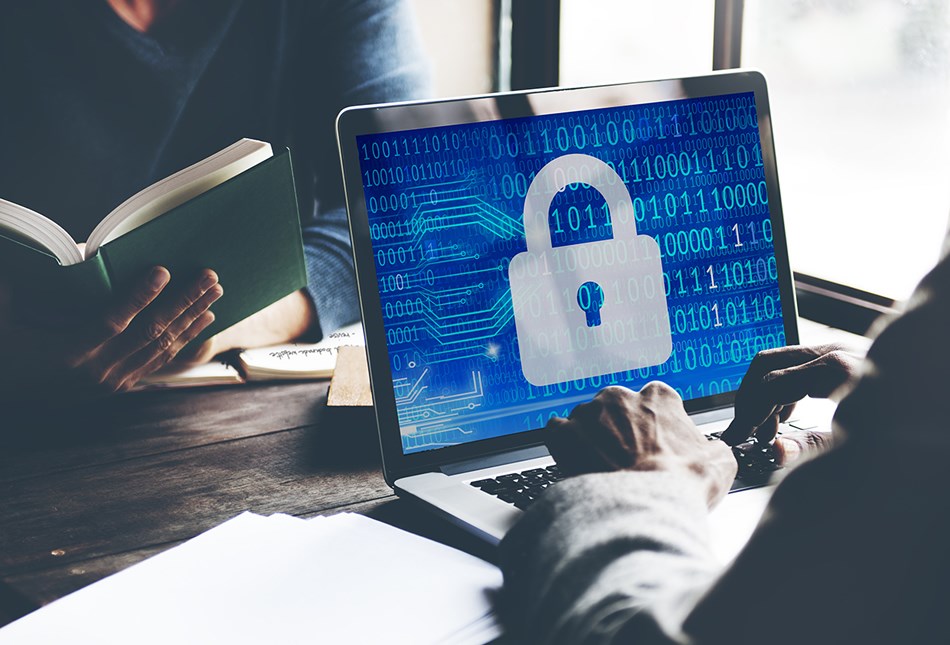 Communicate securely and effectively
SITA Message Relay protects your email data using state-of-the-art address mapping, domain hiding, anti-spam, and anti-virus filtering.
Supported by SITA Global Services
SITA Message Relay is supported by SITA Global Services (SGS), which provides global business continuity through a flexible service model. Our monitoring service ensures your IT systems are reliable and available, around the clock and around the world. Our experts proactively monitor your infrastructure, identifying and resolving problems before they impact your business.
Next steps about SITA Message Relay
Inquire