SITA Data Connect is middleware designed to help members of the ATI community send messages more easily. It is an off-the-shelf, platform-independent, easy-to-install solution to help you reliably exchange messages with multiple community messaging partners. SITA Data Connect integrates with SITA's major message distribution services and critical ATI industry messaging standards, keeping maintenance costs and complexity to a minimum.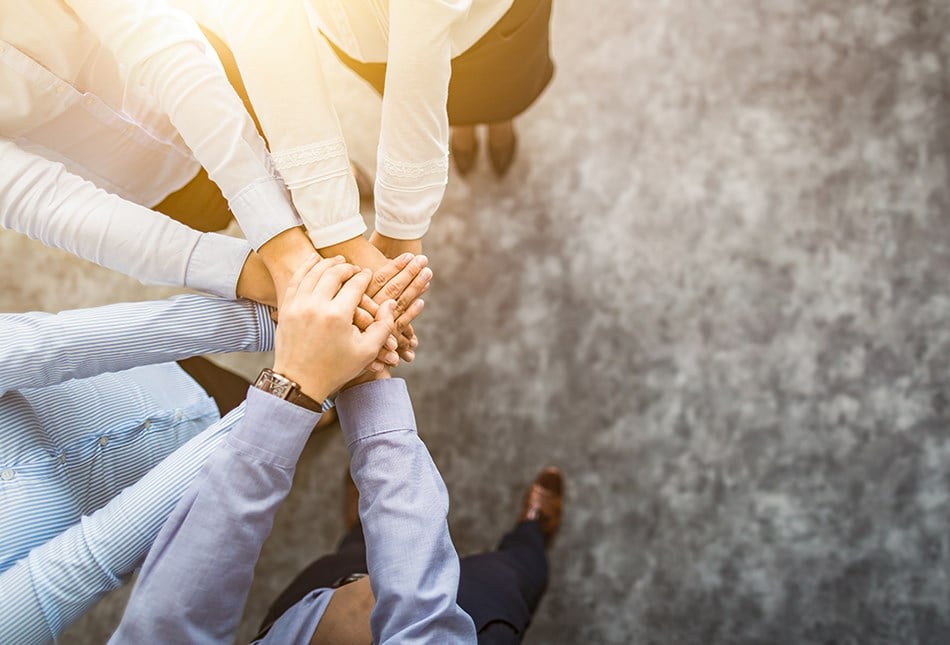 One product, multiple connections
With SITA Data Connect, you can host multiple connections to Type B, Type X, and SITATEX Online. It is an all-in-one software installation managed by a single administrative interface.
members make up the SITA messaging community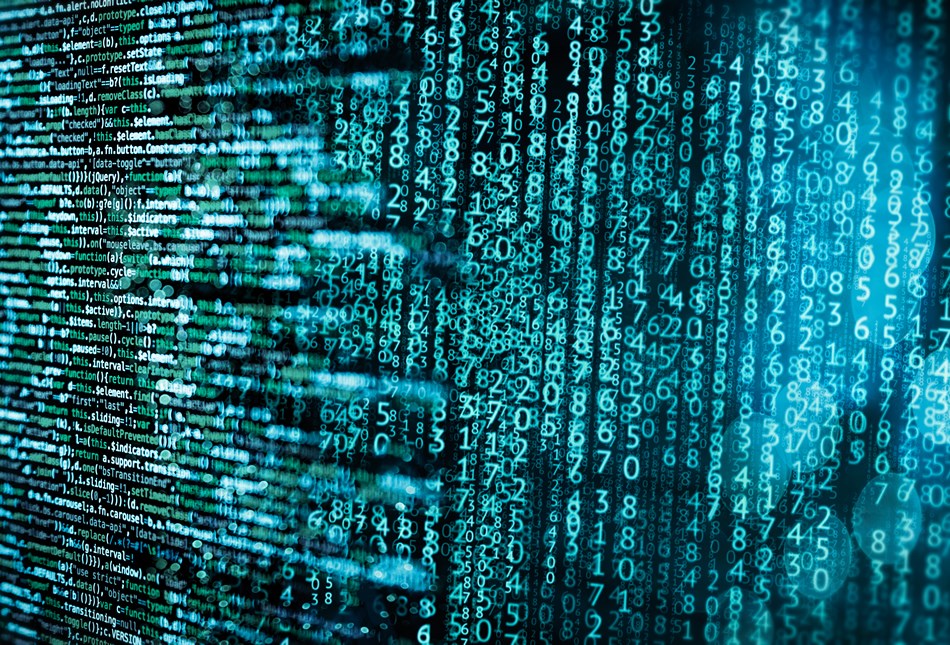 Proactive monitoring and support
SITA Data Connect is easy to install and includes a local web-based administrative interface for configuration and monitoring. We also provide proactive, remote configuration with world-class support and the service availability required to support your business-critical processes.
proactive monitoring and managed support of the middleware and messaging connection
Supported by SITA Global Services
SITA Data Connect is supported by SITA Global Services (SGS), which provides global business continuity through a flexible service model. Our monitoring service ensures your IT systems are reliable and available, around the clock and around the world. Our experts proactively monitor your infrastructure, identifying and resolving problems before they impact your business.