For day-to-day flight operations, airlines, airports, and ground handlers need to exchange messages with air navigation service providers (ANSPs). SITA ATC Messaging Distribution simplifies your exchanges, whether you use the Aeronautical Fixed Telecommunication Network (AFTN) or ATS Messaging Handling System (AMHS).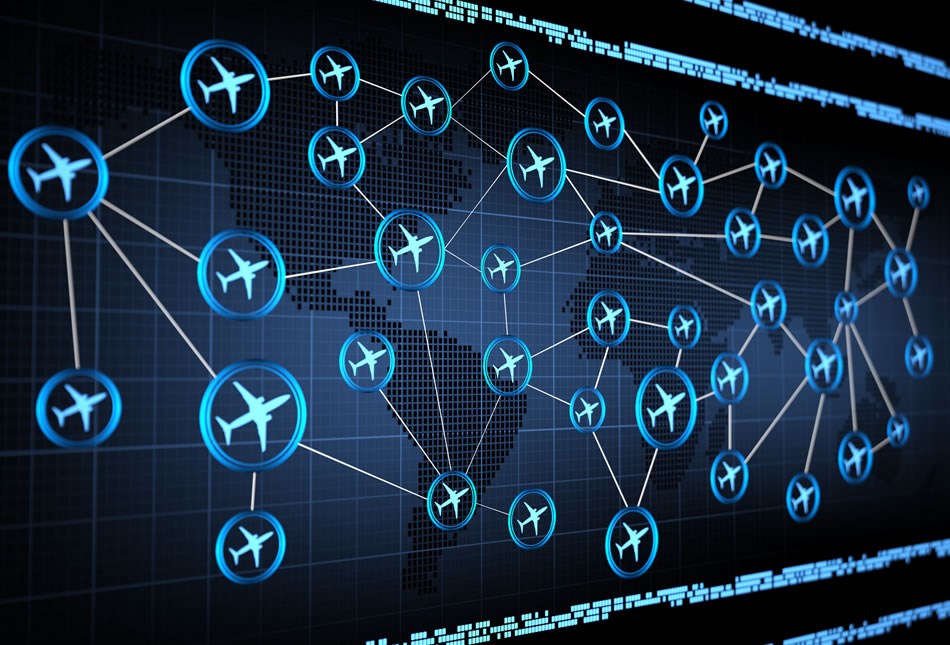 Simplify a complex messaging infrastructure
SITA makes all the necessary conversions to deliver messages to the AFTN or AMHS. With a single connection to SITA ATC Messaging Distribution, customers can easily and effectively reach the global ANSP community.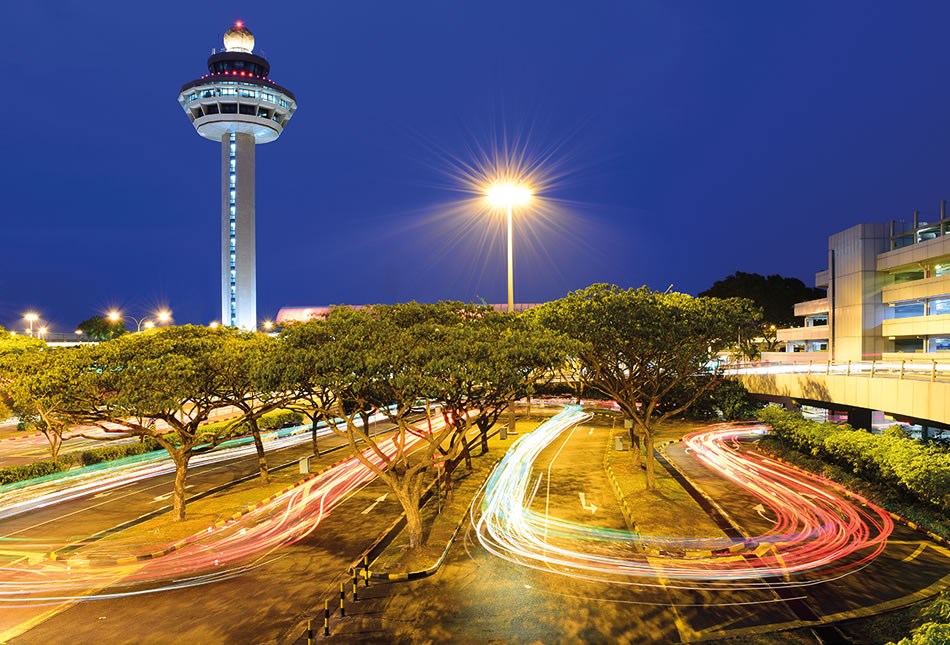 Ensure high service availability and security
SITA delivers services in a vast number of countries with high availability and reliability, making establishing bilateral connections with large numbers of ATC organizations much simpler.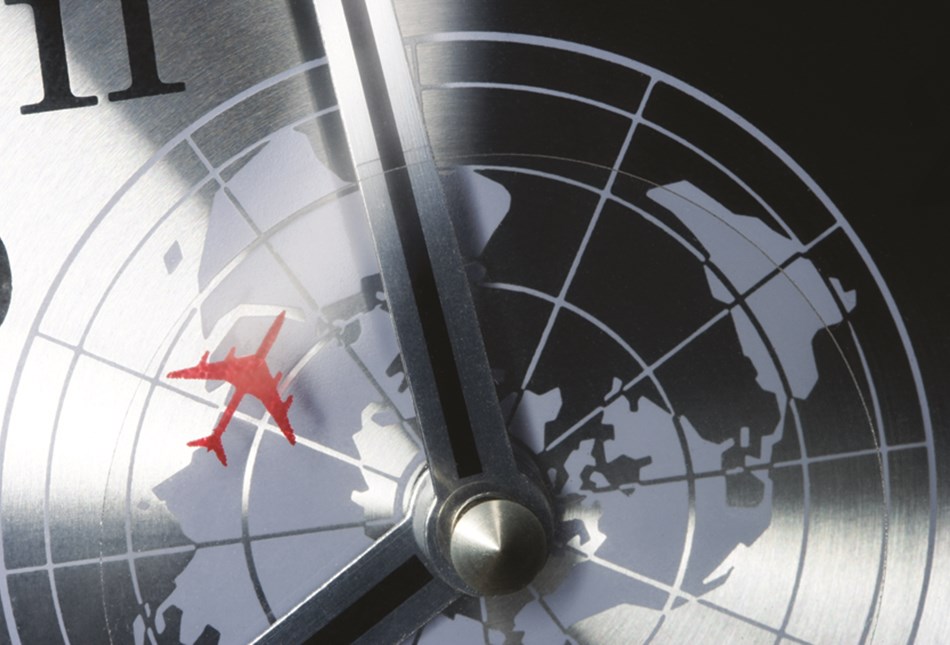 Reduce costs
It takes a significant investment to create the infrastructure to connect with multiple ANSPs directly. SITA ATC Messaging Distribution has a simplified, subscription-based pricing scheme, letting you communicate with the global ANSP community via a single connection.
Supported by SITA Global Services
SITA ATC Messaging Distribution is supported by SITA Global Services (SGS), which provides global business continuity through a flexible service model. Our monitoring service ensures your IT systems are reliable and available, around the clock and around the world. Our experts proactively monitor your infrastructure, identifying and resolving problems before they impact your business.
Next steps about SITA ATC Messaging Distribution
Inquire