SITA LAN Management gives you a fully-managed, secure, and seamless local and wide area network (LAN/WAN) service supporting all your global outstation networks. It unifies your network management across the entire communication environment (WAN/LAN) through a single service provider solution.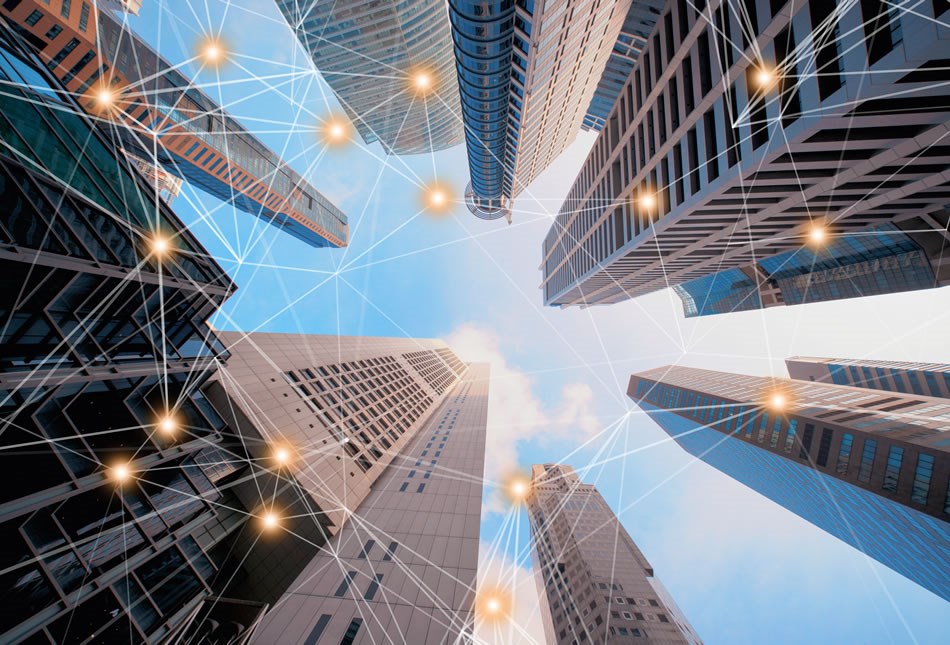 Cut your capital expenditure and total cost of ownership
Deploying SITA LAN Management at your Internet Protocol (IP) virtual private network (VPN) sites offers the simplicity of one contract and monthly bill, no matter the coverage. SITA's monthly reporting lets you monitor the performance of the service you receive and ensures your service level agreement is fully honored.
managed LAN devices delivered by SITA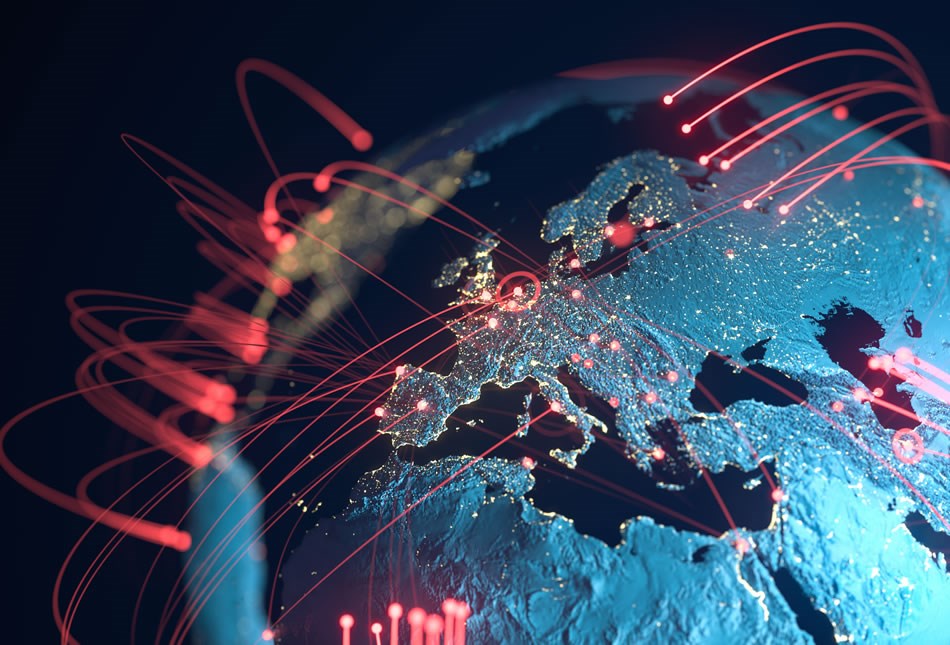 Increase your global service availability
SITA LAN Management has a customizable design and certified equipment list with global service level agreements. In addition, you can also rely on local technical support in over 220 countries and territories. As the industry's leading provider of IP communications, SITA is uniquely positioned to be the extended global integrated provider for the ATI.
cities have fully integrated into our customer's IP VPN networks.
Supported by SITA Global Services
SITA LAN Management is supported by SITA Global Services (SGS), which provides global business continuity through a flexible service model. Our monitoring service ensures your IT systems are reliable and available, around the clock and around the world. Our experts proactively monitor your infrastructure, identifying and resolving problems before they impact your business.
Next steps about SITA LAN Management
Inquire
Explore other products
An advanced range of communications solutions available in the cloud, enabling modern yet cost-effective contact with customers and employees
API available
Sustainable Aviation
Learn More
Secure, reliable, flexible on-demand network connectivity at every destination
Learn More