SITA Connect Internet offers internet-based connectivity from your site to either browse the Internet, offload traffic, or build your virtual private network (VPN). It reduces complexity and costs by providing a single Internet provider with one point of contact.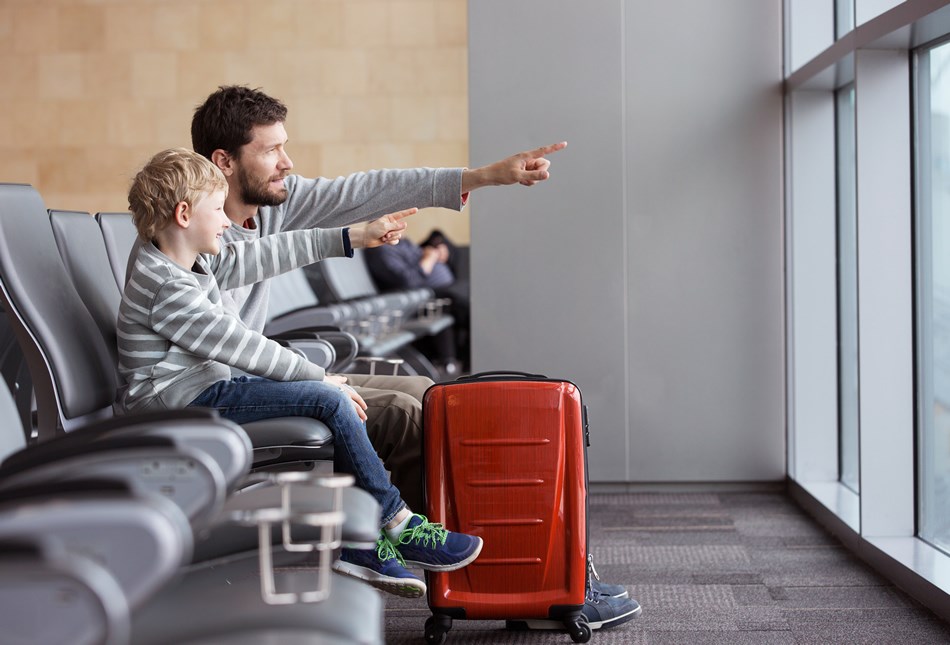 Global network connectivity for remote locations
SITA Connect Internet can be delivered as an off-the-shelf offer or a custom-made solution. It's available in more than 180 countries, with solutions ranging from shared digital subscriber line (DSL) services to high-quality dedicated SITA Connect Internet connections.
connections in 180+ countries, managed by SITA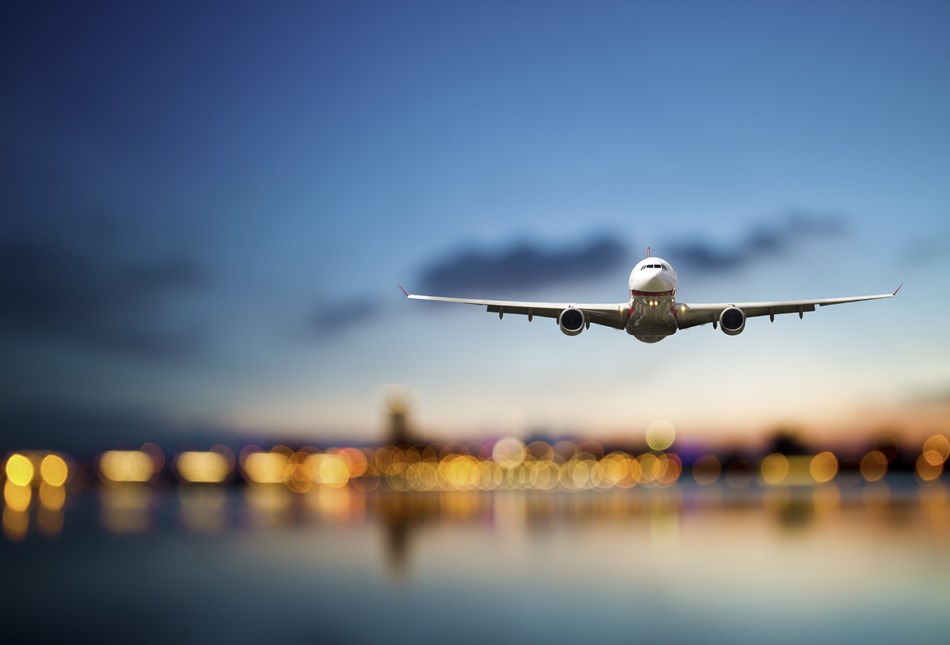 Simplify Internet sourcing and reduce costs
Only SITA delivers a complete end-to-end network management solution designed for the air transport industry. SITA Connect Internet reduces the complexity and costs of sourcing, ordering, deploying, supporting, and processing payments for multiple Internet service providers (ISPs). We provide a single invoice as well as round-the-clock support.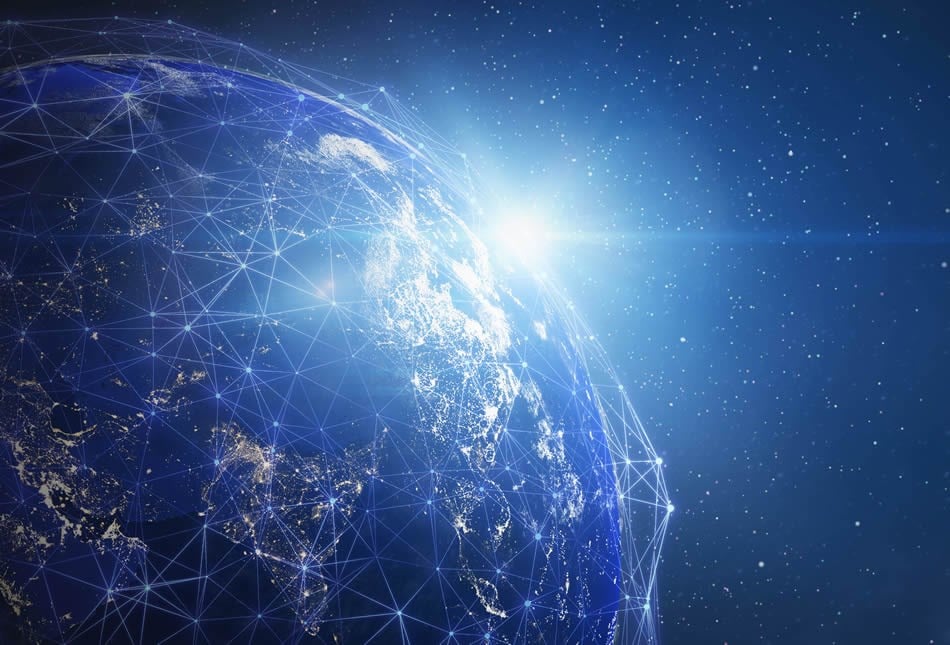 Tailor your solution and keep your sites secure
SITA provides a range of different Internet offer grades and multi-protocol label switching (MPLS) access types to your specific local requirements, including optional SLAs. Our flexible Internet solutions can be tailored to large or small customers. SITA has implemented connectivity configurations for ATI players around the world.
Supported by SITA Global Services
SITA Connect Internet is supported by SITA Global Services (SGS), which provides global business continuity through a flexible service model. Our monitoring service ensures your IT systems are reliable and available, around the clock and around the world. Our experts proactively monitor your infrastructure, identifying and resolving problems before they impact your business.
Next steps about SITA Connect Internet
Inquire