SITA Connect Go is tailormade for ATI customers to help address the limitations of older global WAN networks and the challenges posed by new industry trends. Providing the agility, flexibility, security and cloud integrations needed to operate smoothly in airports & off-airport locations and addresses user needs wherever they are located.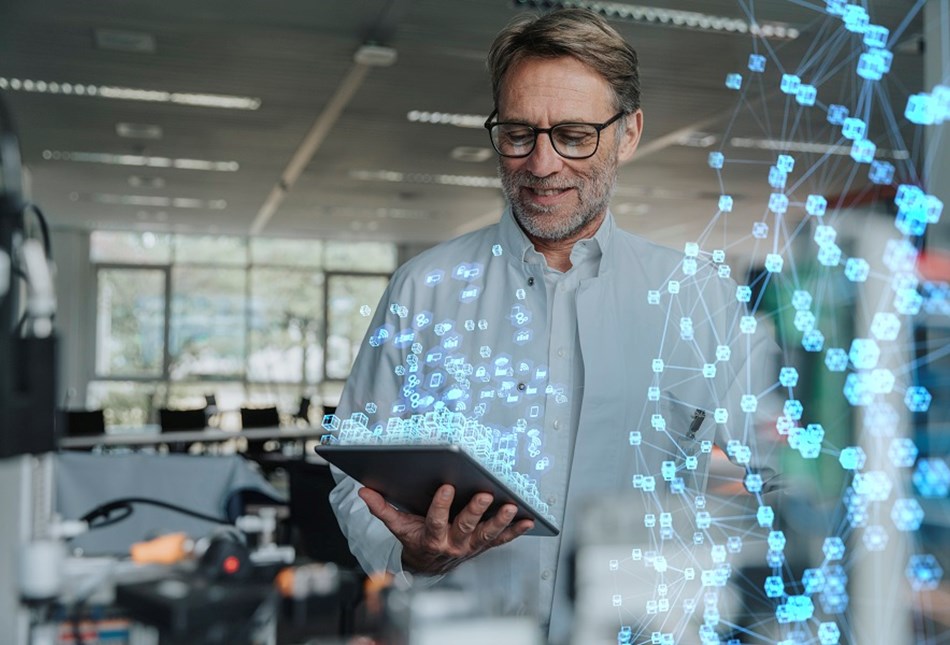 Always ready
Respond to network changes in real-time through network automation, have full online visibility and control of your network environment and applications from a single pane of glass, and deploy and upgrade services quickly thanks to our pre-connected and resilient infrastructure at airports and modular software-based design.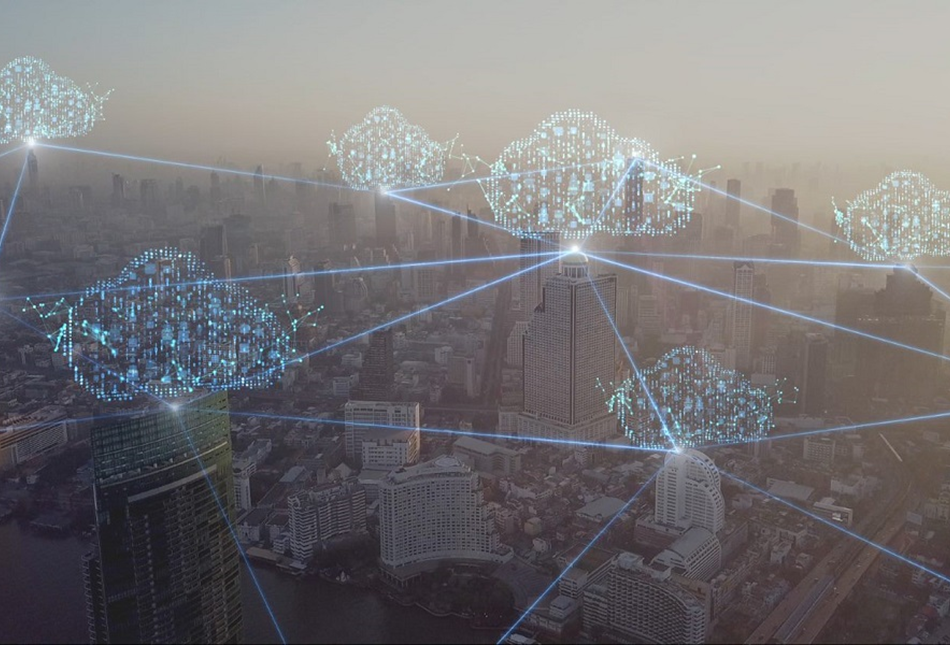 Unlock the cloud's potential
Access your applications and data hosted in the cloud more efficiently and securely whether by utilizing MPLS or internet connectivity to the cloud, directly accessing multiple cloud providers from a single point through our multi-cloud services or making cloud destinations an integrated part of your SD-WAN network.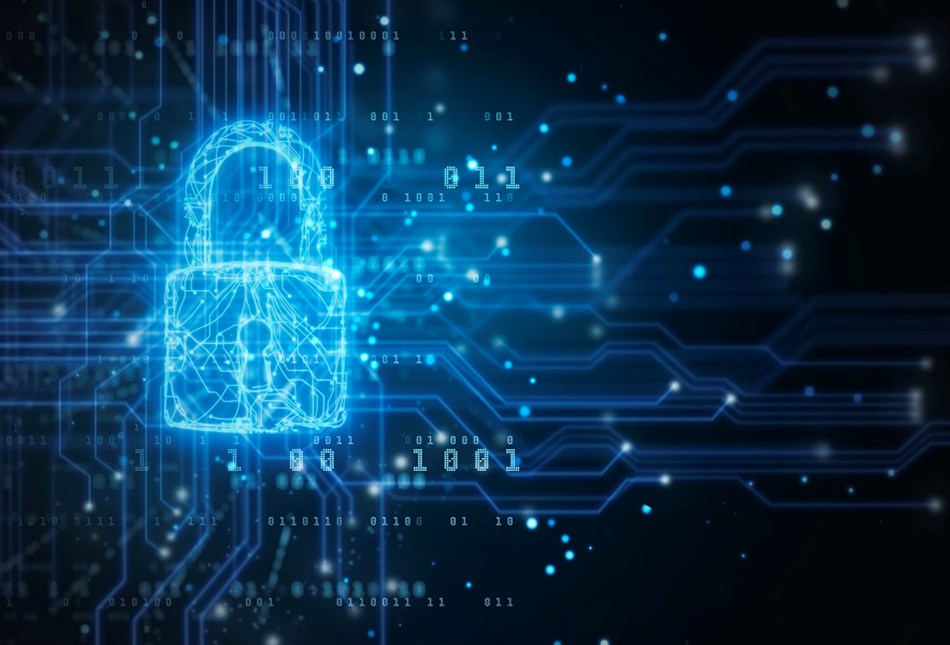 Better safe than sorry
The increased use of internet and remote work trends is exposing networks to increased and more sophisticated security threats. SITA Connect Go ensures that your network and users are always protected wherever they are through a multi-level security design leveraging next-generation firewalls, robust SASE offerings and many other security measures.
Supported by SITA Global Services
SITA Connect Go is supported by SITA Global Services (SGS), which provides global business continuity through a flexible service model. Our monitoring service ensures your IT systems are reliable and available, around the clock and around the world. Our experts proactively monitor your infrastructure, identifying and resolving problems before they impact your business.
Why SITA Connect Go?
At SITA we have the experience, knowledge and global presence to support the ATI's digital transformation and cloud journey; and have been deploying SD-WAN for major airlines​ globally since 2018 and serving the ATI for more than 70 years.