SITA Connect Community provides flexible bandwidth levels for airlines. It offers reliable, entry-level IP connectivity for common-use terminal equipment (CUTE) and kiosks, in addition to secure online browsing for web-based applications within the CUTE environment and back-office.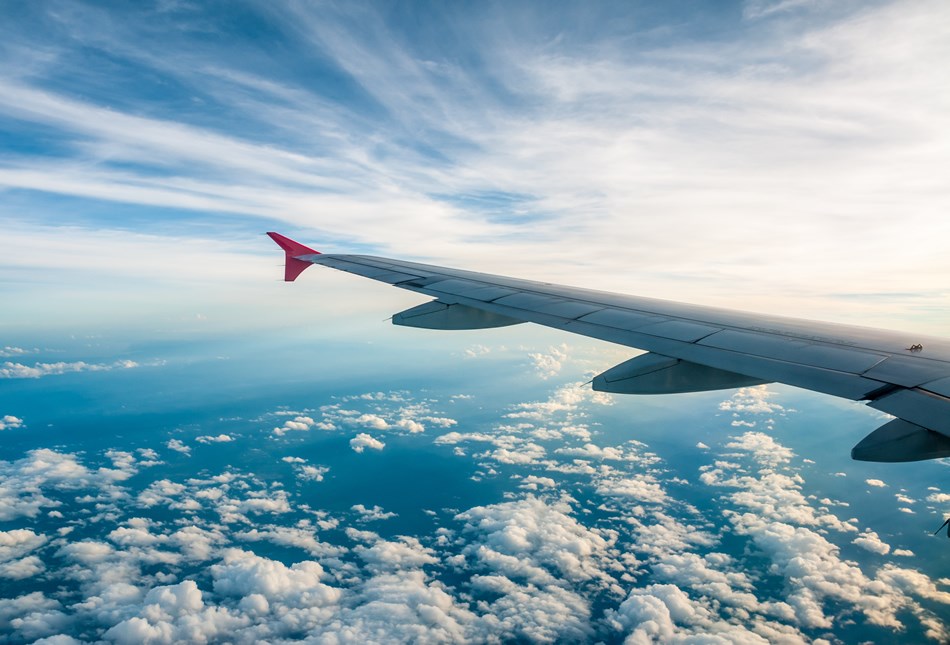 Reduce costs with our reliable, shared global infrastructure
We provide reliable and cost-effective Internet access running on our shared global infrastructure, AirportHub, and powered by the ATI Cloud. The industry can share our IP infrastructure and adopt new technologies to streamline the air travel process.
airports are pre-connected to AirportHub, SITA's shared infrastructure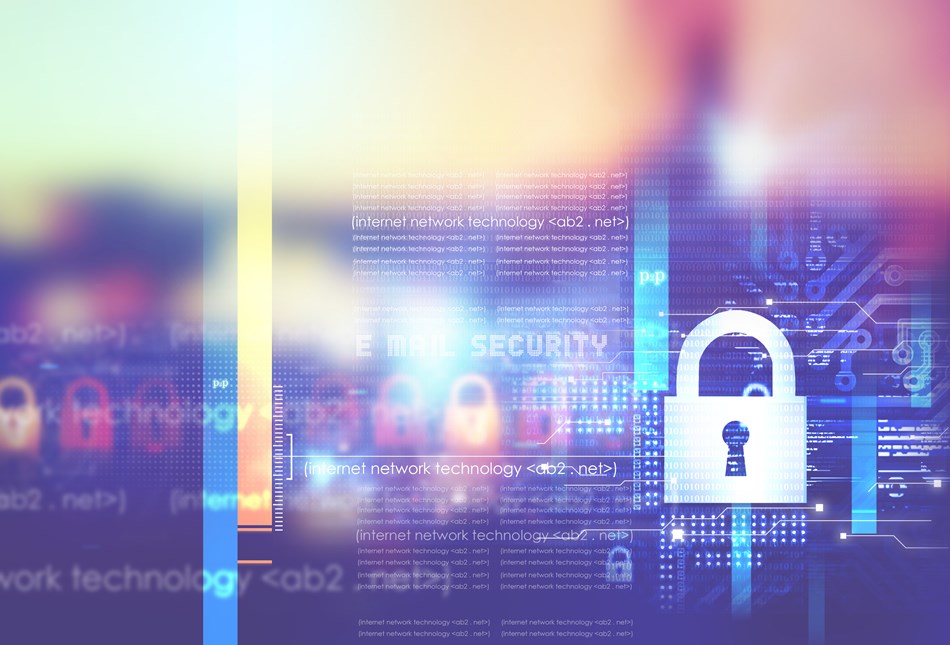 Increase agility and security
Our solutions include secure online browsing for web-based applications within the CUTE environment and back-office, offering quick delivery for your back-office needs, and improving business application performance while reducing costs. With flexibility and interoperability with CUTE, our connections are available on a seasonal basis for locations with adequate shared infrastructure.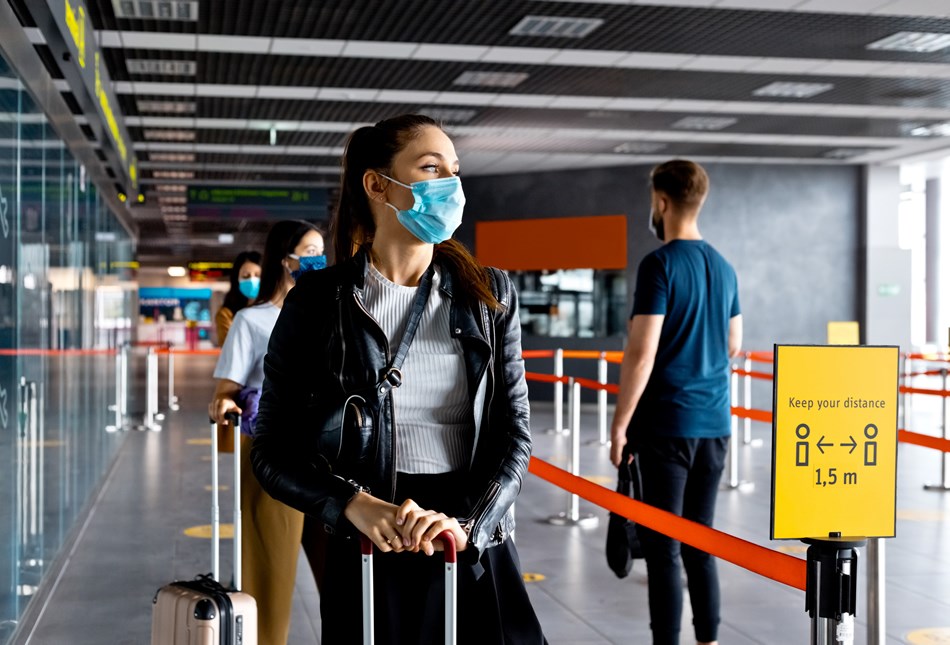 Reduce complexity with one single contract for all sites
SITA has the experience and infrastructure to deliver a robust, cost-effective IP network service to airlines and ground handlers. We also provide a complete suite of entirely managed passenger check-in and boarding applications, fully integrated with network communication services up to your Departure Control System (DCS) host and cloud-based applications.
Supported by SITA Global Services
SITA Connect Community is supported by SITA Global Services (SGS), which provides global business continuity through a flexible service model. Our monitoring service ensures your IT systems are reliable and available, around the clock and around the world. Our experts proactively monitor your infrastructure, identifying and resolving problems before they impact your business.
Next steps about SITA Connect Community
Inquire