About the platform
The SITA Startup Portal is a platform that allows startups, scaleups and potential partners to reach out to the SITA Team with the potential of collaboration to serve the Air Transport Industry.
We know that it's not always easy to quickly reach the right people in an organization. Our mission is to streamline the process that makes it easier to connect and work with startups and to help advance the Air Transport industry.
Learn more about us
Explore our website to learn more about who we are, what we do and which areas we are focusing on for our partnerships
Fill the form
Use our form to provide details about your organization and how we can work together
Submit the request
Submit the form and get on follow-up calls with the SITA team to explore and finalize a partnership
Get started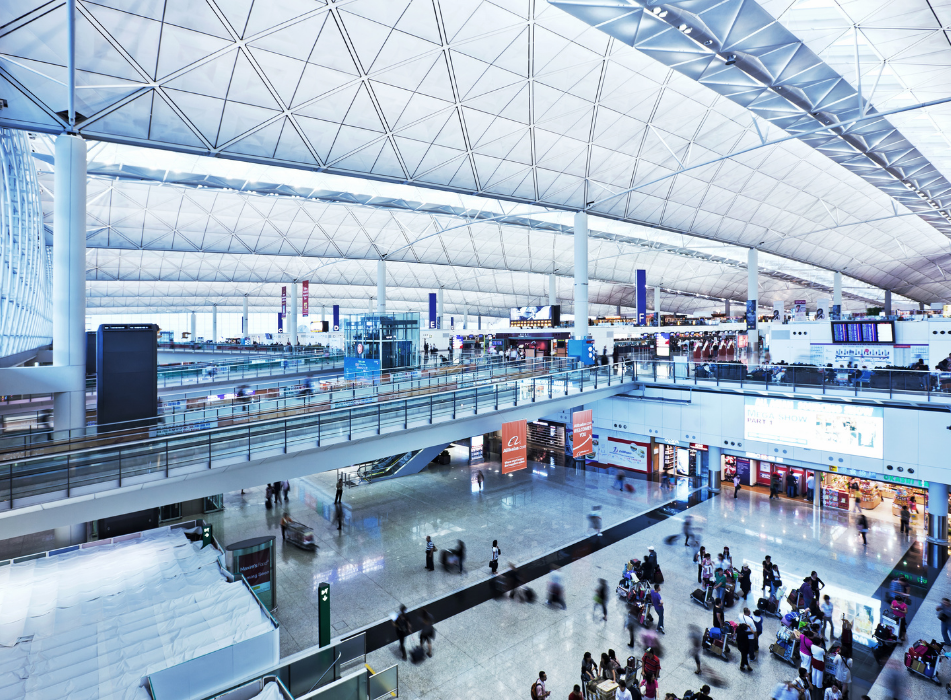 Passenger Flow
During their journey at the airport, passengers pass through multiple touchpoints from arriving at the terminal until boarding their flight. This passenger flow is crucial for airport operations as, collecting and analysing this type of data would result in enhancing operational efficiency and management, and improving the passenger experience. This is often achieved by using multiple available technologies to create a real-time picture of how passengers navigate their journeys, to analyse previous trips, and to predict the passenger flow in advance in order to be well prepared.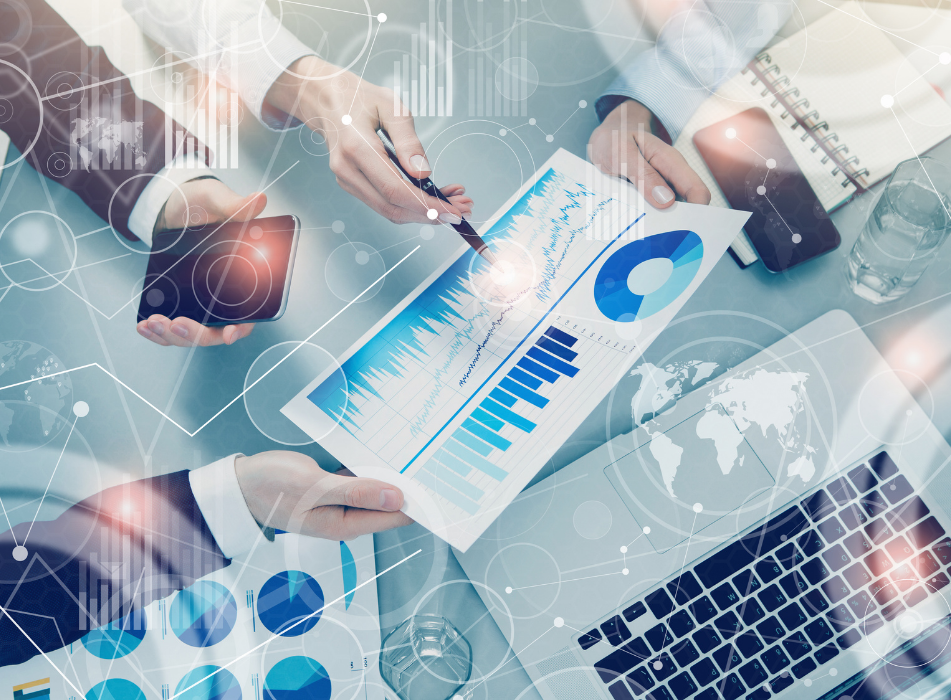 Business Intelligence and Data Analytics
The Air Transport industry has a plethora of data. This data needs to be collected and stored so that it can be analysed in numerous ways. This includes, but not limited to, utilizing data for various Machine Learning and Artificial Intelligence applications that can positively impact business decisions, operational efficiency, the passenger experience and ultimately, the bottom line.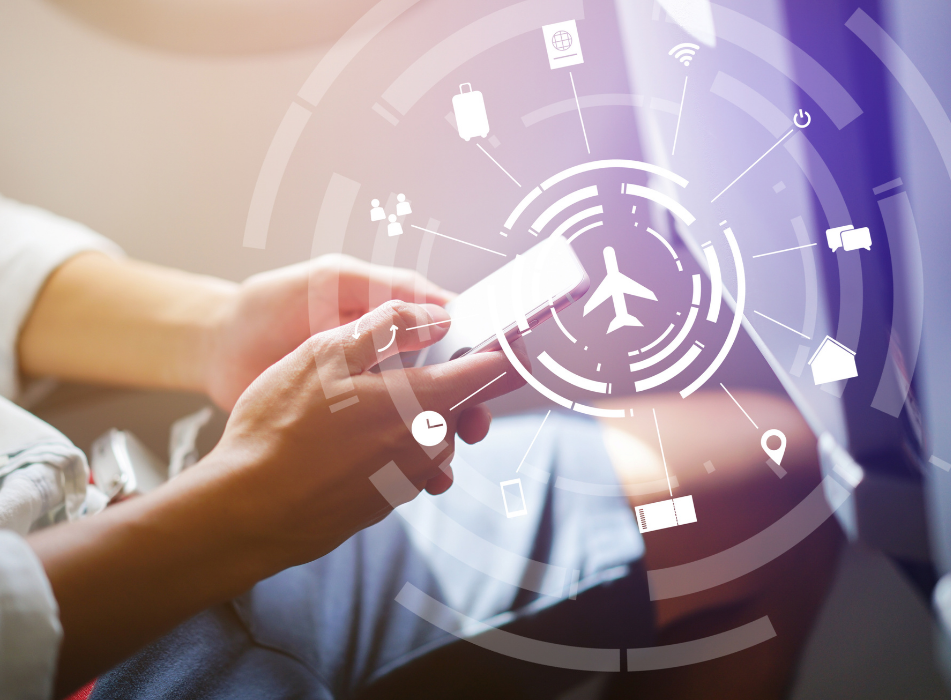 Touchless & Mobility
Travelers are increasingly becoming more accustomed to BYOD (Bring your own device) and touchless offerings where they're in control of how and when they perform certain tasks. From the start of their journeys at home to when they reach their destinations (and beyond), touchless/mobile technologies can be applied and implemented at various touchpoints in their journey to improve the traveller's experience.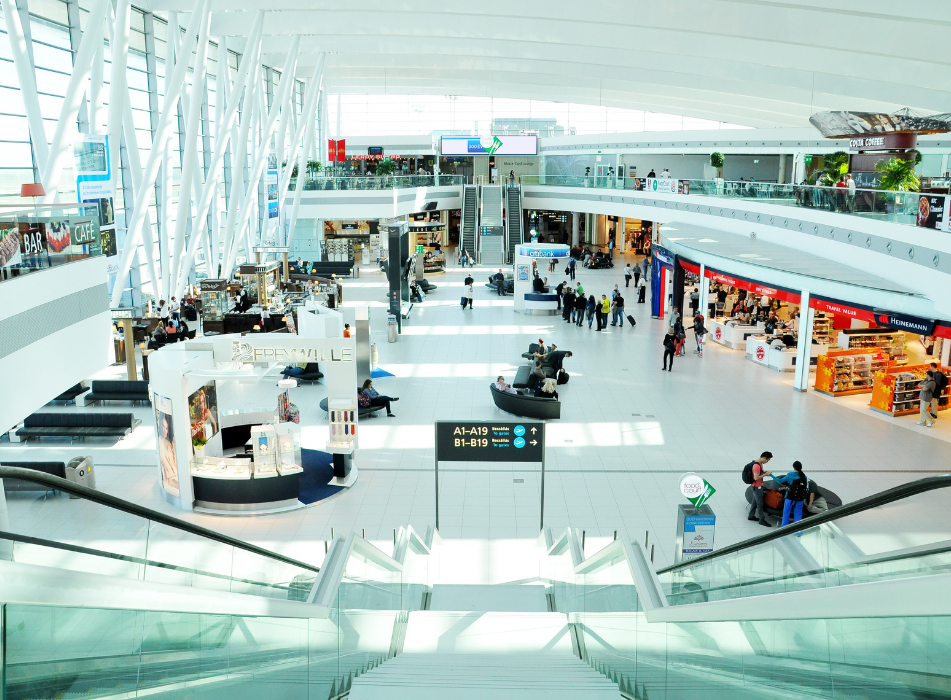 Non-Aeronautical Revenue
Traditionally used as just a building that housed passengers at the start and end of their journeys, airports have now become their own small ecosystems. This means the need, for various technology/software that would focus on optimizing and creating solutions, to help airports generate more non-traditional/non-aeronautical revenues through innovative services provided to the passengers and other stakeholders at the airport.
Why should you join?
SITA partners and co-innovates with leading industry players, proven innovative companies, early-stage ventures, and universities. As the world's leading specialist in air transport communications and information technology, we offer:
Our Expertise
At the intersection of technology and aviation, we possess a unique blend of specialized knowledge
Access to Industry Players
As an integral technology provider for the Air Transport industry, we can offer organizations growth opportunities in partnership with our customers
SITA products
An opportunity to integrate with some of our most popular products serving millions of passengers
Join now
Take the next step to collaborating with SITA
If you're interested in joining hands with SITA and getting your product across to millions of passengers and billions of travel journeys, then reach out to us!
Start now!
Need help?
Who is SITA?
Founded in 1949, SITA (Société Internationale de Télécommunications Aéronautiques) is the world's leading specialist in air transport communications and information technology. Our organization works on creating solutions and services for the aviation industry. To learn more, you can check out our website at www.sita.aero.
What is the startup portal?
We have developed this portal to allow startups, scaleups and potential partners to reach out to the SITA Team in Middle East and Africa (MEA) with the potential of collaborating and co-innovating to create solutions for the Air Transport industry.
Who is eligible to apply?
There are no restrictions on who can apply. Any organization can apply provided they're willing to work with our team and customers in the Middle East and Africa region.
Is the platform dedicated for Middle East and Africa?
The platform is run by SITA's Middle East and Africa team but there is no regional restriction on where a startup or partner can apply from.
Is this a program?
We are not running a program. The purpose of this platform is for startups/partners to connect with us and provide us details on their organizations and how we can collaborate.
Is there a deadline for applications?
There is no deadline as it's not a program. You can fill out the form anytime you believe your organization is ready.
What will happen after I apply?
The SITA Middle East and Africa Team will review all applications and will revert back to startups they're interested in collaborating with. Please give our team some time to get back to you.
Will you invest in my startup?
We do not guarantee investment for any startups that apply or who we choose to collaborate with.
Who do you define as a startup?
Since we are a technology company, for us a startup would mean any growing company in the technology industry.
Do I need to be part of the Air Transport industry to apply?
No, you do not need to be part of the Air Transport industry, as long as your product or solution can be applied to the Air Transport industry as well. Many of the startups we work with operate across multiple industries.
What stage does my organization need to be at?
We do not have any restrictions, you can apply at any stage if you believe you are ready for a partnership. However, we do prefer companies that are revenue generating.
I need more information. Who do I contact?
You can contact us at mea.startups@sita.aero for any additional queries or concerns you would like us to address.