As airports prepare for a return of passengers to the skies, digitalization is key to overcome the hurdle of new health requirements. Automating some of the processes will help airports restart operations, cope with future capacity constraints, while addressing the need to look for alternative revenue streams.
Restart your operations with SITA digital solutions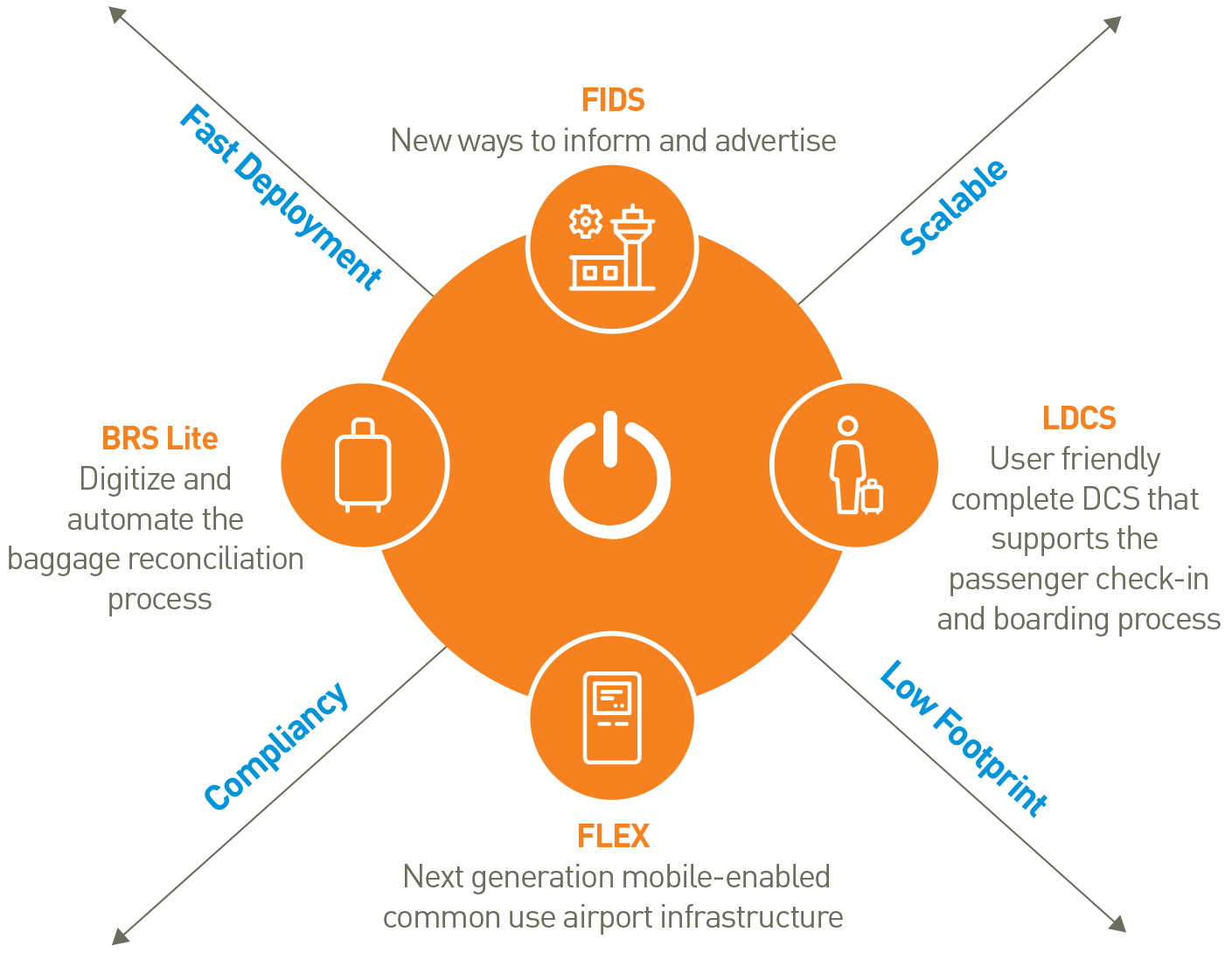 SITA Solutions can help you upscale the travelers' experience to another level, while creating new opportunities along the way. With fast deployed, low footprint SITA technologies, you will enhance your passenger handling, information, and baggage processes in record time, preparing your airport for future operations.