Industry insights
The SITA's 2023 Passenger IT Insights report takes a deep dive into the passenger technology landscape transforming the aviation industry.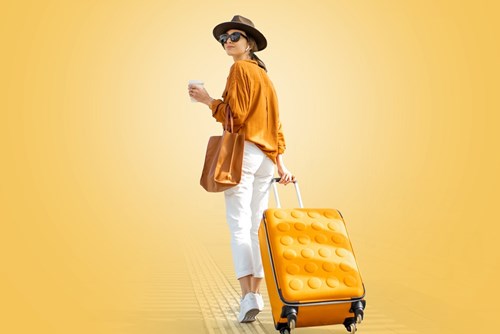 In 2022, the recovery of air travel surpassed expectations, with traffic surging to 3.42 billion passengers. Despite this positive news, the swift comeback took the industry by surprise, resulting in increased disruptions as airports, airlines, and ground handlers navigated the surge in traffic with reduced staff.
What does this mean for baggage?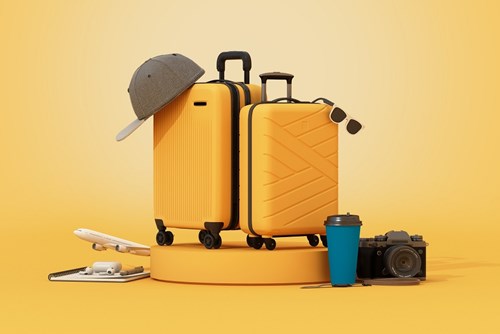 SITA's Air Transport IT Insights report is well established as the global benchmark research for the air transport industry.