We are delighted to announce that SITA is participating as a Gold Sponsor at the upcoming 70th ACI Africa Board and Committee Meetings, Regional Conference and Exhibition titled "Resilience through Innovation" scheduled for October 14-20, 2023, in Dakar, Senegal.
We are thrilled to join this prestigious industry event, where we will provide valuable support and showcase our expertise within the aviation sector. Please visit our booth, Booth Number 37, to explore our latest SITA solutions, schedule a meeting with our team, and discover more about what we have to offer."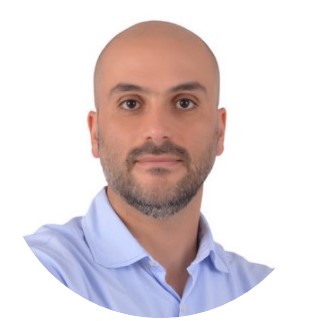 Adonis Succar, Director Business Development for Airports, Africa & Middle East, will be joining a panel of speakers at the conference on 17 October on the topic of The Future of Air Travel.
Date & Time
Start: Saturday 14 October 2023
End: Friday 20 October 2023