Typically, women in engineering make up only ten to twenty percent of the engineering work force globally and in Africa women represent only seven to twelve percent of engineering students according to UNESCO. In order to achieve the UN sustainable development goals an estimated 2.5 million new engineers and technicians are required in sub-Saharan Africa alone.
Through the SITA Air Transport Community Foundation I have had the privilege to meet some of the extraordinary young women who are bringing up the engineering ranks and working hard to change these numbers, I chatted to some of the women funded by the Foundation undertaking their post graduate engineering studies at Witwatersrand University (WITS) in South Africa recently about their path to engineering and how they manage to "Balance for Better", the theme of this years' International Women's Day.
Science. Start early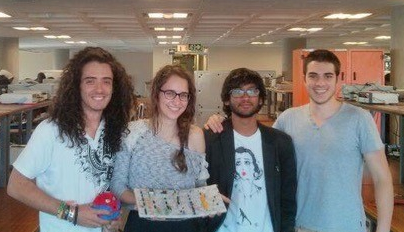 UNESCO stated that young girls can be taught that they can play an active part in society through engineering, but they will need family, institutional and social support to access the engineering workforce. Makhosazana, working on her MSc in aeronautical engineering was encouraged from an early age by her father. Born into a family of girls their father encouraged science and sent them to a top performing all girls school in Zimbabwe. At the science fairs she attended with her school she began to realize that her school was different, most of the other attendees were boys. She credits this start in life with her clarity of future from a young age. By contrast Shani's father suggested she have a back-up of accounting when she was applying to study biomedical engineering. He didn't feel engineering was a choice for girls. She proved him wrong and is now immersed in her MSC Electrical and Information Engineering, working on a brain computer interface. He is incredibly proud of her.
Proving your worth
Being one of the few women in the engineering classes meant each of the women felt they needed to assert their opinions and work harder than their male counterparts to be heard. Soshe, slight in stature, also needed to prove she was physically capable of activities within her classes. Now that they are undertaking Masters and Doctoral degrees they all feel they have earned their place and are treated as equals by their male counterparts.
Balance for better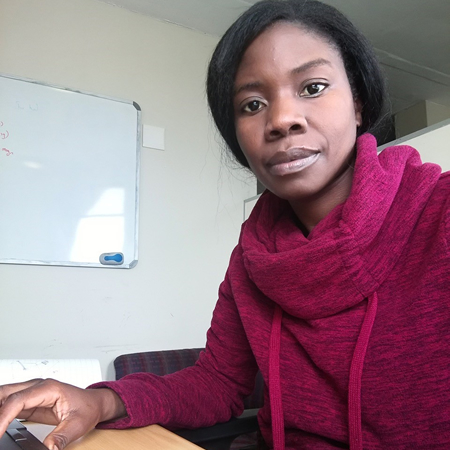 Finding a balance looks different for each of the women. Engineer by day, mom by night, Mulundumina is balancing completing her PhD this year with raising her young son while her husband is finding work in Zambia. Her son is not happy about her PhD stealing her time so she needs to ensure she spends time having fun at the park with him while showing him how important a good education is. Makhosazana spends her limited spare time tutoring high school students so a social life is a rare commodity for her. Shani has found most of her friends have moved into the corporate world and staying in academia has meant finding new friends who are experiencing the same time limitations.
Balancing for each other
Despite the shortage of personal time, each of these women are giving back to encourage other women into engineering fields. Alongside tutoring students Makhosazana makes a point of highlighting how girls can go into any field by sharing her experiences. She volunteers during school tours to the engineering department, demonstrating how she operates the flight simulator, with the aim of encouraging women to choose engineering. Mulundumina is passionate about mentorship as part of her program. Female students often seek her out when feeling overwhelmed during their studies and ask for her guidance on how she as a female has progressed. Going beyond academic mentoring she helps students personally as well, intervening to ensure that personal struggles or circumstances don't become a barrier to studies. Her guidance provides a clear vision to those who would otherwise think engineering is unmanageable for them.
Welcoming workforce?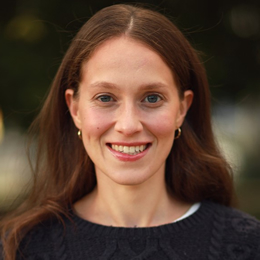 Entering the world of employment is proving another daunting step in the journey for each of these women. Local internships and opportunities are scarce and so far they have had limited industry interactions to guide their path. While some are keen to remain in academia others are forced to due to the political climate affecting future prospects in their country. A goal of the Foundation is to build up talent in Africa to contribute towards solving the UN Global Goals for sustainable development within the continent. To do this we need to ensure these women engineers, working so hard, have clear paths and opportunities to tip the scale and boost the current gender ratios.
Like this post?
Get more like it as soon as they are published.
Subscribe