We value your contribution and want to recognize and reward the impact you have in making our business and customers successful every day. We offer a wide range of benefits to support your work and personal life.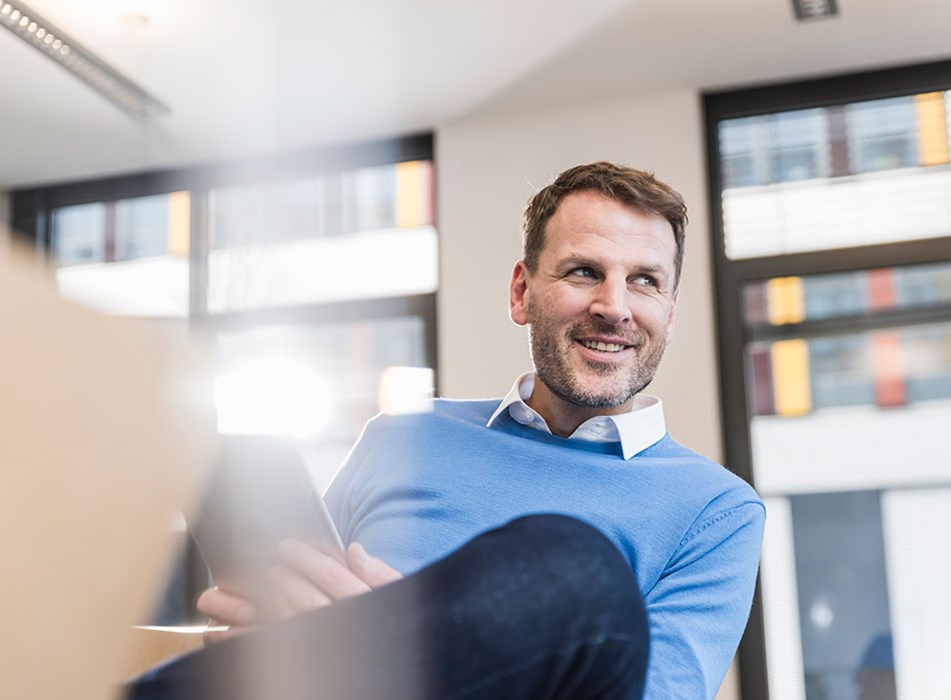 Lifestyle benefits
We provide you with access to the medical care you need, life insurances and competitive retirement savings to help prepare for the future.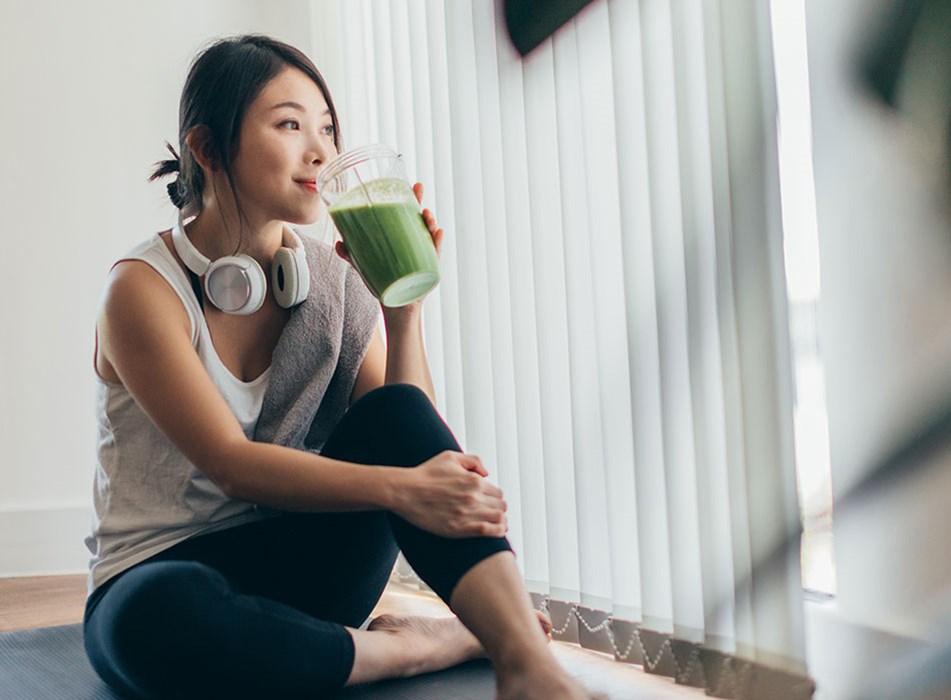 Live a healthy life
We actively encourage a healthy lifestyle, offering location-based initiatives, like exercise or stress relief classes, to our global employee assistance program.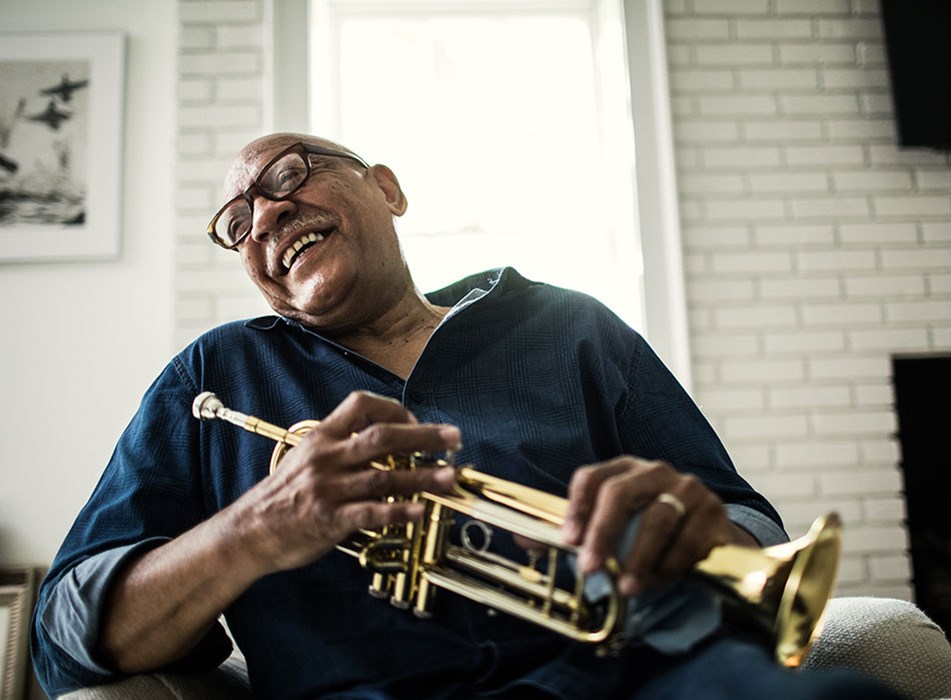 Enjoy quality time
With our generous vacation and leave provisions, you'll be able to take time away from the office to recharge, spend time with family or pursue personal interests.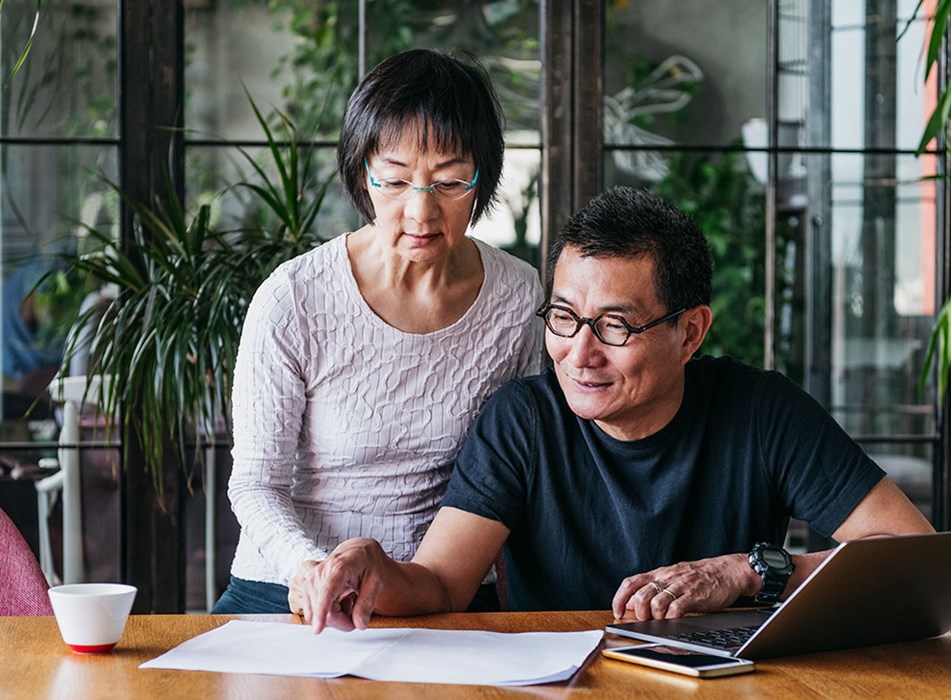 Care for your family
We support you and your loved ones through various stages of life, with parental and adoption leaves as well as information, resources and care programs.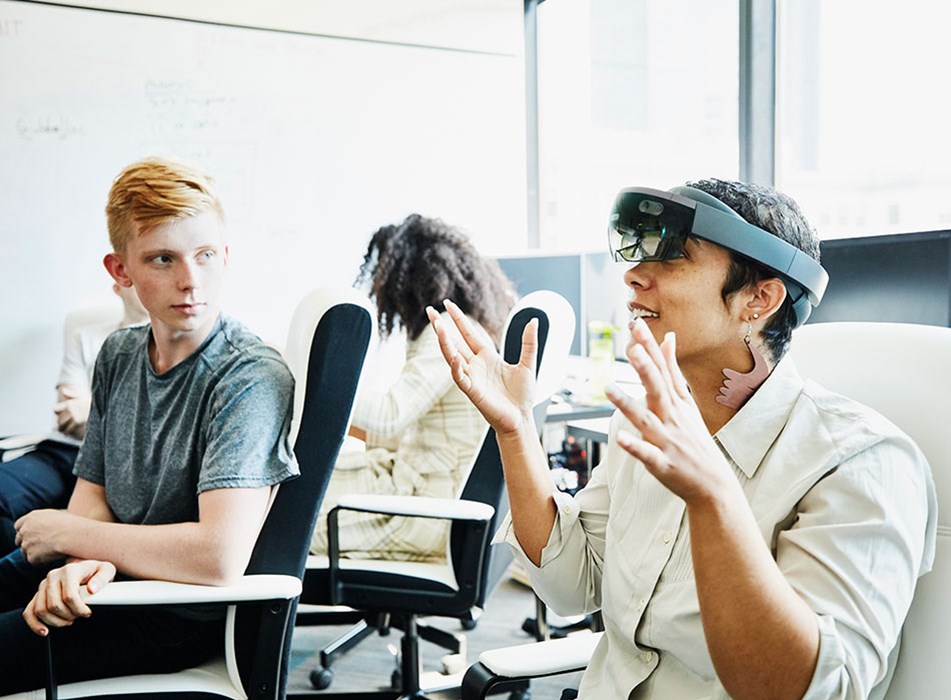 Help you grow
We offer world-class learning resources to support your learning and development, and help you stay current in your field.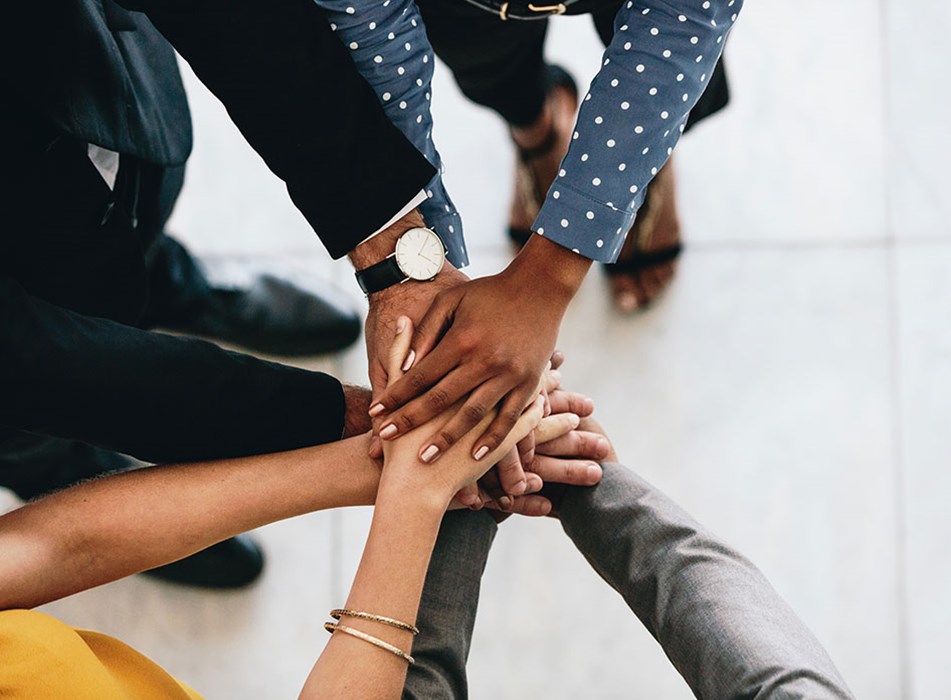 Invest where it counts
At SITA, we do our best to support the communities in which we operate. We have a volunteering program called VIVA (Value in Volunteer Action). This program enables employees to take a paid day's leave every year to support local programs or charity initiatives of their choice.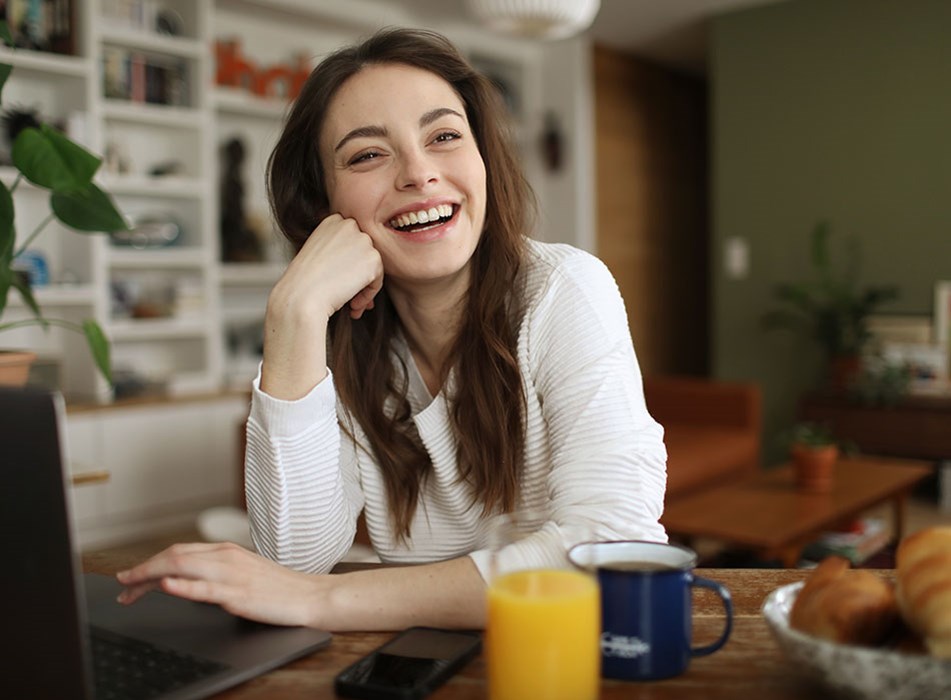 Our Employee Assistance Program
The service is there for you and your family, any time, with real, practical help. It supports your mental, physical, social, and financial well-being, whether you're thinking about quitting smoking, eating healthier, struggling with stress or anxiety, or you could use some help managing a big change or challenge in your life. You can turn to the EAP for support and strategies from an expert advisor or a referral to a counseling.
This link leads to the machine readable files that are made available in response to the U.S. Federal Transparency in Coverage Rule and includes negotiated service rates and out-of-network allowed amounts between health plans and healthcare providers. The machine-readable files are formatted to allow researchers, regulators, and application developers to more easily access and analyze data.