Start your career in a unique international environment. Our global presence and size mean that you will never be lost in the crowd. You'll be able to have an impact, learn from the best and be part of one of the most exciting industries on earth. Join SITA Accelerate and enjoy:
Strong competitive salary and benefits packages
The possibility to learn a wide variety of skills
Gain invaluable real project experience
Additional training to boost your career opportunities
Healthy work-life balance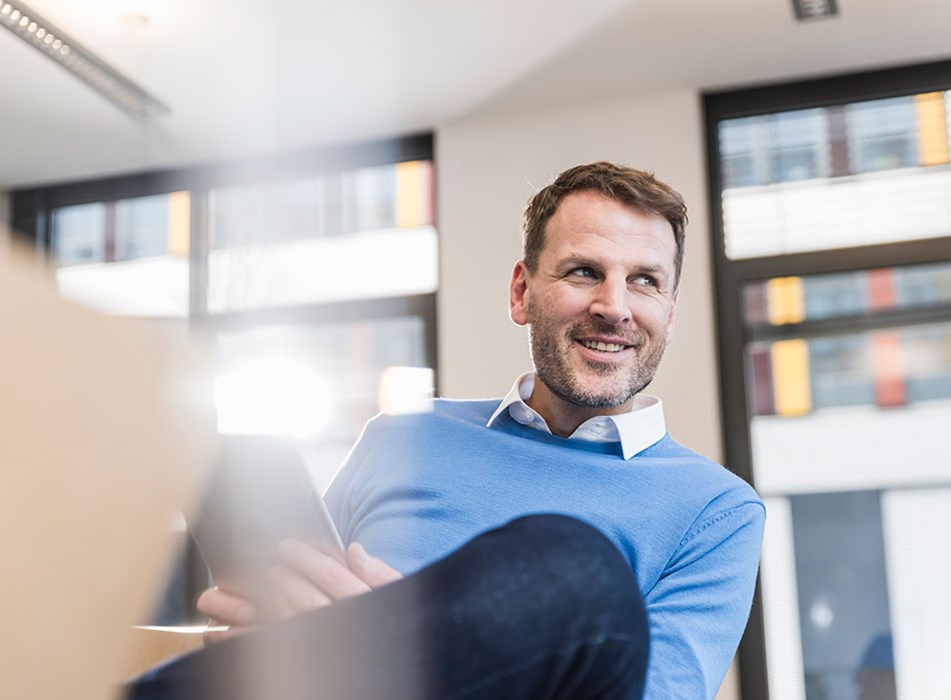 The Accelerate program
Our internship and graduate development program, ACCELERATE, is designed for current and recent university graduates looking to work across a variety of technical and non-technical functions. Our program offers semester internships, 12-month graduate opportunities and a two-year rotational.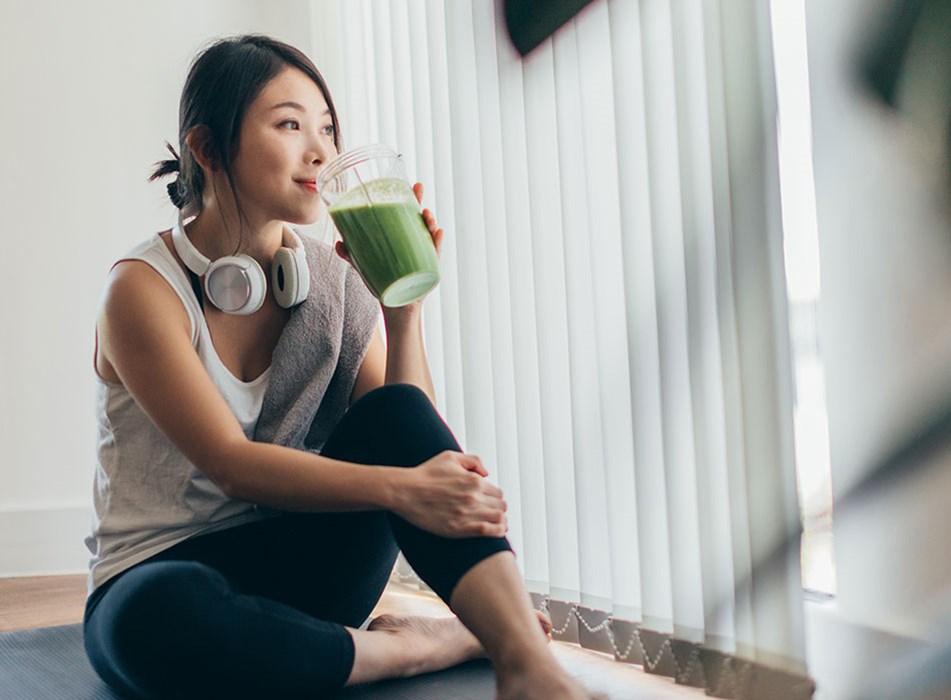 Have an impact
As part of the SITA Accelerate program, you will be able to have a global impact. You will join a team that will actively assimilate you in the day-to-day activities, ensuring that you get rapidly up to speed. We learn by doing. That is why you will take on exciting projects, assuming responsibilities and be coach by leading professionals in their field.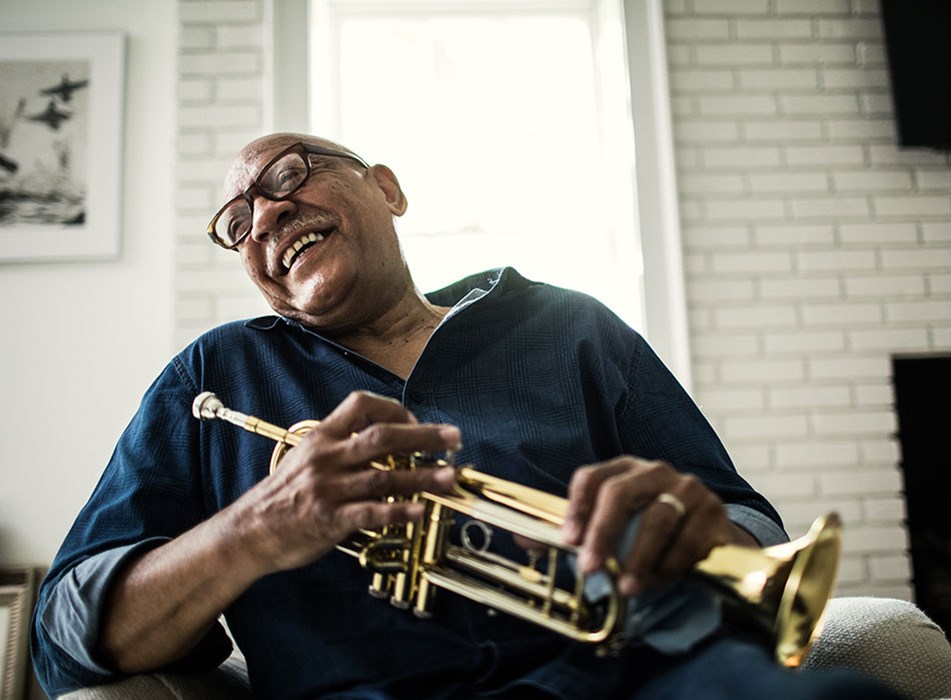 Enjoy quality time
Learning is central to your development and to SITA's success. Our ambition to make "air travel easy every step of the way" relies on our people being their best and we are investing in their development. All our people have easy access to world-class learning, where they have the time and space to learn, where they can experiment (learning from what works and what doesn't) and where they get the feedback and coaching.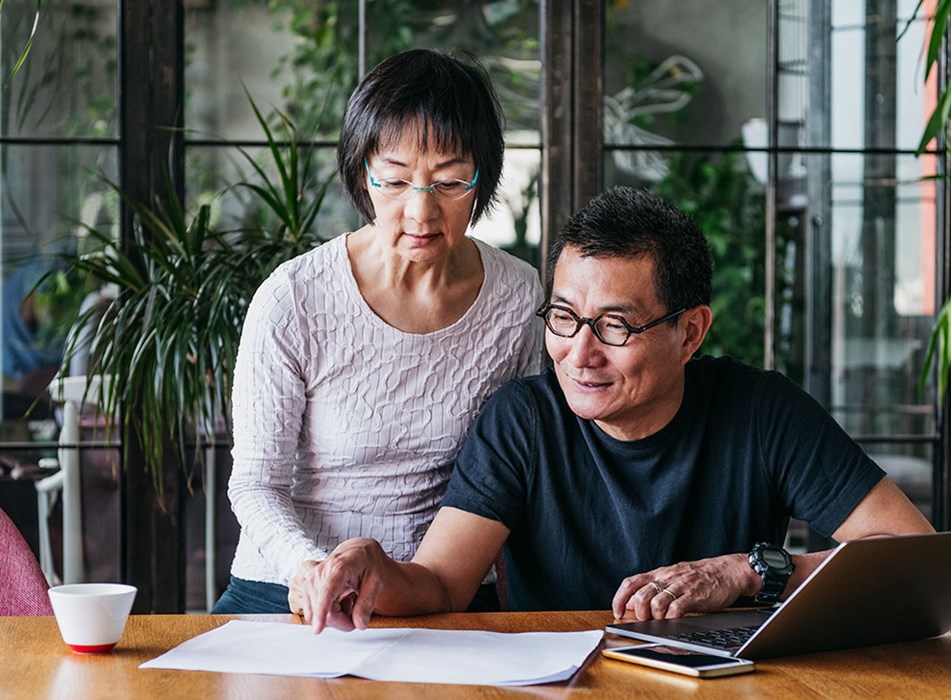 Care for your family
SITA's workplace is all about diversity: many different countries and cultures are represented in our workforce, and colleagues who've been working here for decades collaborate with those just out of college and early in their careers.
Because of the truly global nature of our organization, and that of the air transport industry, diversity is simply part of working at SITA. It is ingrained in our culture. To be successful here, you truly need to embrace diversity and inclusion.