The SITA Council plays a significant part in the overall governance of SITA.
As a member-representative body, the SITA Council has the role of representing and safeguarding the interests of SITA's membership with the right of final approval over specific, important matters relating to the high-level direction of SITA.
The SITA Council is also consulted on any other matter having a material impact on services provided to the SITA members.

Finally, and very importantly, the SITA Council is tasked with gathering community opinions and reporting back to the community on their actions.
SITA Council composition
The SITA Council is composed of up to 34 representatives, 20 from SITA's top 20 customers, up to 10 airline geographical group representatives and up to four industry-specific group representatives.

The SITA Council is chaired by the Council President, who is a representative of a SITA member organization.

The SITA Council has two standing committees:

The Nomination Committee recommends the SITA Council President and Deputy President for appointment by the Annual General Assembly.

The Membership Committee addresses membership policy and rules, as well as member admissions and expulsions.
SITA Council President
Kerry Peirse
General Manager - IT Infrastructure and Operations and Security, Cathay Pacific Airways
Kerry brings over 25 years of international leadership experience across IT strategy, consulting, service delivery and account management, covering both the vendor and client landscape. She is comfortable interacting across all levels of organizations from working level teams to boards.
Her core skills include delivery of global IT services, financial management, governance, and extensive program and project management experience.
Kerry's focus is on developing collaborative teams to maximize outcomes, ensuring full transparency within and across teams and making the complex simple and understandable by all.
Current composition of the SITA Council
Kerry Peirse
Council President, Cathay Pacific Airways
Adib Charif
Council Deputy President, Representing Middle East & India Group (Middle East Airlines - Air Liban)
Fathi Atti
Qatar Airways
Mohammed Bamaga
Saudi Arabian Airlines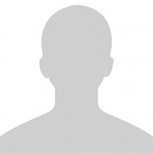 Boo Hui Yee
Malaysia Airlines
Sam Charmand
Qantas Airways
Chris Clair
American Airlines
Kelly Cunningham
United Airlines
Abe Dev
Etihad Airways
Isabelle Droll
Representing the, Northern Europe Group (TUIfly)
Sherine Fahmy
Representing the, Middle East & North Africa Group (Egyptair)
Dragan Gajovic
Representing the, Southern Europe Group (Air Serbia)
Edwin Garcia
Representing the, South America & Caribbean Group (LATAM Airlines Brasil)
Lata Gupta
Air India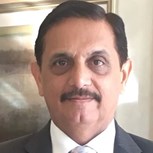 Kamal Hingorani
SpiceJet
Suhail Kamil Kadri
Representing the, Airport Group (Hamad Intl Airport)
Jean-Christophe Lalanne
Air France
Chamindra Lenawa
Representing the, Commonwealth of Independent States & Russia (Air Astana)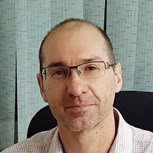 Cobus McQuirk
South African Airways
Jennifer Paine
Representing the, North & Central America Group (Southwest Airlines)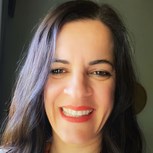 Juliana Rios
LATAM Airlines Group
Sourav Sinha
IndiGo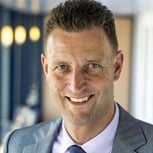 Aart Slagt
KLM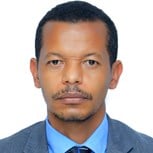 Getinet Tadesse
Representing the, Sub-Saharan Africa Group (Ethiopian Airlines)
Angie Tinsay
Representing the, South Asia and Pacific Group (Philippine Airlines)
Brant Venice
United Parcel Service
George Wang
Singapore Airlines
Bardo Werum
Lufthansa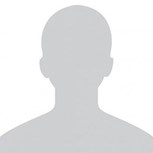 To be determined
Aeroflot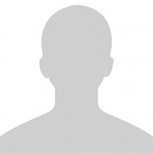 To be determined
Malaysia Airlines
SITA Council committees
Membership
Addresses membership policy and rules, as well as member admissions and expulsions
Current composition
Adib Charif (Chair) Representing the Middle East & India Group (Middle East Airlines - Air Liban)
Abe Dev Etihad Airways
Sherine Fahmy Representing the Middle East & North Africa Group (Egyptair)
Bardo Werum Lufthansa
Nomination
Recommends the SITA Council President and Deputy President
Current composition
Abe Dev (Chair) Etihad Airways
Omar Jefri Saudi Arabian Airlines
Jean-Christophe Lalanne Air France
Barbara Dalibard SITA CEO