Before buying clothes, devices or equipment, most of us would prefer to be able to hold and feel the product, especially if it is a high-value or important item. Ever wonder if SITA's products can be 'seen and touched' before and during the selling process to customers?
The Customer Experience Centers set up in Singapore and United Kingdom offices provide just that platform for new or existing customers and partners.
Singapore Customer Experience Center
The Singapore Customer Experience Center is located at APAC regional office in Loyang, Singapore. It allows us to showcase our key solutions for the air transport industry at airports, borders, aircraft and our lab innovations.
SITA's approach has always been collaborative - one that helps builds trust with all industry partners. We have the industry expertise, the right balance of technology solutions and deep, unrivaled understanding of industry processes.
Register to schedule a visit!
Fill out the registration form for a visit to our Singapore Customer Experience Center and we will get back to you as soon as possible.
Why visit us?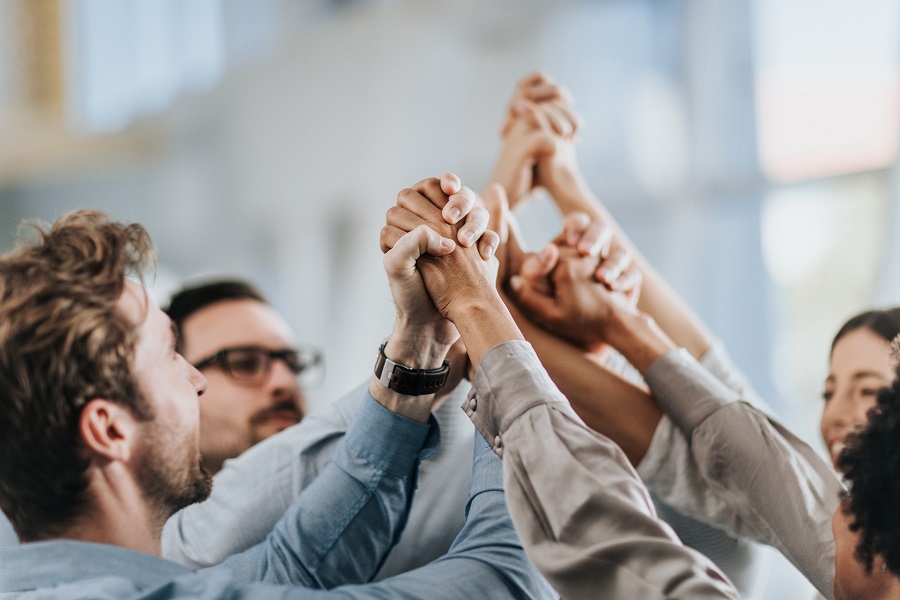 High touch engagement
When we want to connect with each other, nothing beats in-person interaction. We want to hear directly from you about your challenges and vision.
We hope to partner and journey with you to address your pain points, reduce minor or major obstacles in operations and passenger experience. Together, let us collaborate and work towards the future you envision, starting from today.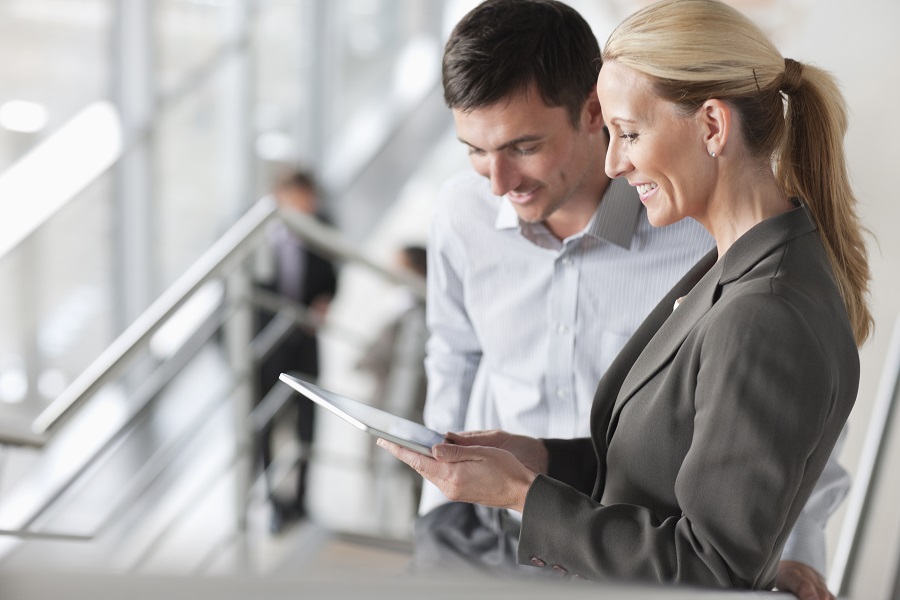 Engage in the latest solutions
Let us engage you in an interactive showcase with our latest product demonstrations and innovation projects. Your opinion on actual and potential use cases is extremely valuable for us to improve existing products in future releases and to create user-centric products.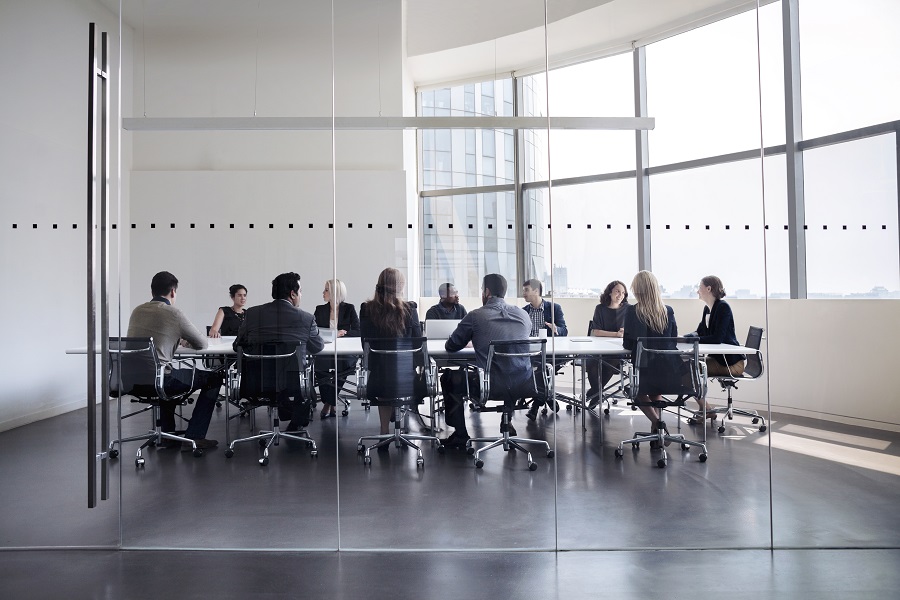 Partner with industry leaders
In addition to the aviation sphere, we have cross-industry capability, particularly with our growing number of APIs and developers' resources available
We can partner with non-traditional, third-party partners and new customers to unlock the power of large amounts of aviation-related data that will benefit all parties
What to expect in CEC?
Check out some of the products that you would be able to see at the Singapore CEC.
The Future of Pax Processing
Smart Path - Biometrics-enabled Check-in
Not part of the aviation industry?
If you are involved in travel or tourism, we would like to engage with you too!
Check out our intermodal 'Travel and Tourism' initiatives.